In a recent official statement, Lexus have publicly announced that the SC 430 luxury hardtop convertible is reaching the end of its lifecycle.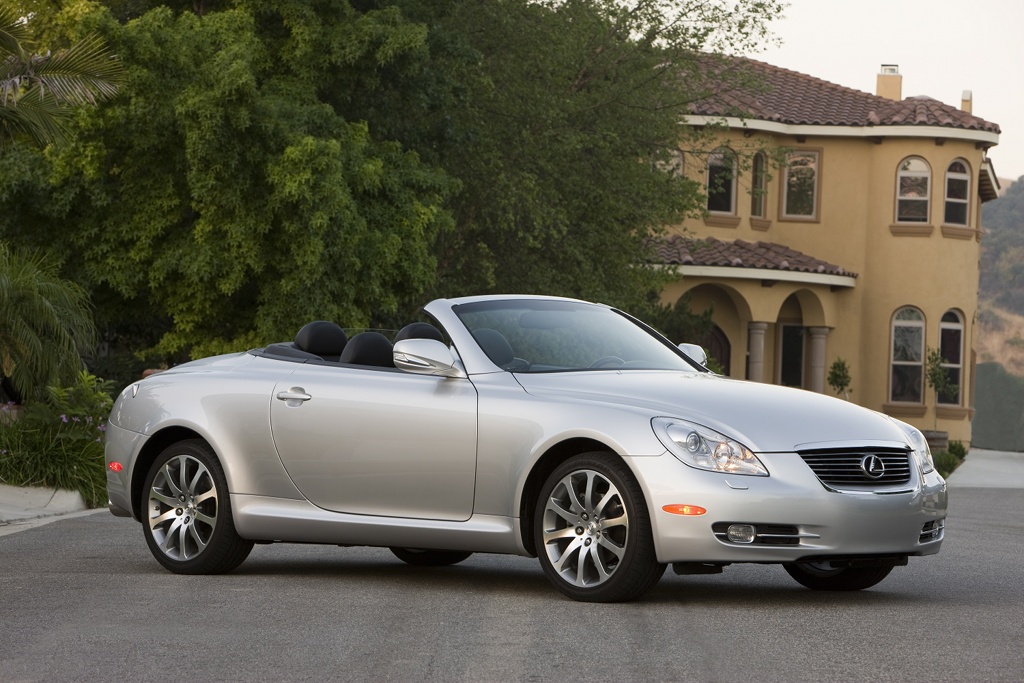 The Lexus SC 430 has had an impressive lifespan with almost no changes except for a few special editions for almost ten years.

Predictably, for a car so old it's highest selling point has been long gone with 2002 being quite some time away now. That year the Lexus SC 430 had sold 14,462 units. By comparison, a modest less than 1000 sales have been registered for last year and the Japanese company have announced that for this year only 300 will be made before being dropped.
The SC 430 featured a 4.3 liter V8 engine with an output of 288 horsepower and 317 lb-ft of torque which enabled the rather heavy car to get from 0 to 62 mph in 5.8 seconds.
That same announcement saw Toyota's luxury division announcing that while the SC 430 is reaching the end of the road, it will have a replacement. The car in question is due to arrive somewhere in 2013 and as a tasty snippet, Lexus announced that the new car will be sporting a 5.0L V8 coupled to a hybrid electric system.