The Lexus ES seems to have gone a long way from the Toyota Camry roots it has but with 2011 around the corner, the Japanese had to make some modifications.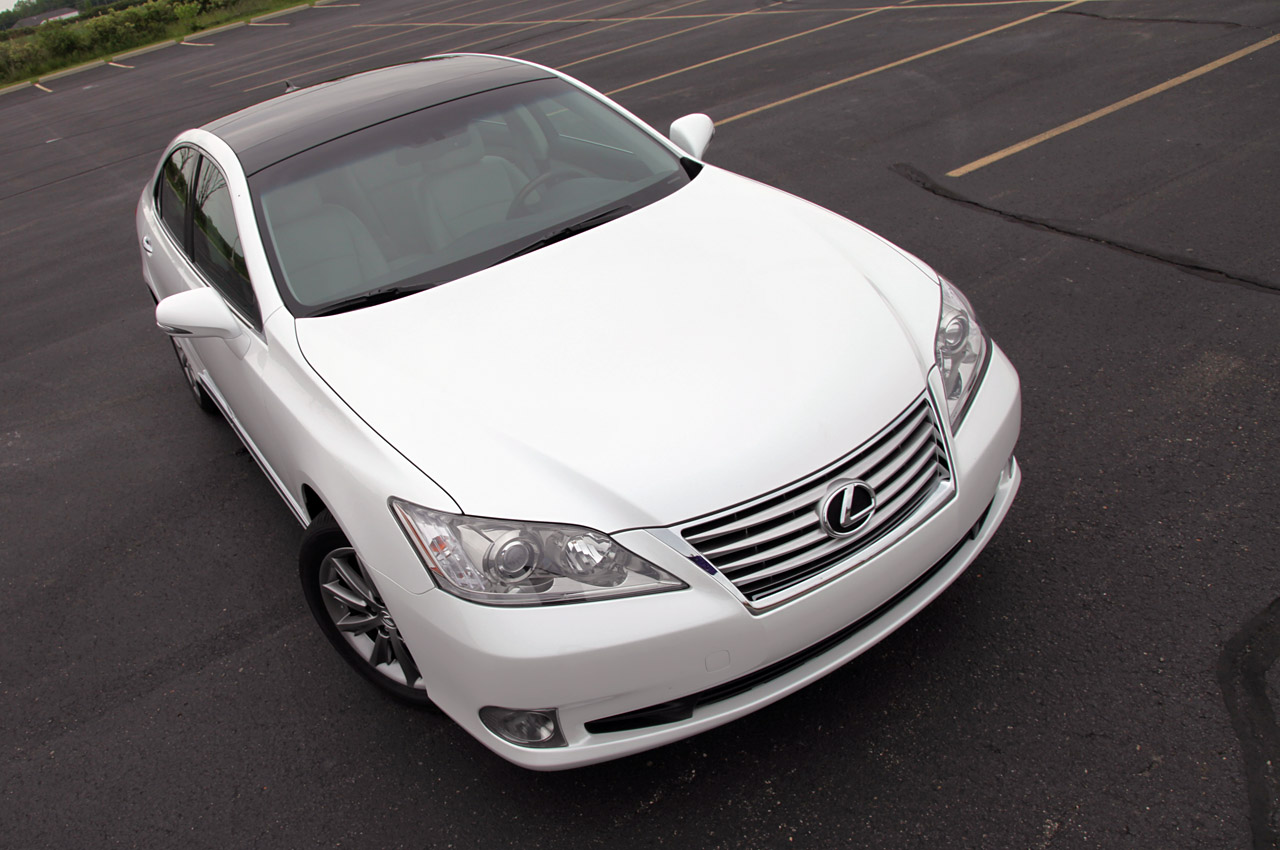 Happily, they didn't take a cue from BMW or Ford and they managed to dispense some effort on the matter.

Some legal follow ups have been done and it turns out that Lexus trademarked the ES300h name. This could only mean one thing. Lexus is preparing a hybrid version of their ES sedan.
As for the 2011 launch, that's my hope but it's yet to be a confirmed fact.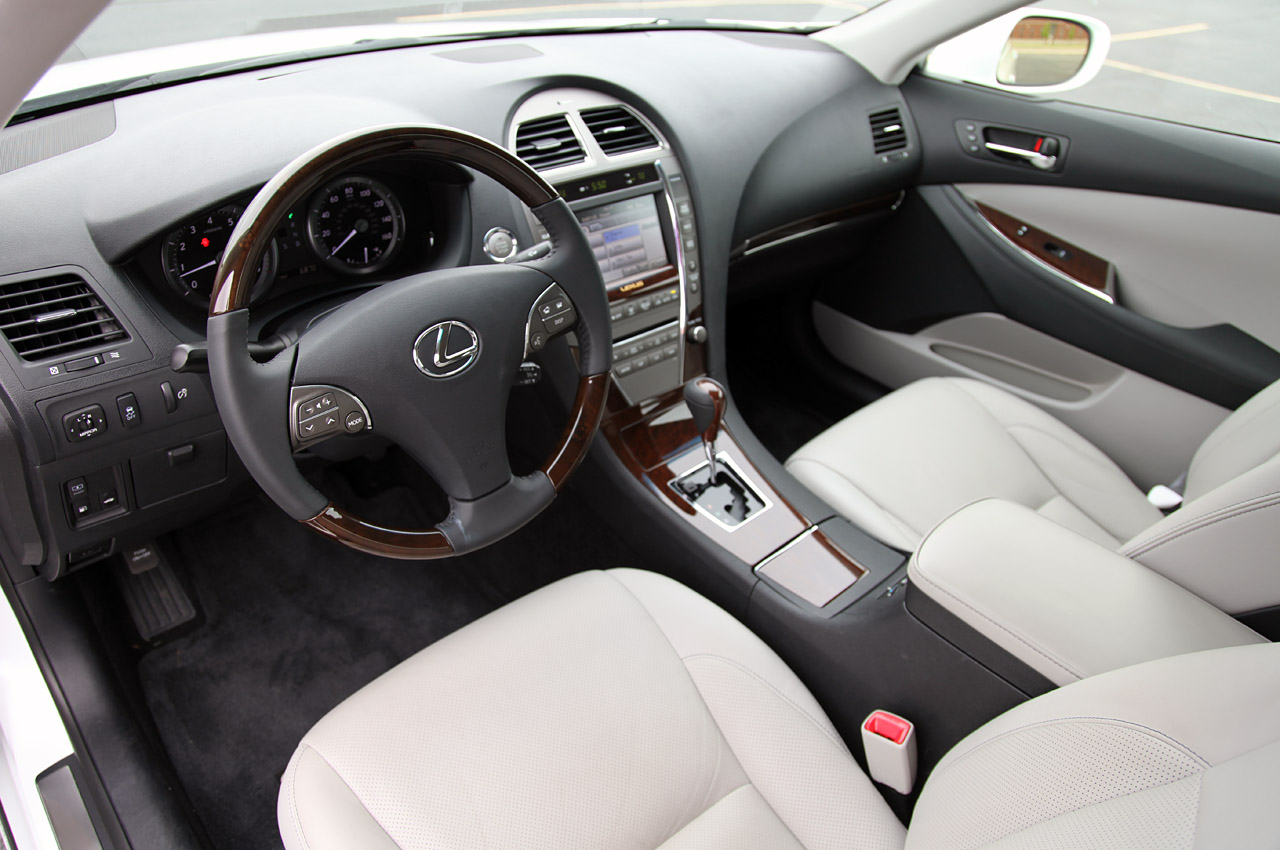 There's another thing, the ES300h is a Lexus hybrid so don't count on that 300 part as having anything to do with the sizeof the petrol engine that will be teamed with a hybrid powertrain solution.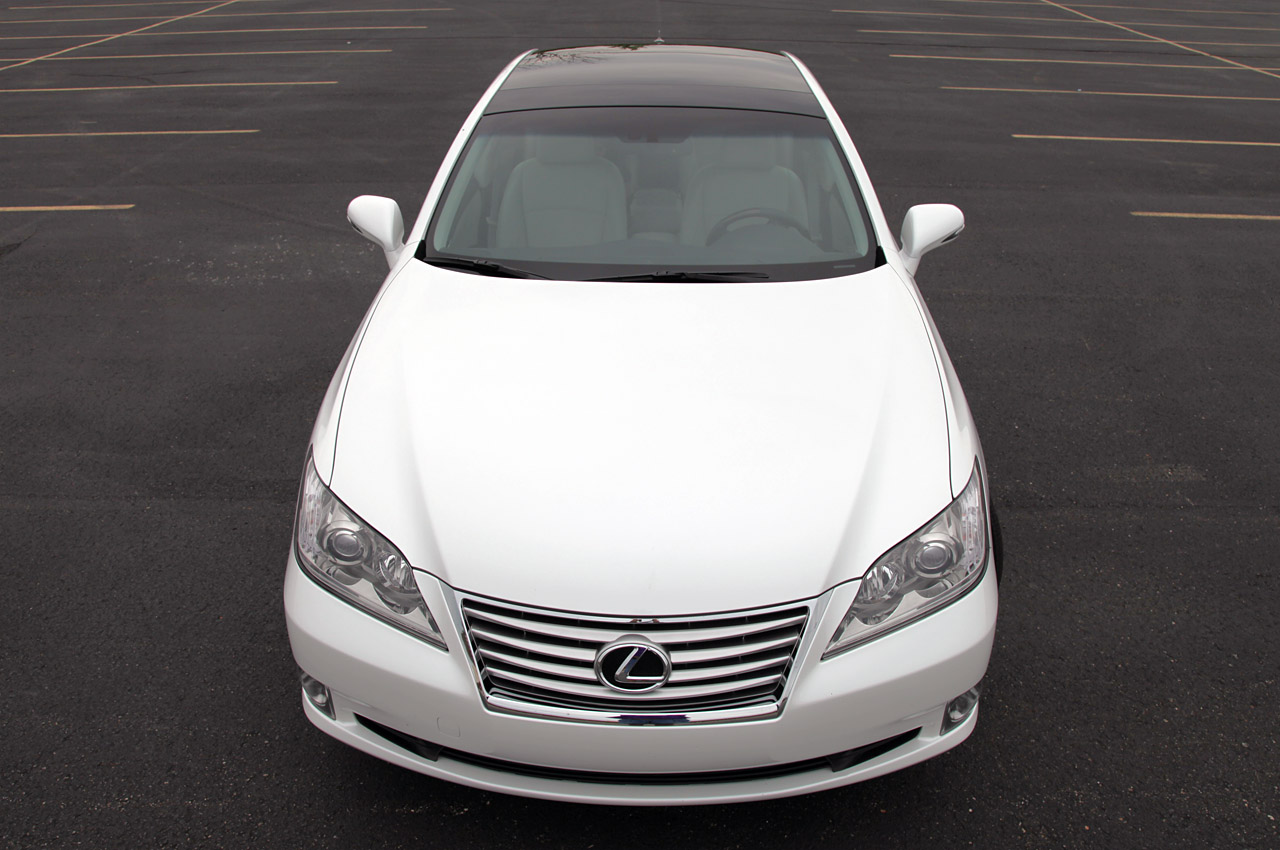 Rumor has it that the most likely petrol powered engine to go under the bonnet of the Lexus ES300h sedan is the same unit that's in the Camry Hybrid. That's a 2.4 liter unit which, in order to retain some Lexus class and feel, will most likely be tuned up a bit.