It's been two months since the world of city cars was shaken by a Lotus Concept that wore exactly the same name.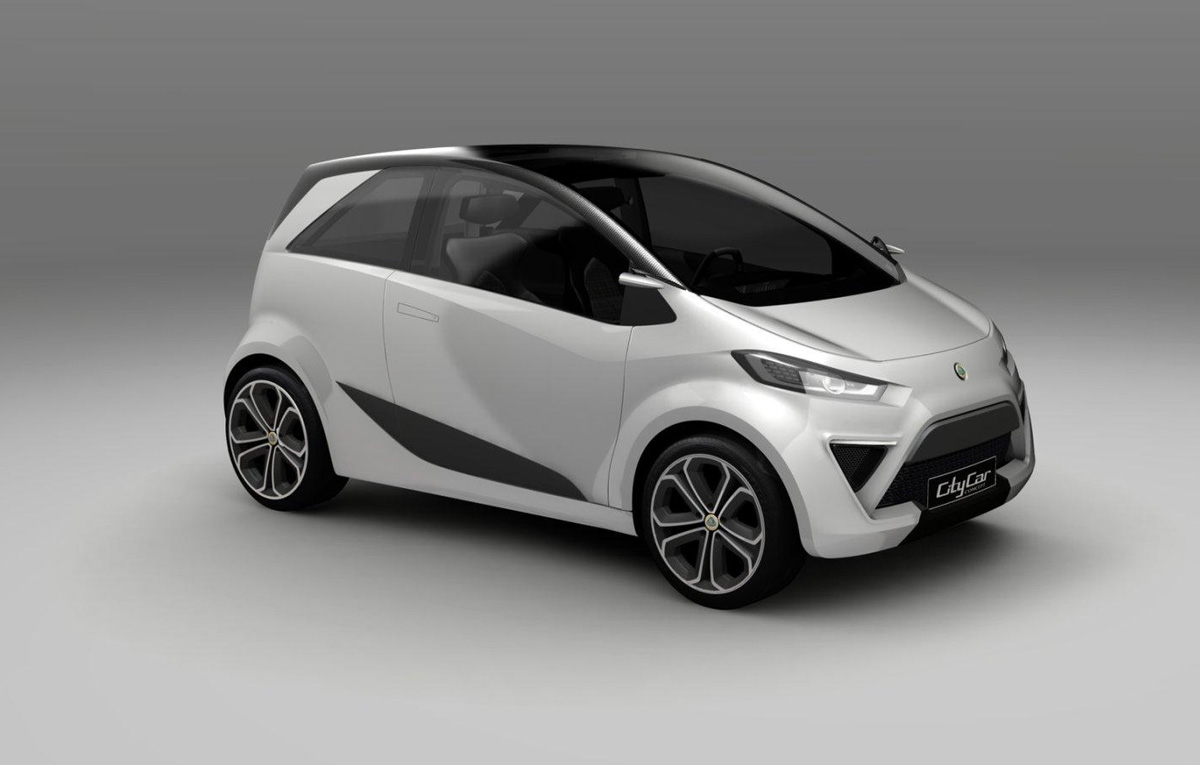 Since then, some paperwork has been done and a lot of management decisions have been made at the lightweight oriented manufacturer. This is the only explanation I can find for their latest announcement.

According to the Norfolk based car maker, the Lotus City Car will become a production model soon and it will roll out of the factory in 2013.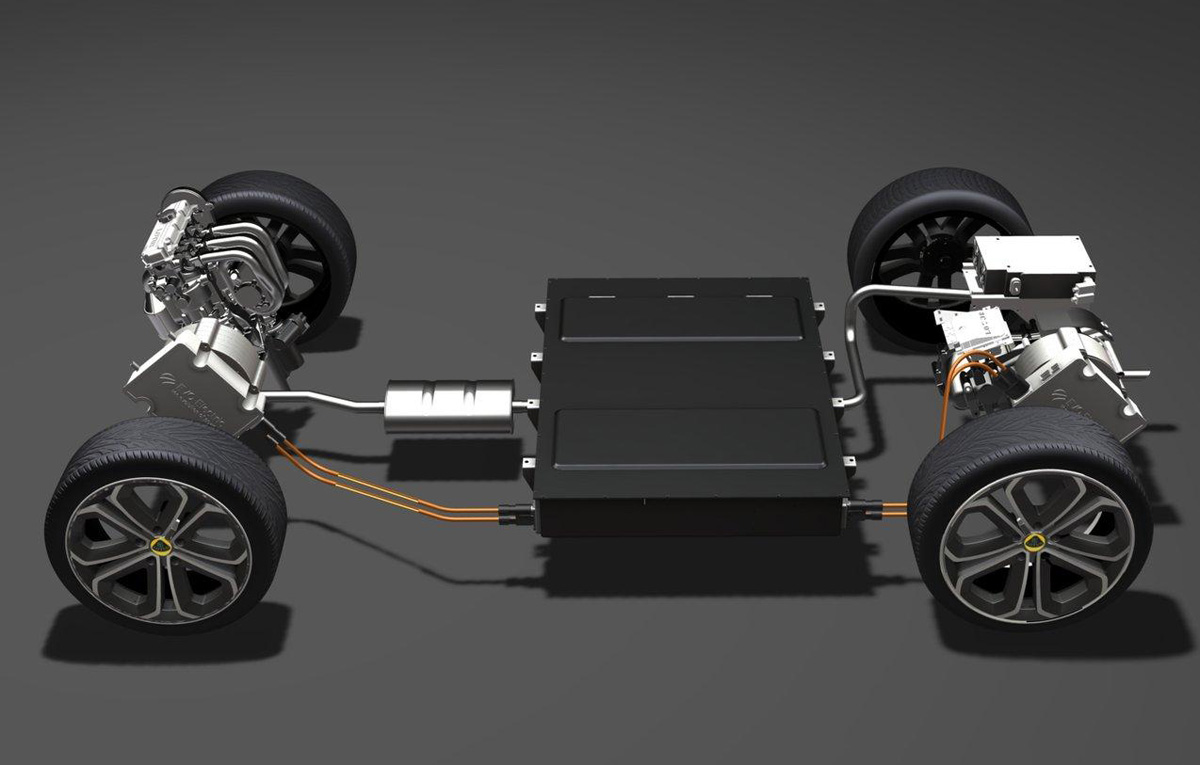 What's very good so far is the fact that up until now nothing has changed on the Lotus City Car. The British town runner is still as small as a desk and it still uses a hybrid powertrain.
Speaking of which, according to the Brits, the 2013 Lotus City Car will be able to run for about 60 km on batteries and if you want more you'll rely on a petrol engine. The whole setup peaks at 220 horsepower and 240 Nm of torque which should be more than amazing given the dimensions of this car.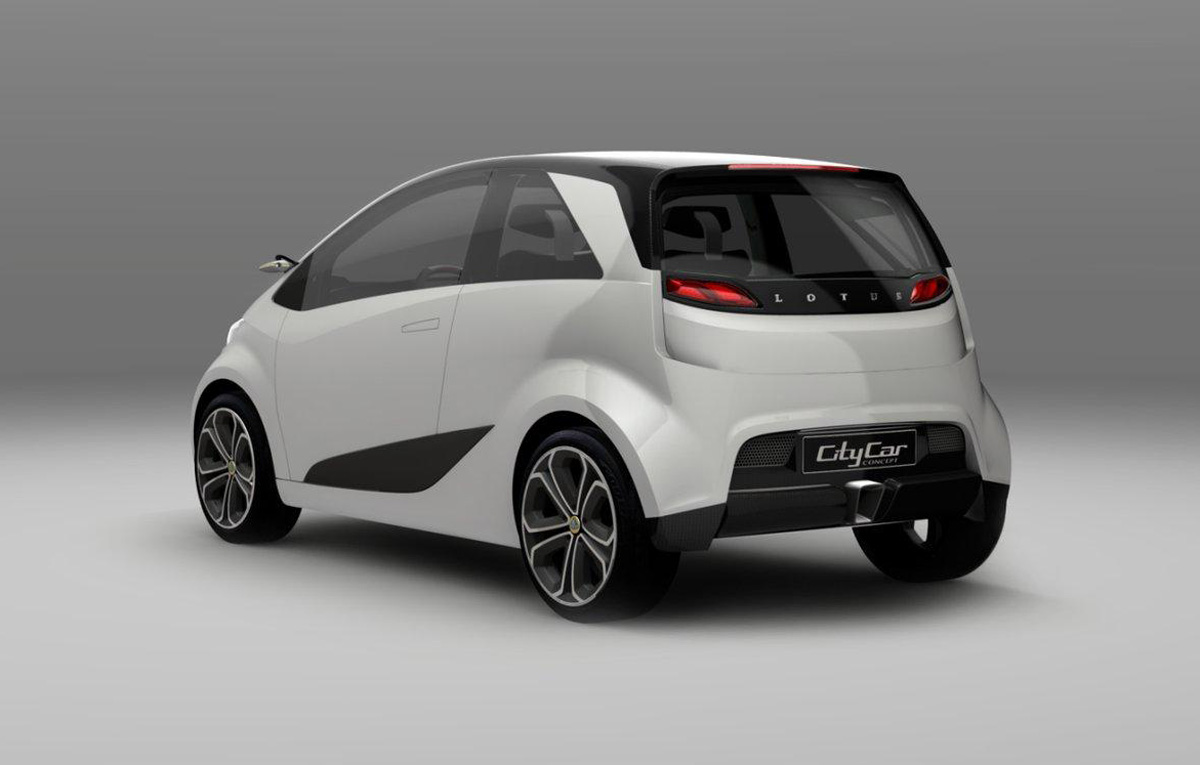 It is after all a Lotus so the diminutive size should be complemented by microgram measured weight.