You just know that when you're talking about commercial vehicles drivers tend to be left out of the equation. I mean they get comfort and relatively simple operation but their daily drivers aren't really exciting in any way shape or form.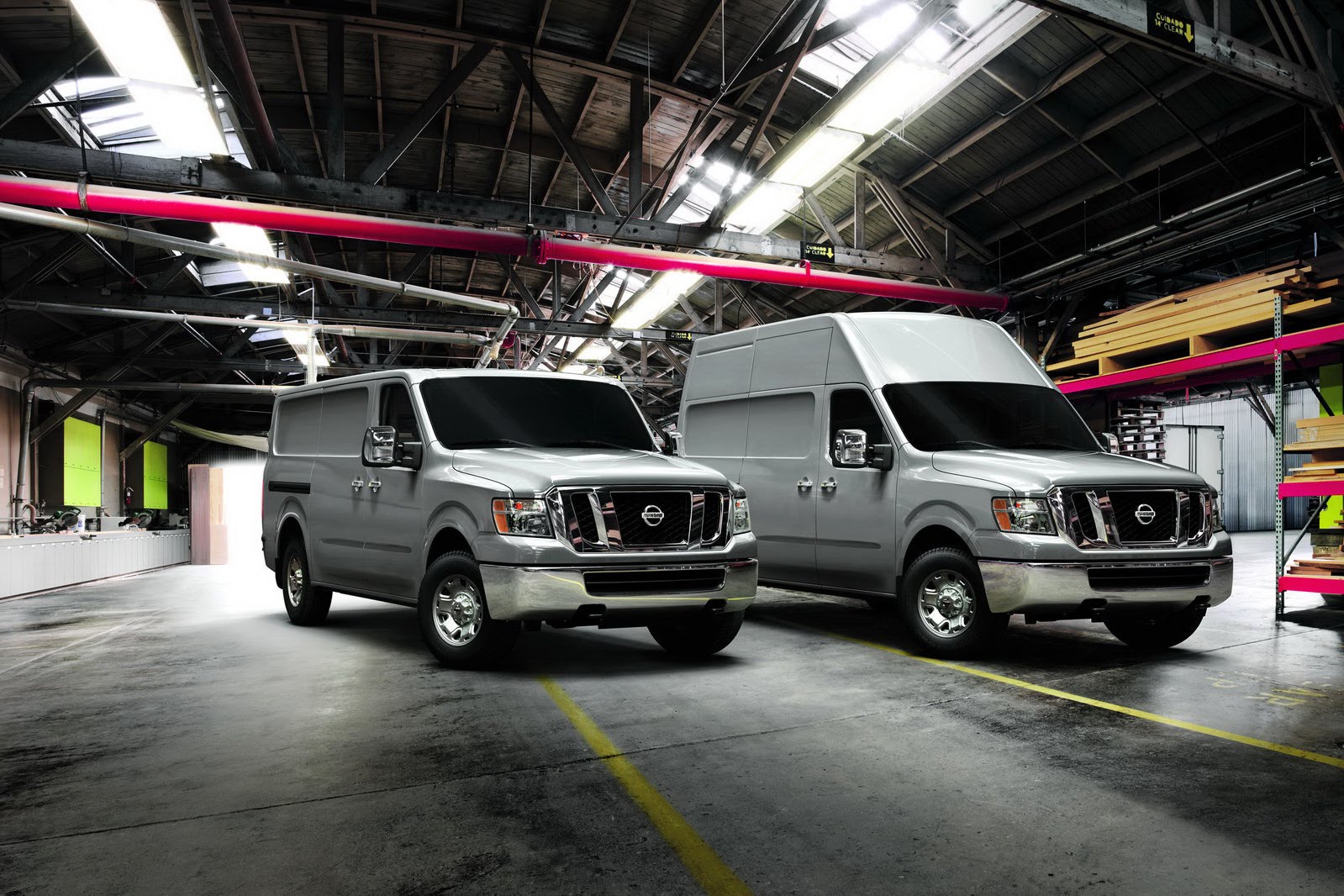 Not so if you're planing on changing your commercial fleet to Nissan products. Go ahead and do it, your employees will love it.

That's only going to happen because the Nissan dealers will soon start offering a special pack for the NV Commercial Van. Since it would be stupid to shove a V6 engine from the 2012 GT-R in this car, the Japanese came up with something different and still cool.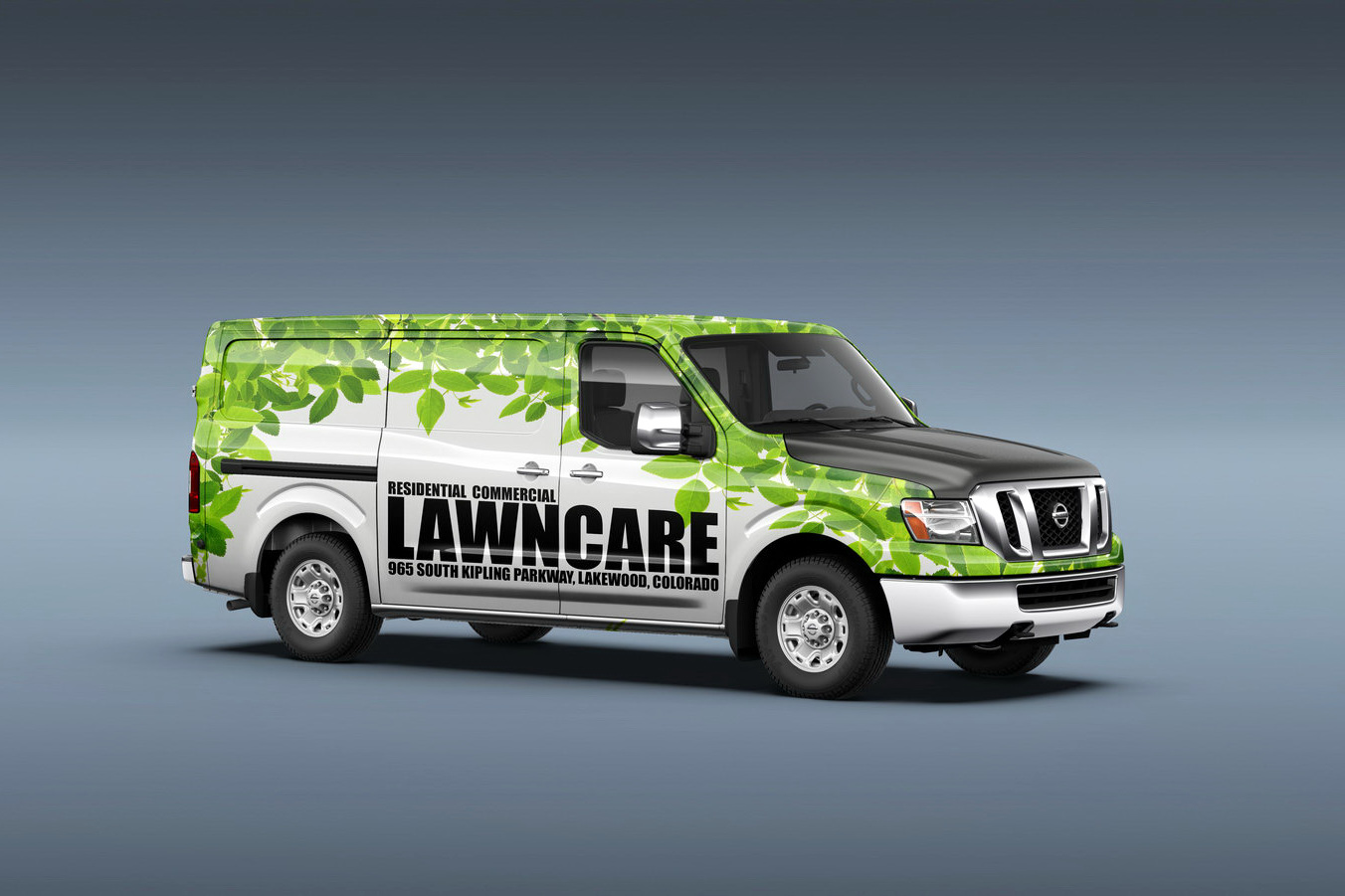 The Nissan NV can be spec'd from dealer showrooms with personalized vinyl covers which can be made to benefit your business or to simply look cool.
The vinyl cover jobs done for the 2012 Nissan NV will be done in collaboration with Original Wraps, the same people that do the Graphics pack for the Ford F-150 SVT Raptor.
The level of professionalism with these vinyl wraps is pretty much amazing as it features grade 3M Scotchprint vinyl and to top it off it's laminated for extra protection and fade resistance.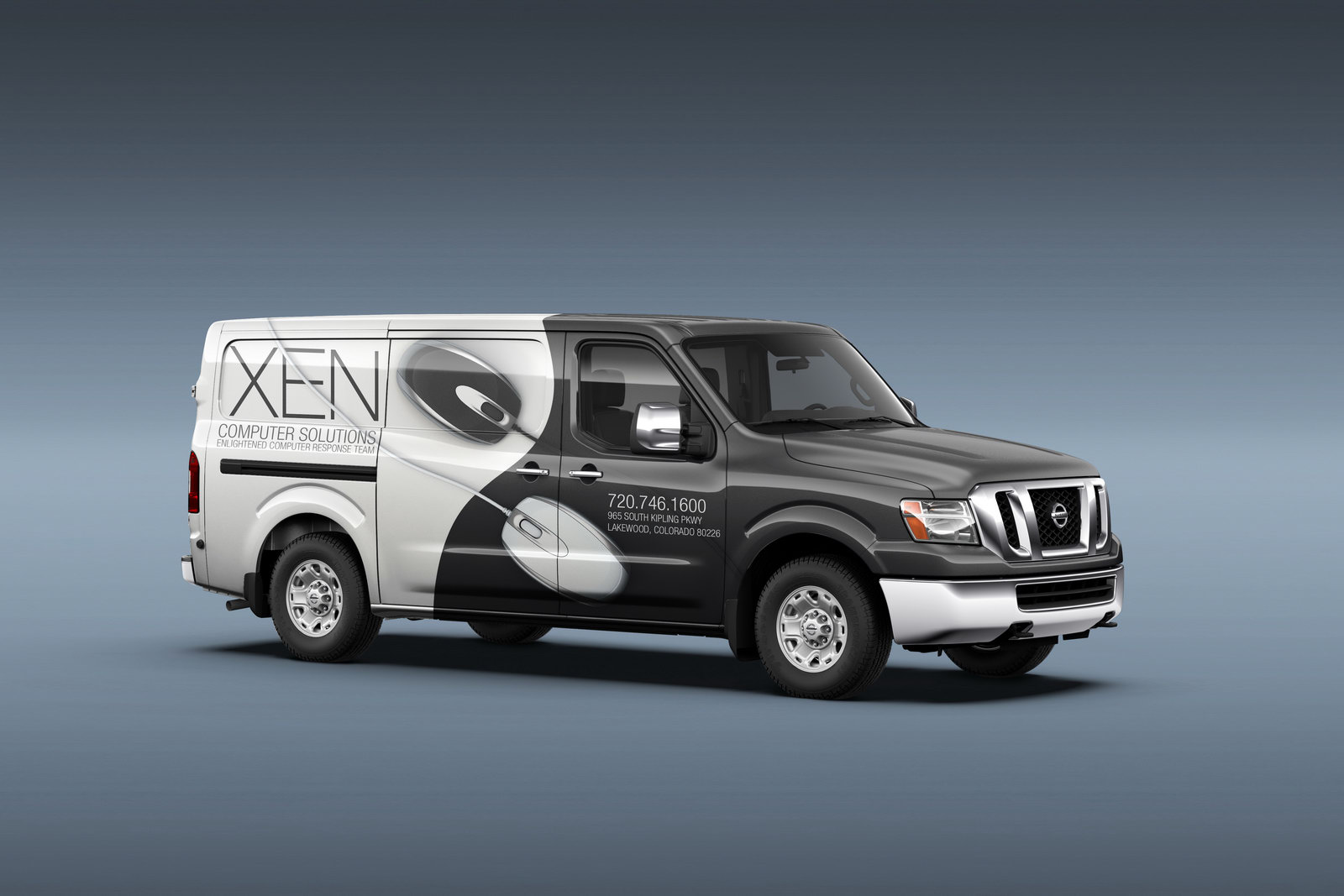 And just in case in a few years you're thinking of a re-brand for your commercial vehicles the vinyls should be taken down without much trouble or damage done to the vehicle's paint.