Lotus unveiled a special edition of the Exige S, a model that comes with improved performance and minor styling tweaks. The Lotus Exige S Club Racer stands out thanks to the new yellow or white exterior finishes as well as revised bumpers, rear wing and side mirrors.
More important, the British company managed to make the car lighter by around 15 kilograms. It weighs 1,161 kilograms and packs a 3.5-liter V6 producing 345 horsepower and 400 Nm of torque.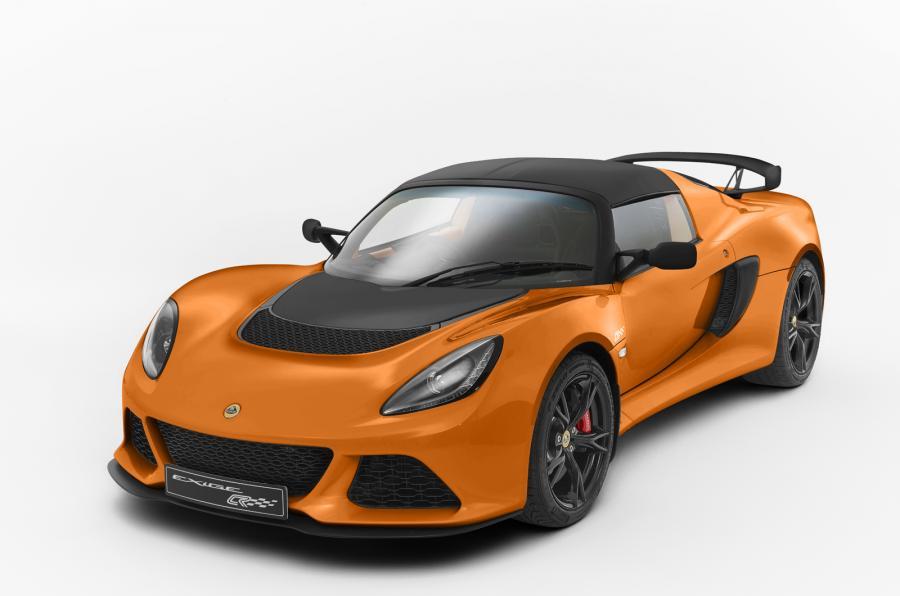 The 0-100 km/h acceleration is possible in just 4 seconds with a top speed of 274 km/h. The downforce has been also improved by about 42 kilograms (at 161 km/h) thanks to the revised underbody and the wing. These extra tweaks will also make the handling better.

According to Lotus, the new Exige S Club Racer, which by the way, starts at £56,900, adds extra £4,500 worth of equipment. However, looking at the starting price, you will see a difference of only £2,400.
"The new Exige S Club Racer occupies an important niche within the Exige range and arrives hot on the heels of the Elise 220 Cup and the forthcoming Evora 400," concludes the company.