Porsche did such a great job on making the Cayenne and then improving it for the second generation that they may have neglected the aspect retouches it so desperately needed.
The Porsche Cayenne II is more easily digestible than the first generation but it's still far from being delicious. This is what paves the way for tuning businesses around the world.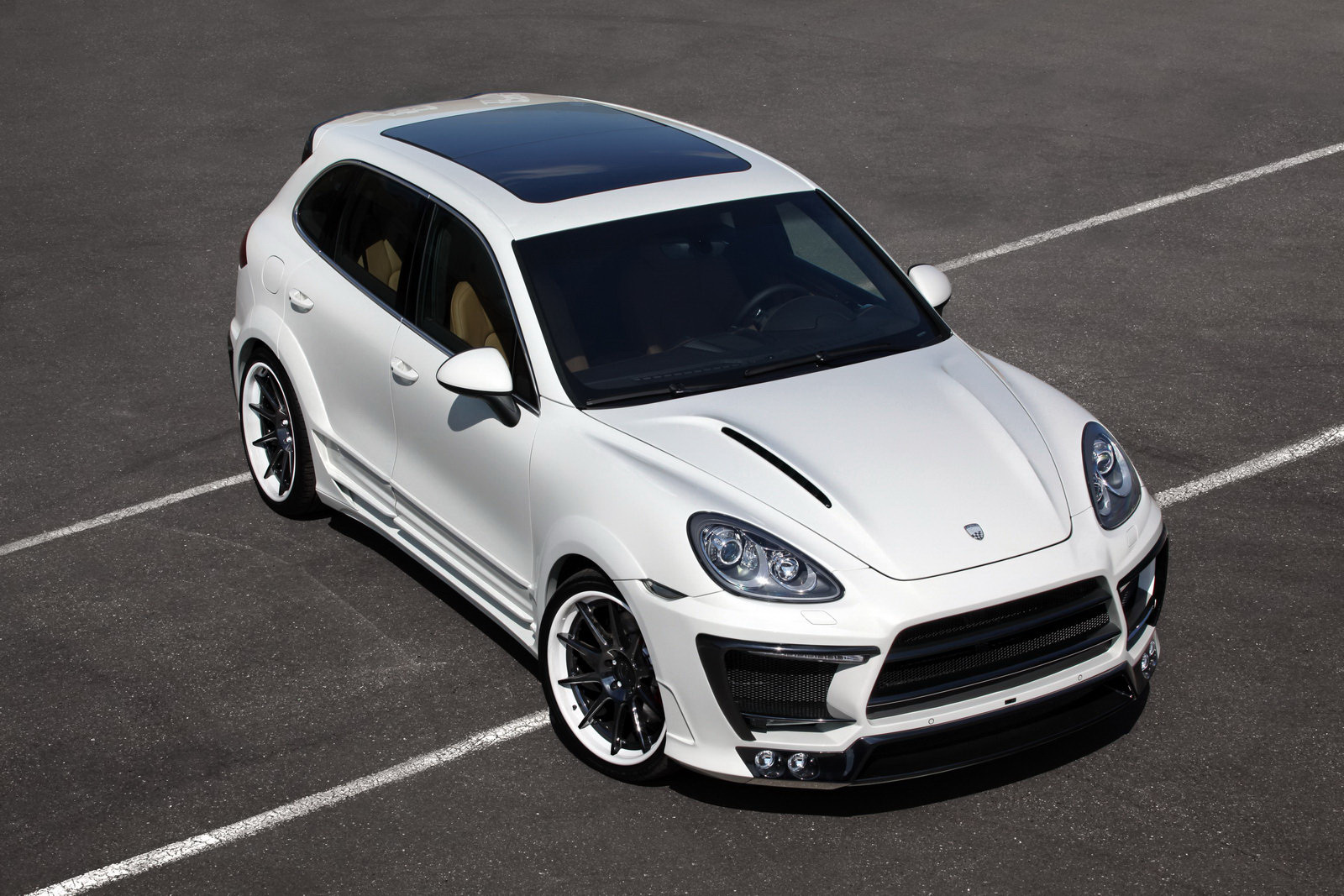 Lumma Design is a German tuner who recently had a go at redoing the relatively poor exterior presence of the new Porsche Cayenne II.

On first, second and several other impressions there after I would say Lumma Design kind of missed the point with this new tuning kit.
It just doesn't seem to help the looks at all, the body kit they offer is supposed to help aerodynamics and engine cooling and it makes Porsche's Cayenne II seem even more aggressive than it was.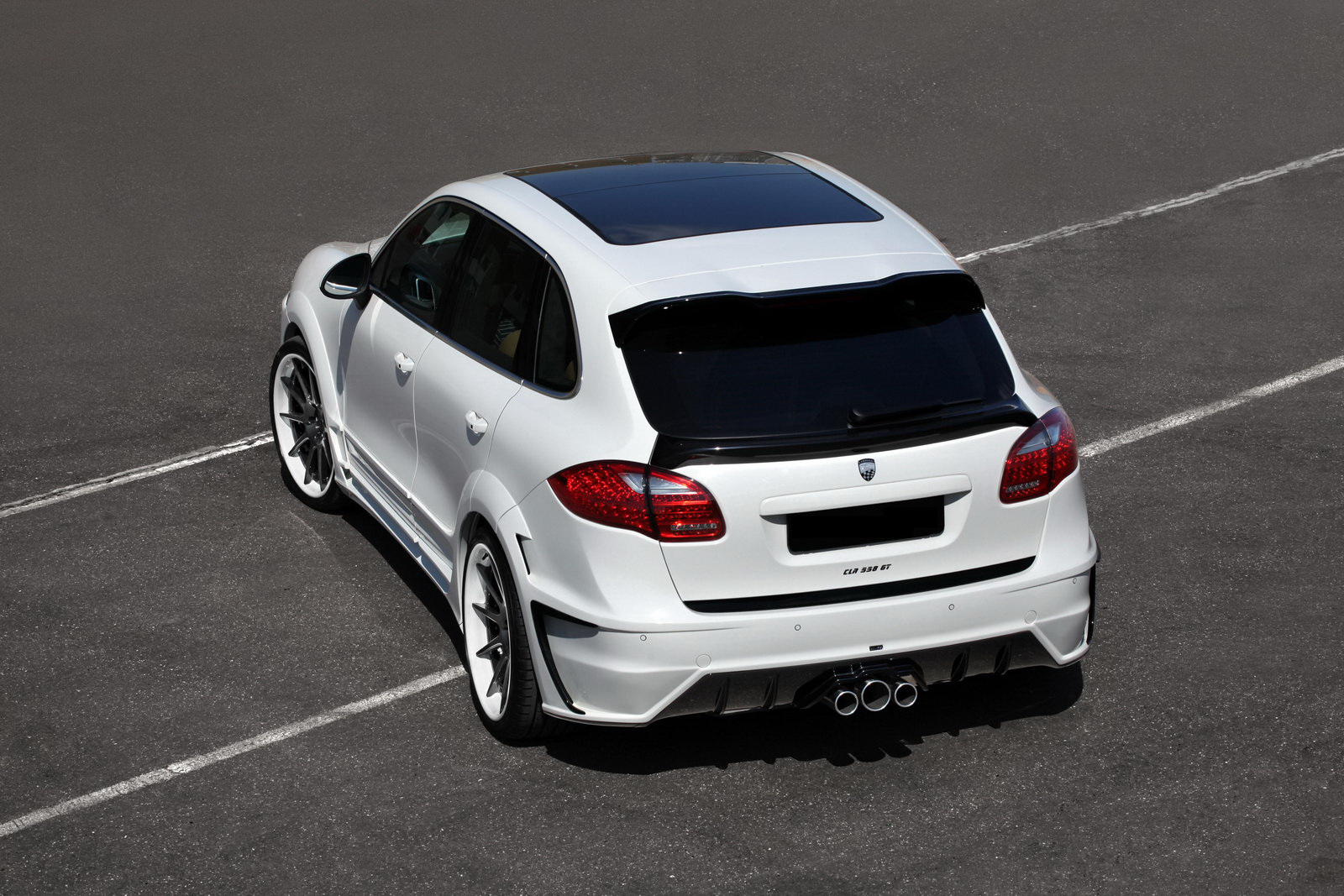 The kit includes a front spoiler with air inlets, wheel arch extensions, side skirts and a rear diffuser which comes packaged with what's possibly the worst exhaust tip layout ever.
Within this diffuser Lumma Design concentrated all that comes out of the back of a Porsche Cayenne II into a set of three centrally mounted exhaust tips. The whole exhaust may be made out of stainless steel but not even that manages to save it.
Rounding off the new body kit, Lumma Design fitted the Porsche SUV with 22 inch alloy wheels, a 40 mm lowering kit for the suspension and some more detailed work.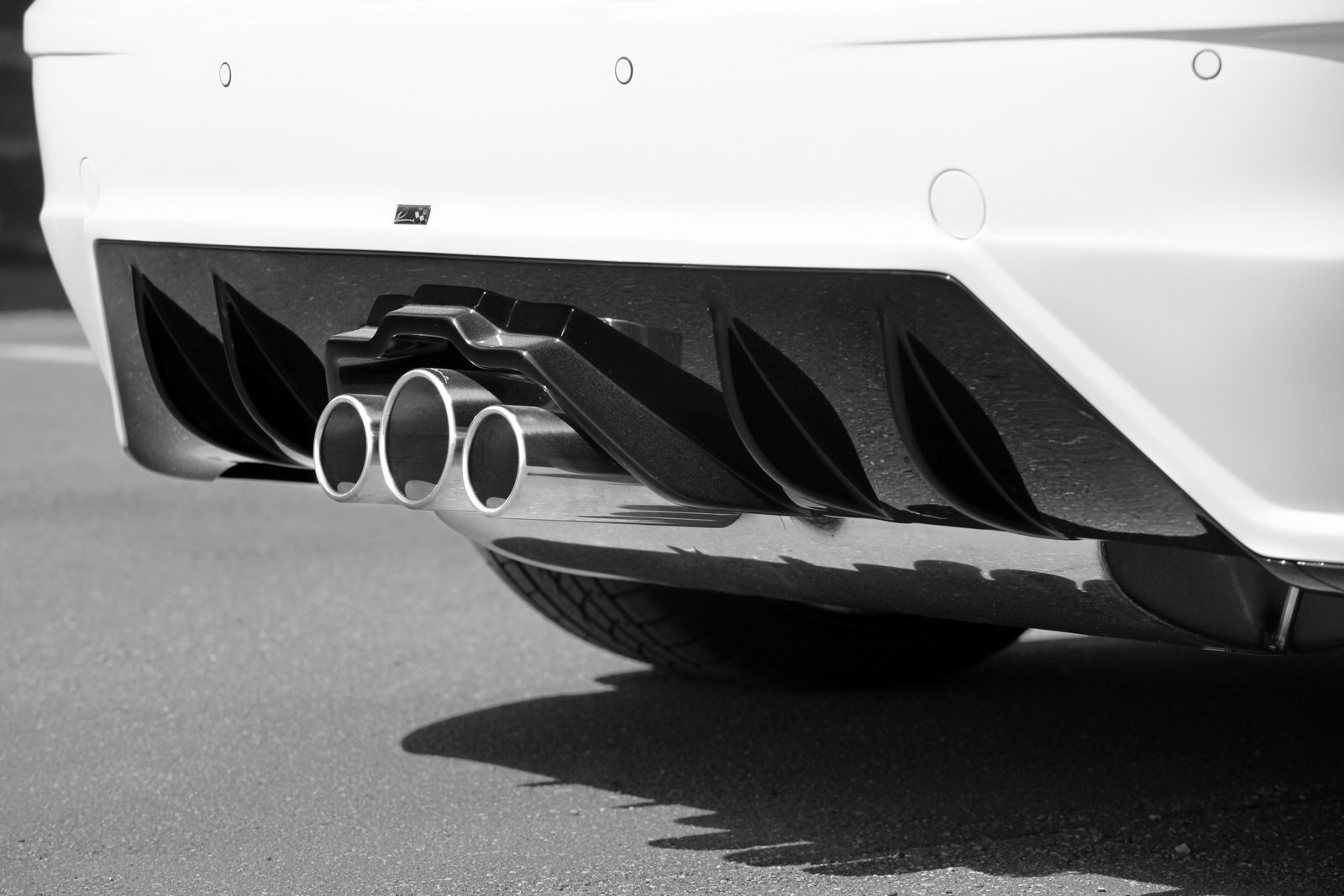 As far as the details are concerned the headlamps and tailights have been smoked, two discrete spoilers were added to the roof and tailgate and a double electric sunshine roof.
Optional extras from Lumma Design speak of an adjustable air suspension to go with that lowering kit and a possibility to have that vented hood made out of a carbon Kevlar mix.
The engine of the Cayenne receives no special treatment apart from the aforementioned stainless steel exhaust but then again, given the sort of planet moving powerplants Porsche uses that's no concern.
Honestly, apart from exclusivity I can't see the point of having this sort of kit fitted to your car. Sure, exclusivity is worth a lot to some, but not at the expense of looking worse than the car did in the first place.