During World War II, most car makers were recruited to work on various projects to help with the war effort. Be it engines for aircraft, armored vehicles or boats, everyone pitched in.
And Buick was no exception. On the contrary, they are responsible for releasing unto the battleground a highlight of the armored warfare, the M18 tank destroyer.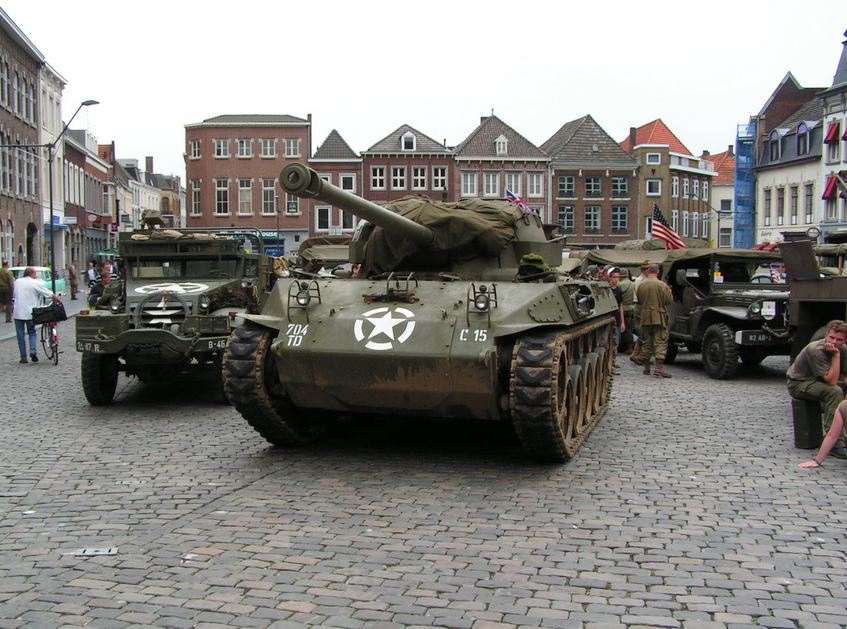 This year, Buick celebrated 110 year of activity, and with this great landmark reached, they decided to showcase the M18 "Hellcat" tank. This beast was powered by a 450 Hp radial engine usually found in aircraft at that time, and it worked so well that it earned the Hellcat the name of hot rod of World War II.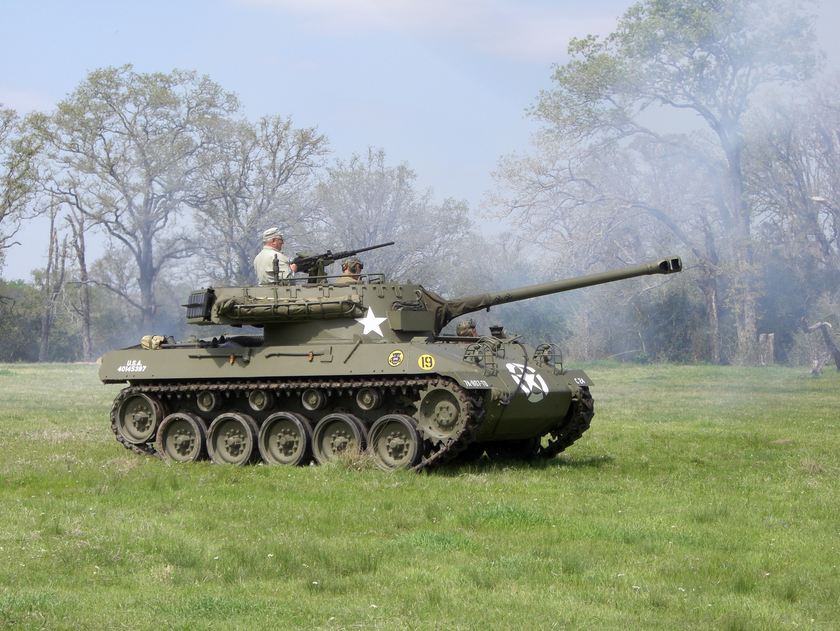 Designed to go in fast, do the damage and then retreat, the M18 was able to reach speeds of up to 96 km/h. That is quite a lot even by today's standards. And that is not the only tank to use an aircraft engine for power. Today, the Abrams heavy tank is powered by a jet engine taken off a helicopter.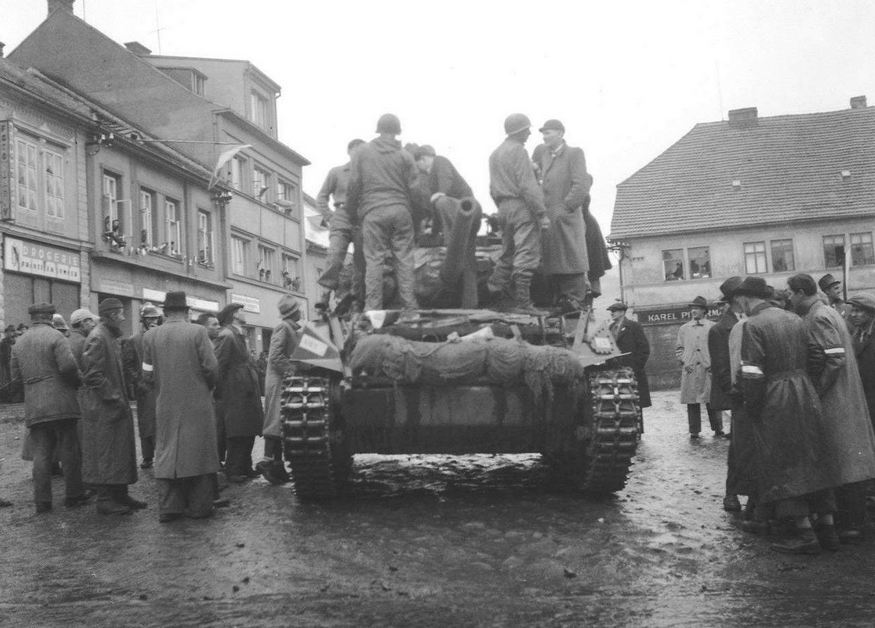 Buick helped with the war effort quite a lot, producing not only the M18 Hellcat tank destroyer, but also some 20.000 powertrains and huge amounts of ammunition.