Another jewel of the automotive industry has surfaced and is up for grabs if you have the money. It is a 1927 bugatti Type 37 and a legend of the Grand Prix.
Ettore Bugatti managed to create something that in that era made history: a car that combines simplicity with performance, in other words a powerful, lightweight car.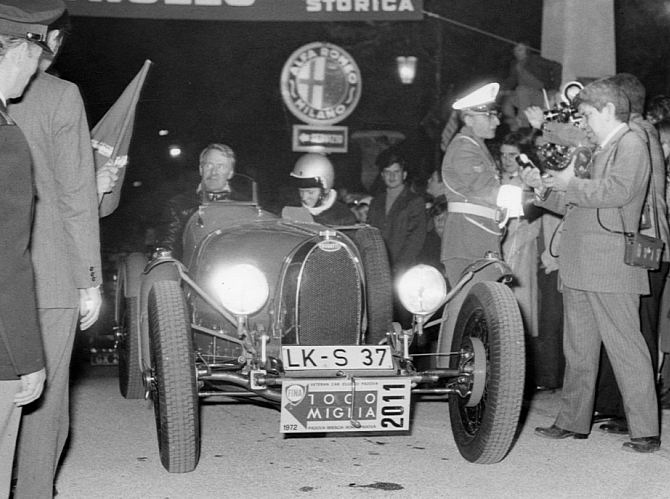 The Bugatti Type 37 sports under the hood a 1.5 liter overhead camshaft engine pushing the vehicle up to 145 km/h. Being lightweight and braking efficiently, the Type 37 was easy to handle and quick around the corners.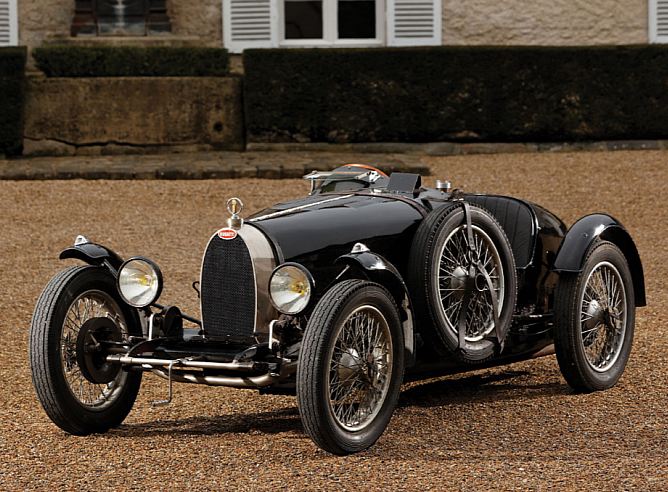 After a close inspection, Pierre Yves Laugier attested that the Grand Prix Bugatti Type 37 has most of the original pieces on it, and this means a higher price in the auction.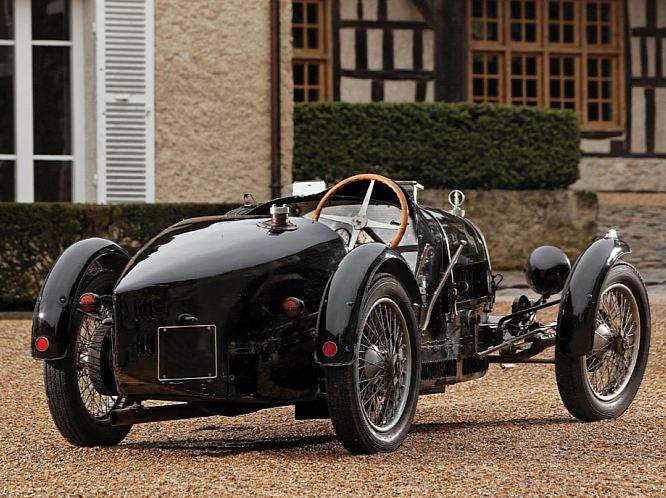 Handling the affair is RM Auctions who estimated this piece of automotive history between 984.600 USD and 1.312.800 USD. The chassis number of this unit is 37254, and should you be lucky fellow to own the Bugatti Type 37 next, make sure to enter it in any events possible, as it is sure to win some prizes.