The famous and long-expected Maserati Alfieri Concept, first unveiled at the 2014 Geneva Motor Show, has made its debut in the United States, being showcased at the Monterey Car Week event.
The Maserati Alfieri Concept is showing us a preview on the future road model, which will see the day light in a couple of months.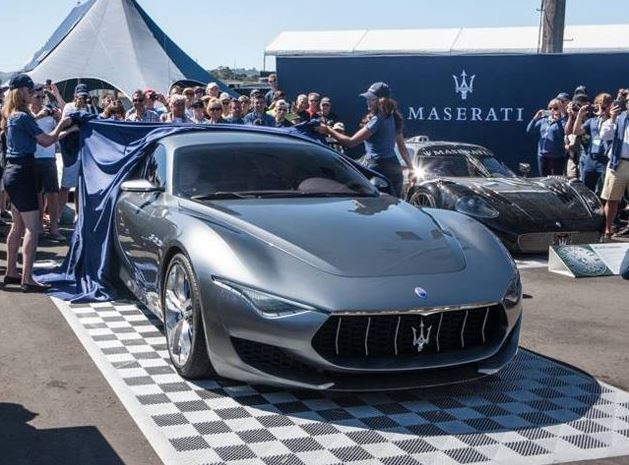 The final Maserati Alfieri model is believed to be powerful enough to be able to compete against its top rivals, like the Jaguar F-Type, the Porsche 911 or the Mercedes-Benz AMG GT.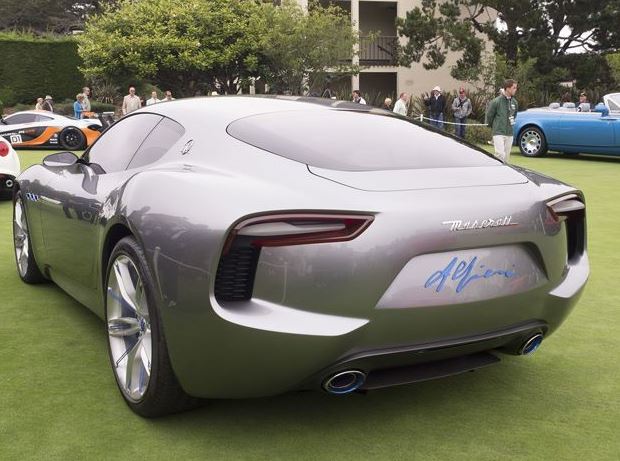 More than that, the Maserati Alfieri Concept is also using the same platform also found on the GranTurismo MC Stradale, being shortened with around 240 mm.
Once the Maserati Alfieri Concept will hit the production line, it will use the Quattroporte and the Ghibli platform, while under the hood we expect a 3.0-liter V6 unit, developing between 330 horsepower an 410 horsepower.