The Italian luxury car manufacturer issued a recall for 801 units as the National Highway Traffic Safety Administration (NHTSA) discovered some problems with the rear suspension of two models in range. We talk about Maserati's GranTurismo and Quattroporte models which may suffer from serious damage if this problem is not solved in time.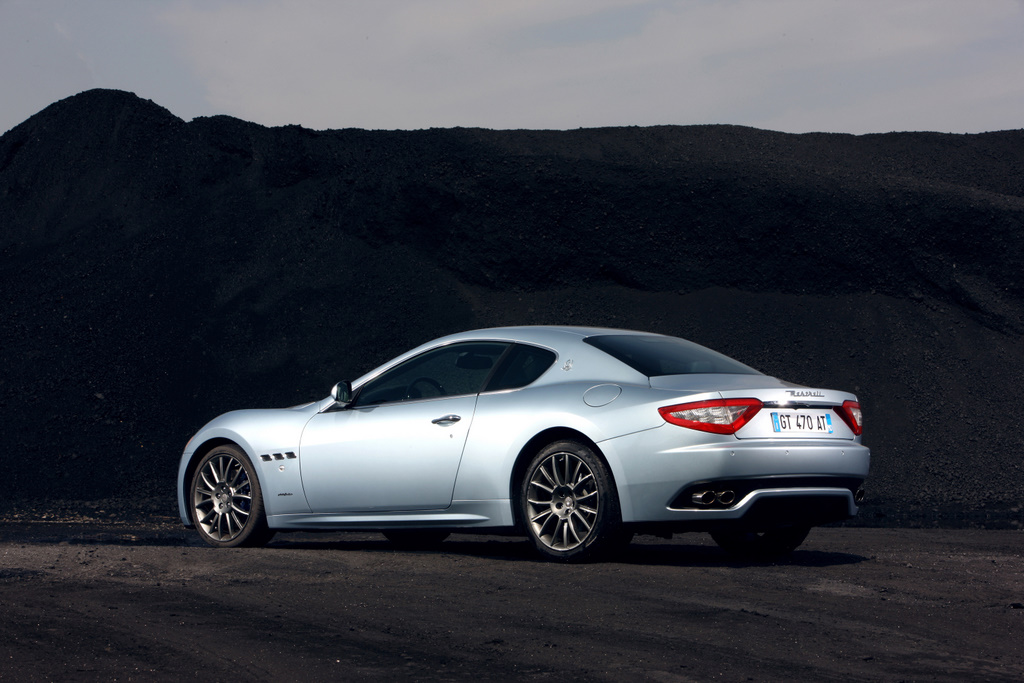 The American safety company said that the Italian model might suffer from rear suspension problems as the rear suspension left side and right side wheel alignment toe-in tie-rods could fail. If this happens, the driver would lose the vehicle control which may lead to a crash.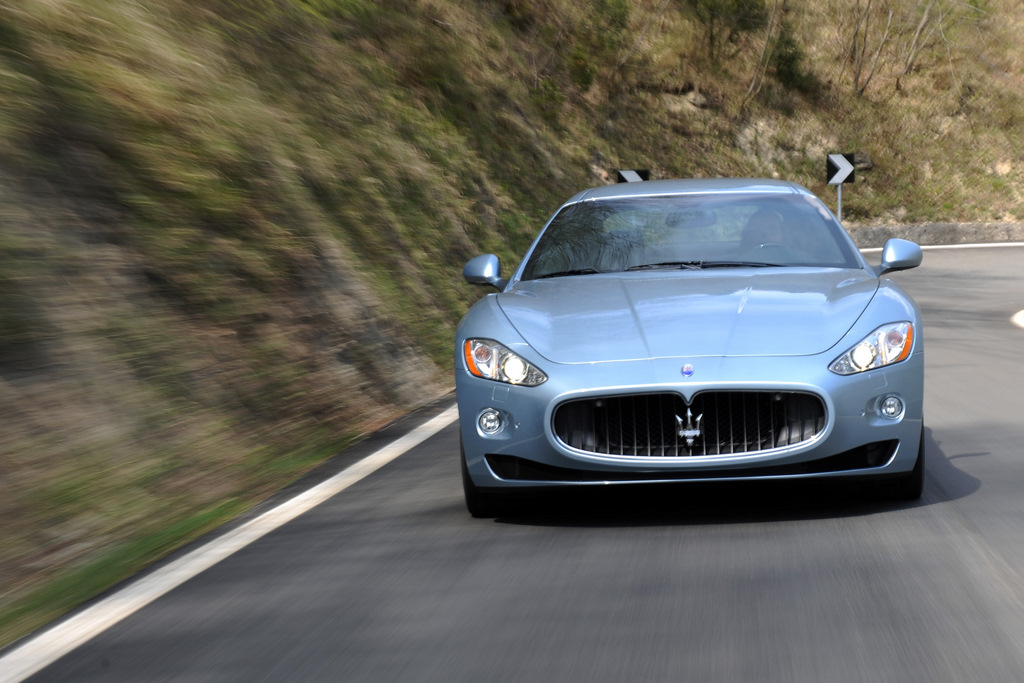 According to the official details, all the units manufactured between July 3, 2008 and September 30, 2008 are affected by this recall. Maserati announced that the all the models will be repaired starting September, the engineers needing to replace the defective tie-rods.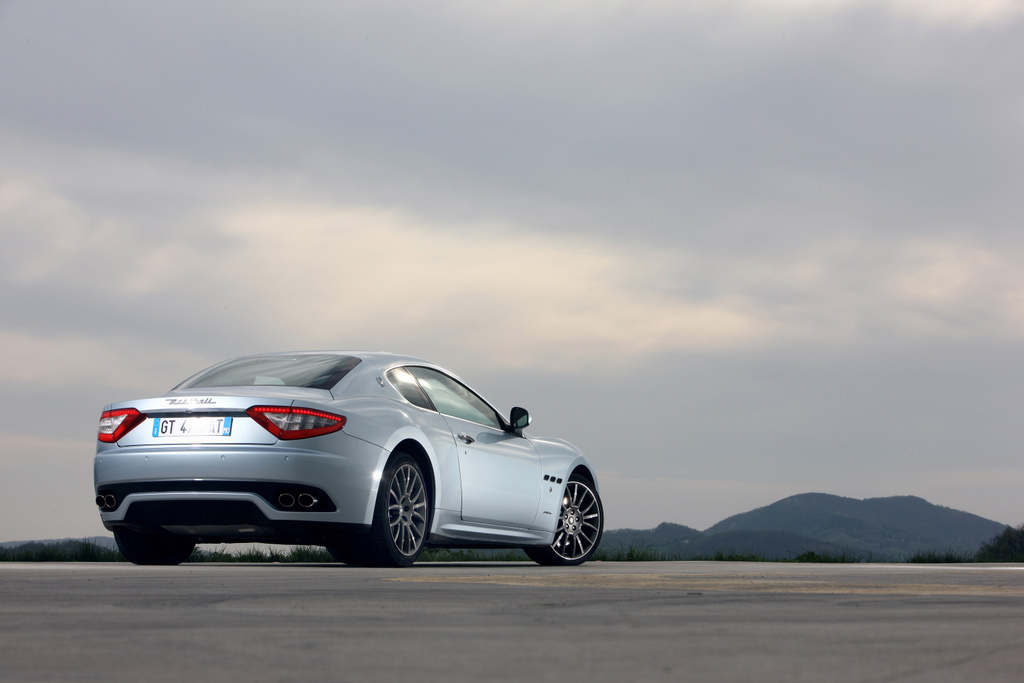 This operation will be made free of charge, more details for the owners being available at 1-201-816-2600. Details provided by Maserati indicate that the affected units were sold in the U.S. and Canada. Therefore, if it happens to own one of the 801 units, be sure to contact the Italian company for further assistance.