The Italians at Maserati are here to give us a load of news that are just the thing you want to find out about. No more finances, no more investments but a proper petrolhead's treat.
Maserati plans to extend their lineup because they got great feedback from the Chinese market. It seems like recently the good people of China are really pushing a few decisions around the car world.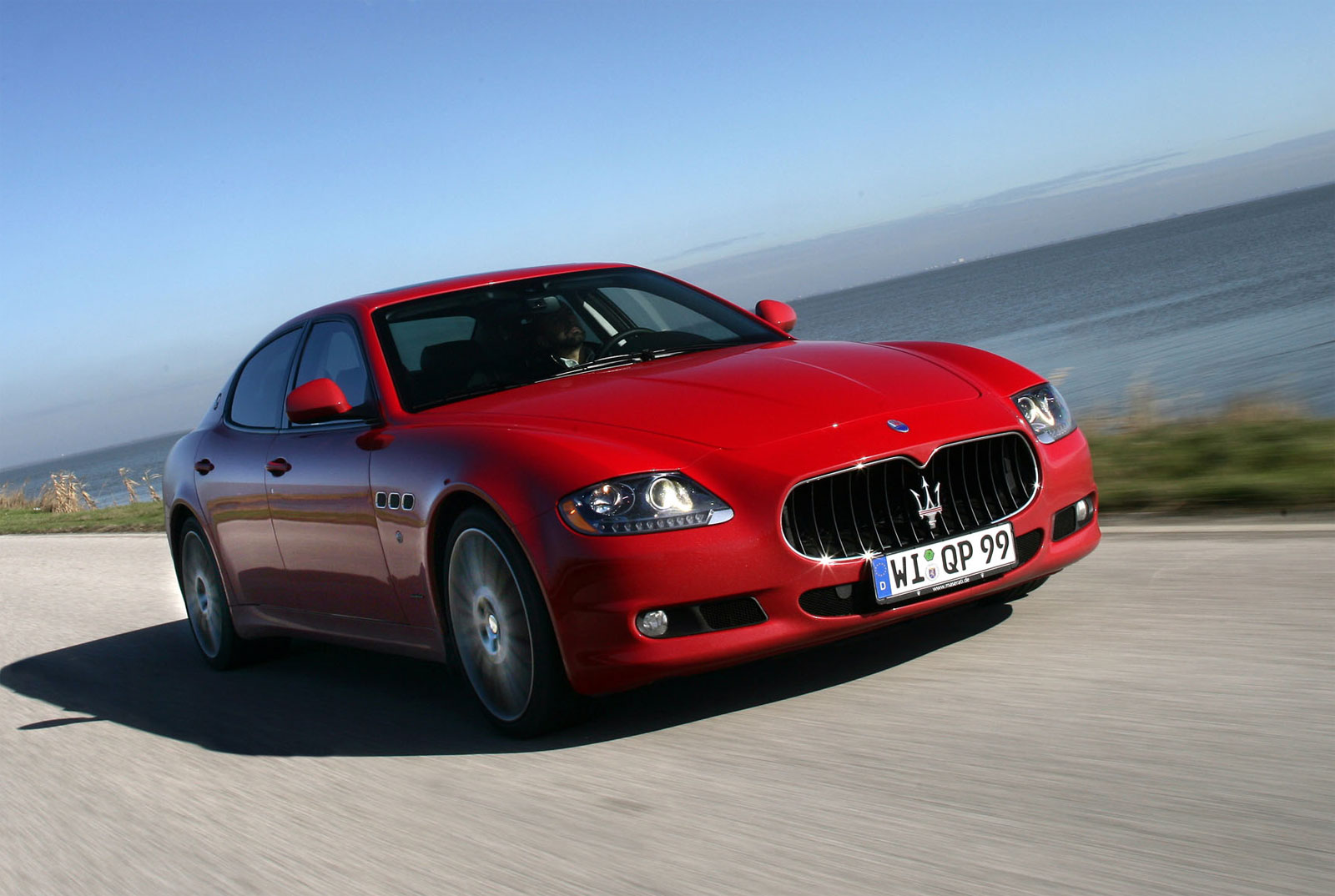 The Trident brand wearing Italians will be coming up with a new sub-Quattroporte sedan. Probably taking a cue from Aston Martin's new Virage, there's talk of a BMW 5 series rival with different bloodlines in the works.

Trouble is, Maserati are pretty incapable financially to create a brand new car from scratch and they are going to have to rummage around the parts bin in the creation of a new sedan.
This means that the new future lineup extension at Maserati is likely to include a few bits of technology from Fiat, Chrysler and even Ferrari. While it's a bit sad to find out an Italian car maker uses other people's parts for a new model, you have to admit, there's a pretty interesting list of names in there.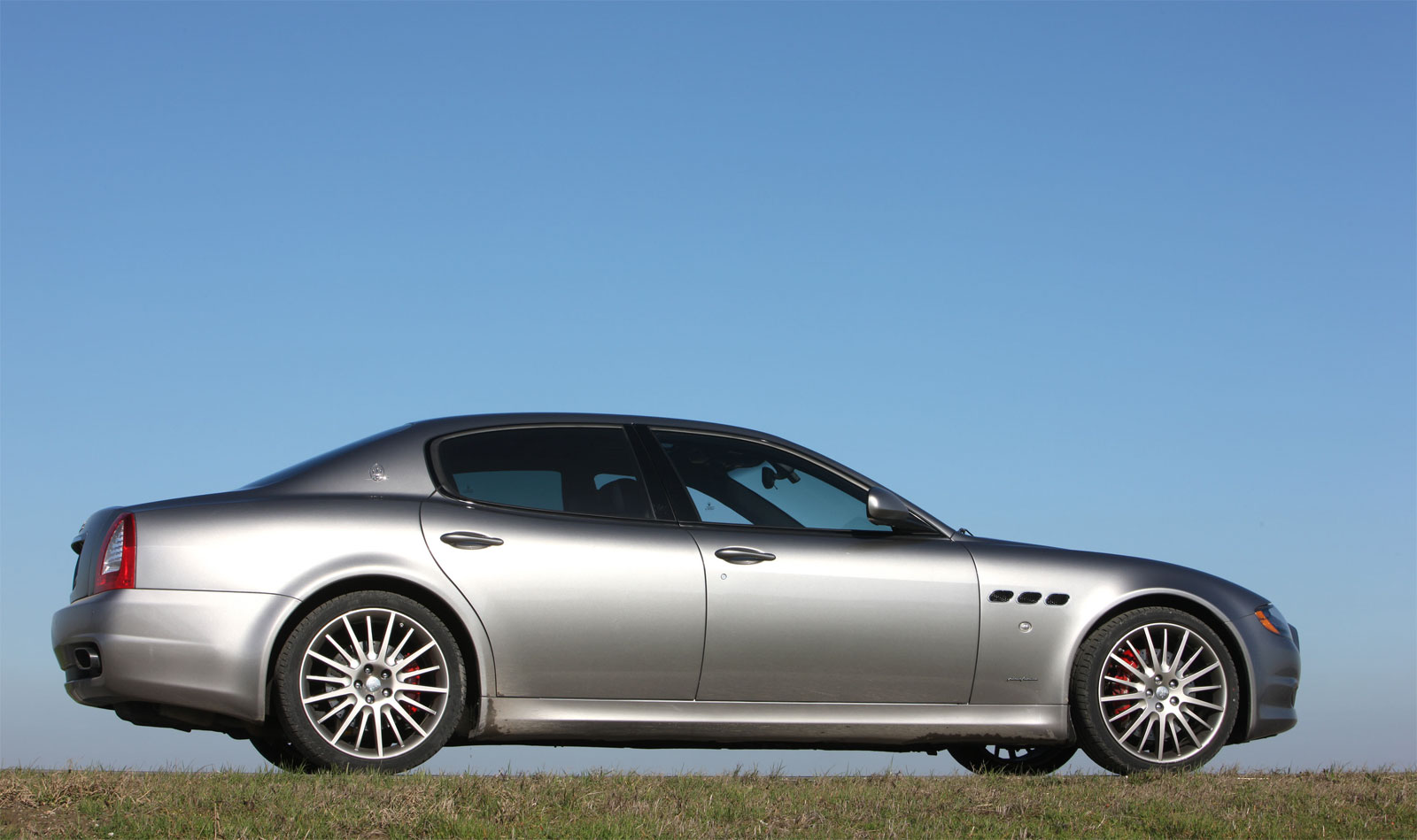 Early reports speak of Maserati using the V6 powerplant Chrysler recently developed to what we know as the Pentastar. That is a credible engine, but a Maserati sports sedan can do better, which is why the list of options includes turbocharging and MultiAir technology from Fiat.
This is how Maserati's new entry-level sedan could be capable of developing some 400 horsepower if not more. That's the sort of power the original modern Quattroporte has so this extended lineup may be pretty interesting.
Good news from Maserati doesn't end there, the Quattroporte's new smaller brother will have a lot of four-wheel drive system, since luxury buyers are interested in it.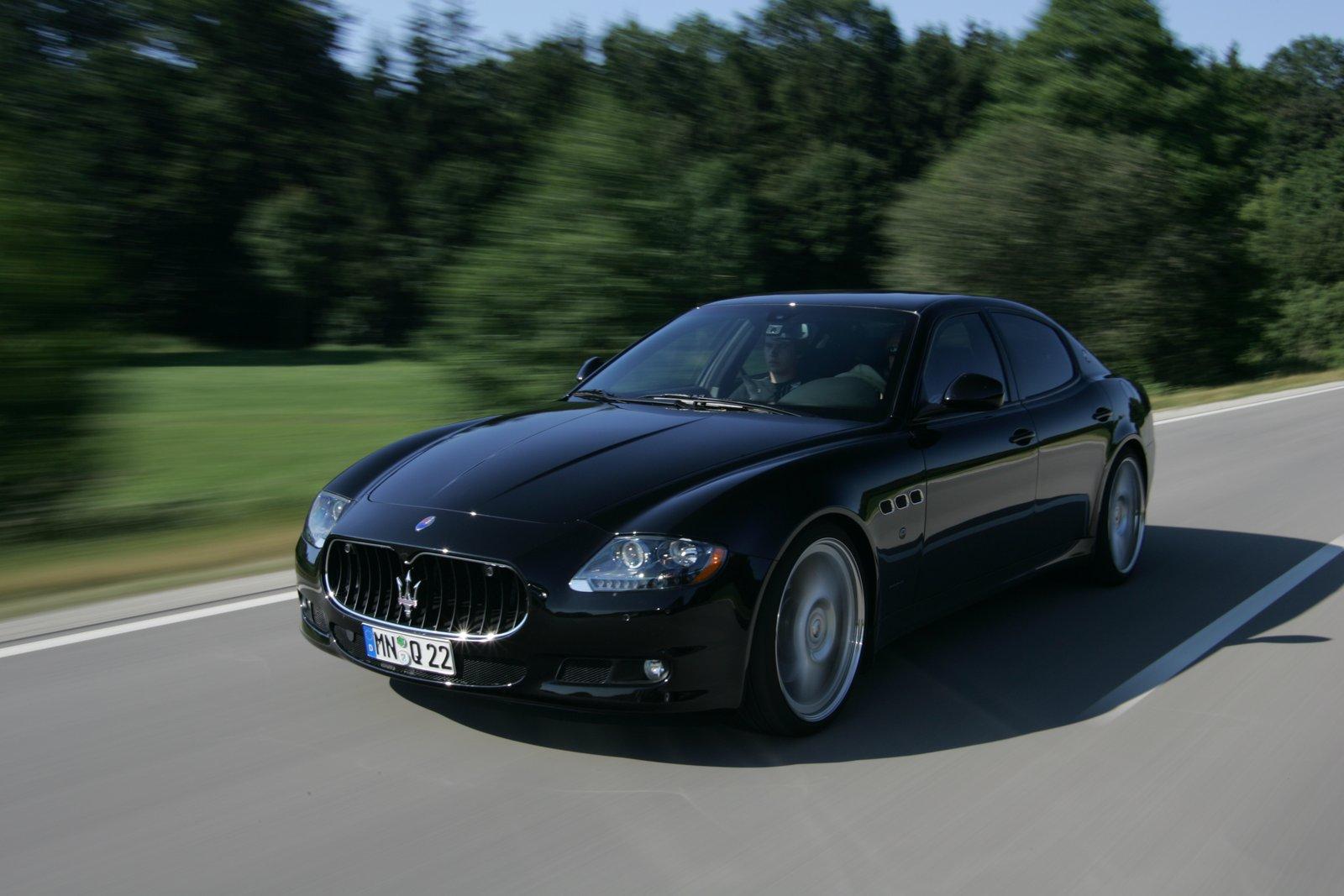 Weirdly, it's at the new four wheel drive system that the Ferrari connection comes into the life of the extended lineup that comes from Maserati.
Basing it on the setup we have for the Ferrari FF, something similar could power all the wheels the future Maserati will get.
Transmission duties will most likely be covered by the same eight speed automatic the stunning Maserati GranTurismo coupe has to offer.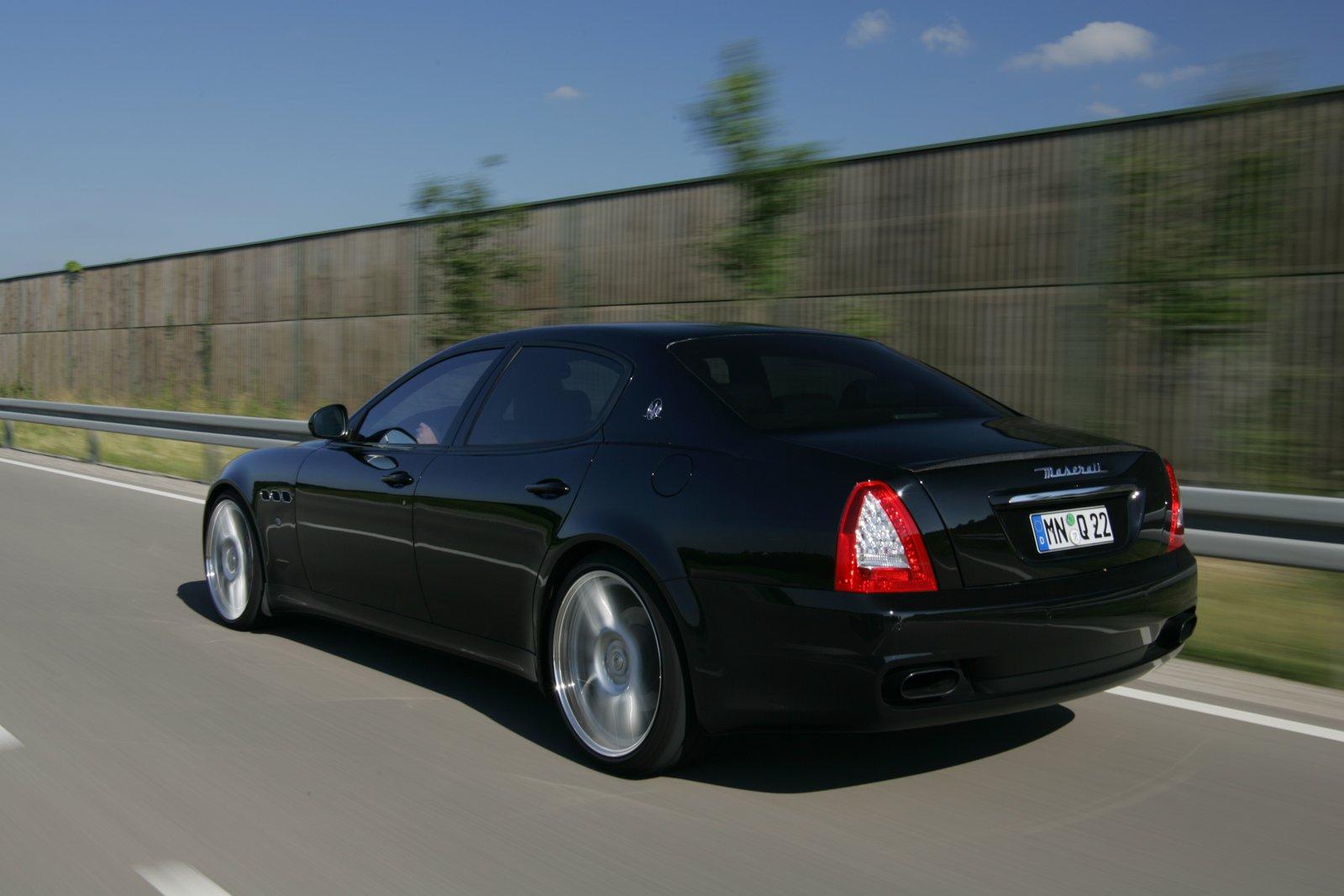 Everything about Maserati extending their future lineup to add a new sedan sounds very tempting, up until you hear the last bit.
Plans include a turbo-diesel V6 engine which may develop up to 300 horsepower which does seem like a very sensible decision but it does take the fun and edge out of the "purity" that is innate with a Maserati sedan.