The German tuners from DMC released details and photos for the new tuning kit designed for Lamborghini Murcielago. Called GT, the package includes both aesthetic and performance upgrades for the Sant'Agata Bolognese-based supercar. Even Murcielago's replacement is scheduled to enter the market somewhere next year, this does not mean that the current supercar cannot still benefit from extra attention.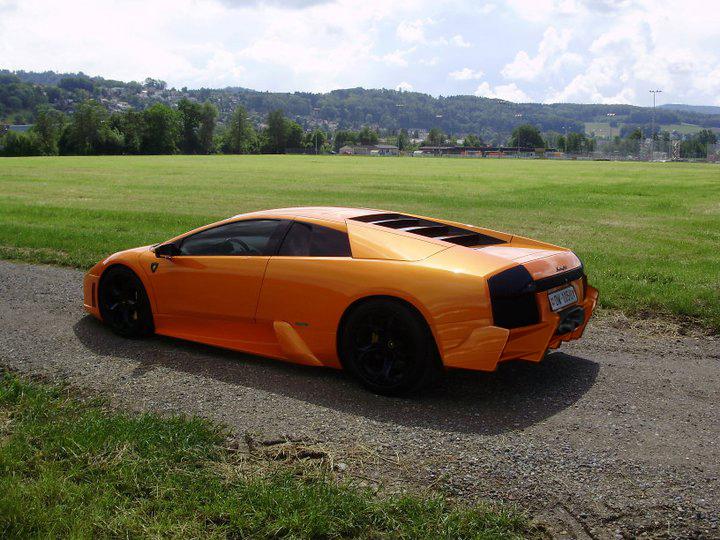 Even the specialists from DMC revealed the "Gargiulo" tuning package for the all-new Lamborghini Aventador, today, they decided to give some attention to an older but more popular model, namely Murcielago LP580.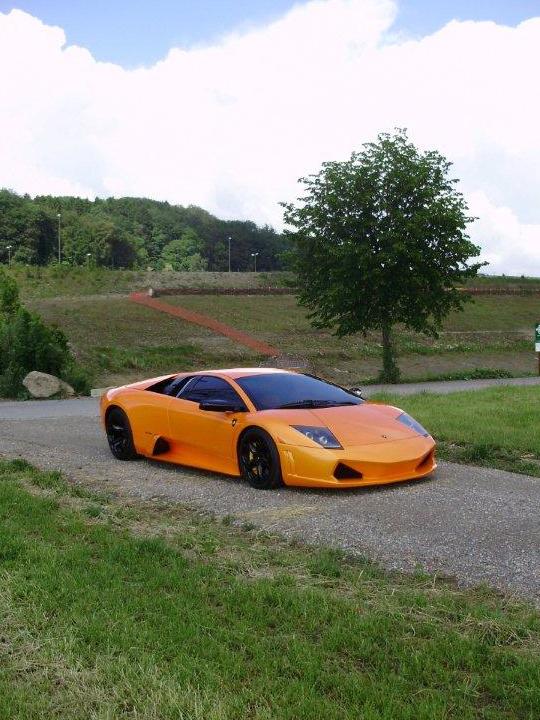 Lamborghini Murcielago LP580 is nevertheless a good-looking supercar, therefore, we will start the description of the new tuning package with the upgrades available under the bonnet. As expected, the tuners opted to revise the 6.2-liter engine that fits the Italian model by adding a stainless steel sport exhaust system and a revised ECU unit, both able to deliver some extra horses.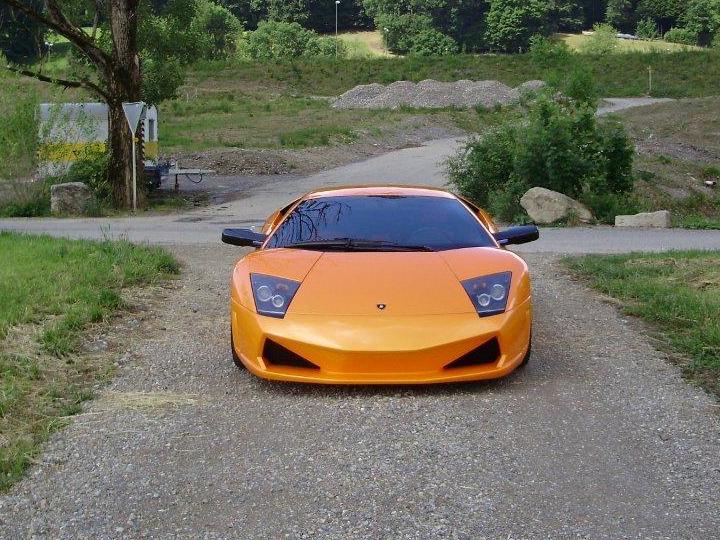 How much exactly? Well, the V12 unit is now able to deliver 600 horsepower and 495 Nm of torque over the standard 572 horses and 479 Nm of torque. A simple operation tells us that DMC managed to squeeze extra 28 ponies from the V12 beast, not very much indeed, but the upgrades are not regarding just what is under the hood.
Thus, the exterior gets a custom body kit able to enhance the appearance and refresh the classic design with some more aggressive lines. The aerodynamic package includes a completely new front and rear bumpers alongside a rear air diffuser. The stainless steel sport exhaust system we mentioned above benefits from a rear silencer able to provide a similar sound to the racing models and also it can be ordered with a sport metallic catalytic converter.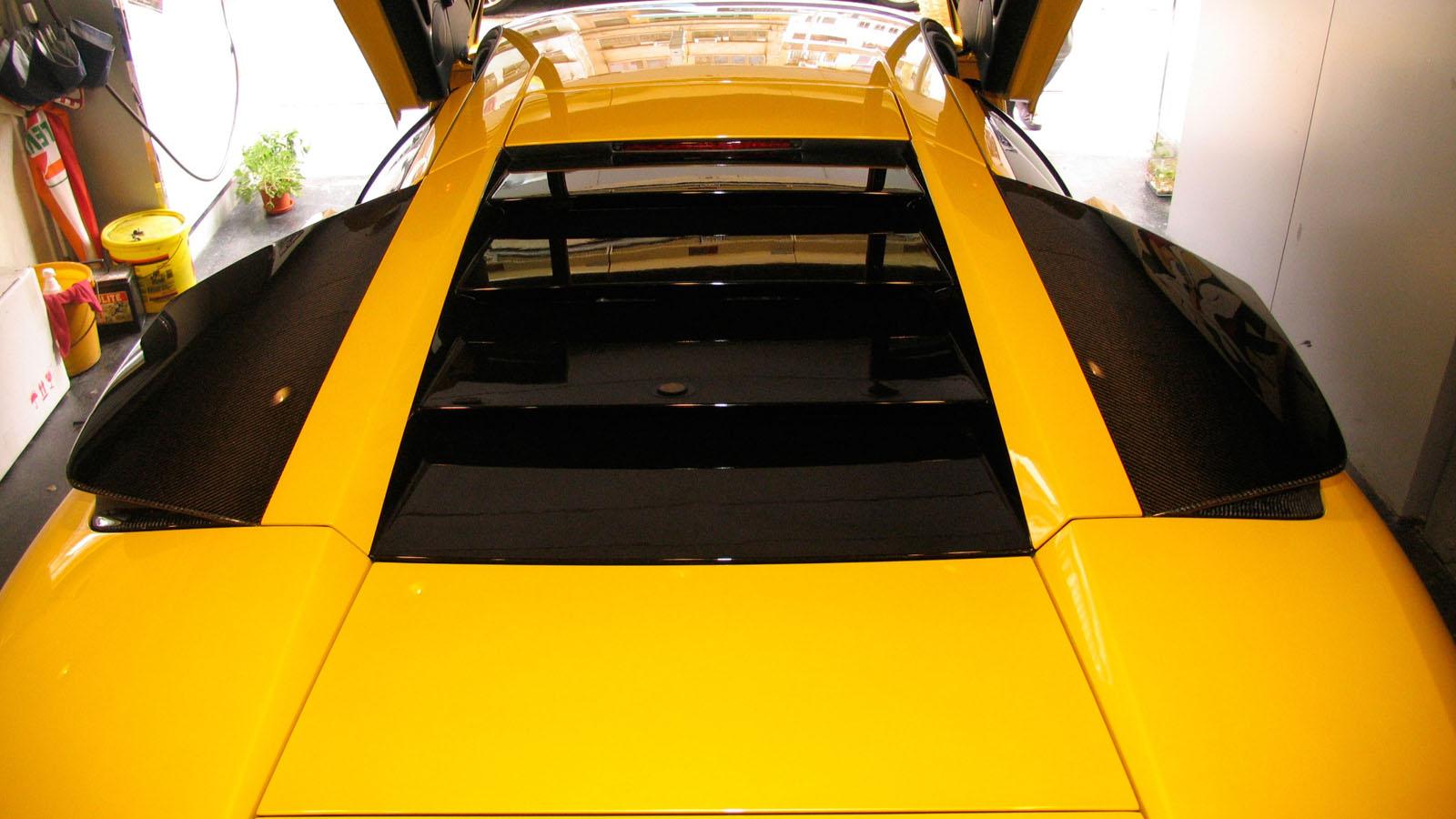 All the aerodynamic components are made of lightweight carbon fiber which provides both rigidity and a low mass, the total weight being a very important part of the equation as fitting additional components will certainly decrease the performance if they significantly add to model's mass.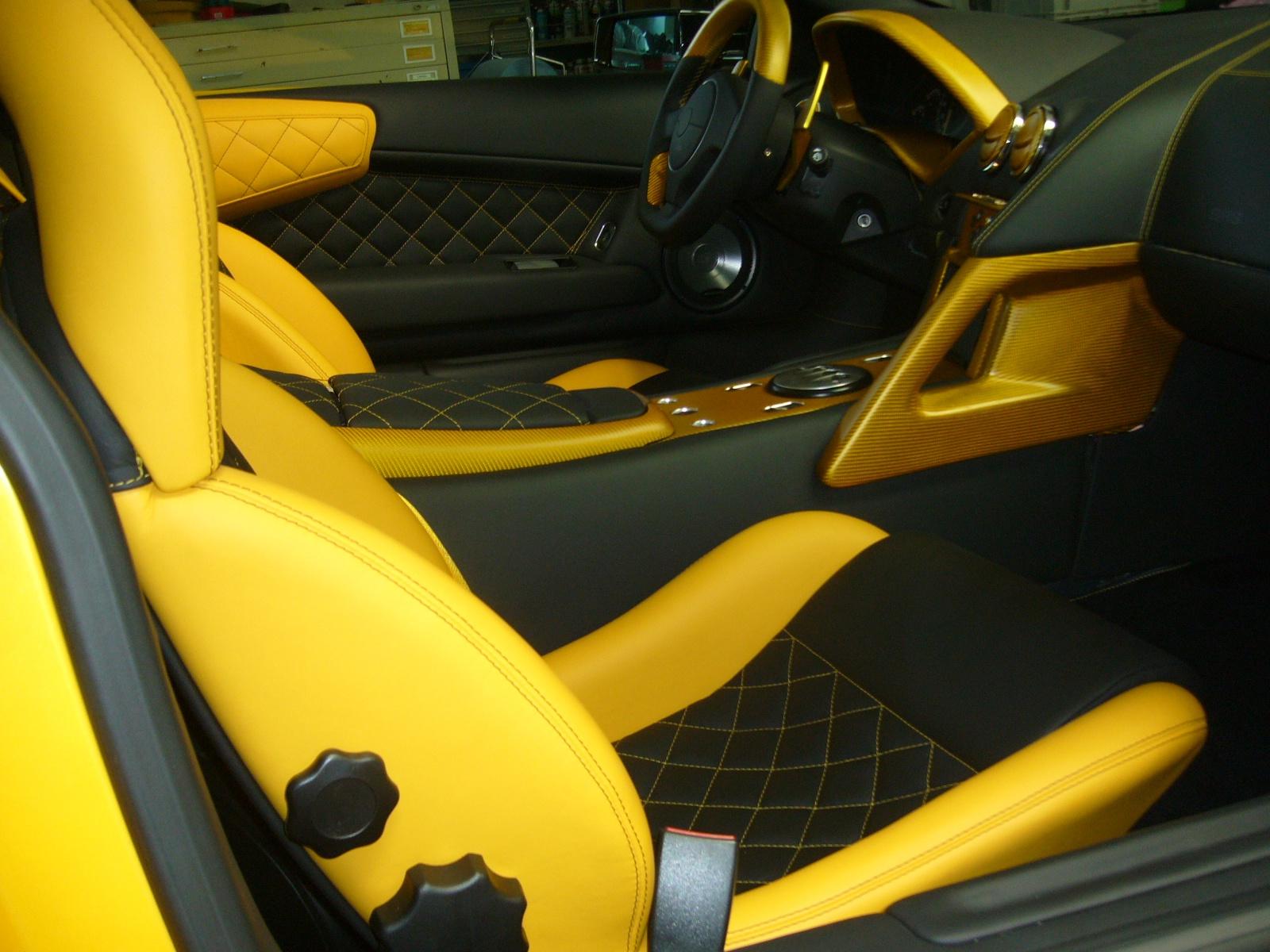 The interior could not be missed by the Düsseldorf-based tuning house, high quality materials being added inside. To be more exact, DMC tuners offer a two-color leather upholstery alongside carbon fiber trim. Basically, they used black and yellow, the same colors found at the exterior. Find more details about DMC's Lamborghini Murcielago GT alongside the official pricing by contacting the German specialists.
Source: DMC