Now this is something with a bit of an unexpected flavor from Mazda. The manufacturer once referred to as the "zoom-zoom" guys are starting to zip around again.
The Japanese company has just announced its plans for the Mazda 3 compact and the news is all good. The next generation of this car really is as all cars should be.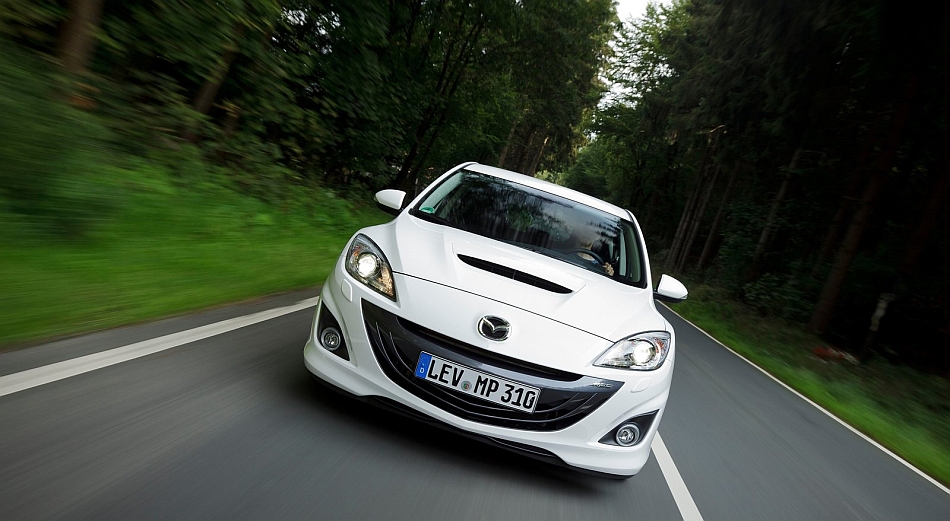 Improvements get spread out all over the field but two things are crucial to it. Mazda plan to put the car on a diet and make it bulk up.

The powerplants starring in its future will still be the new Skyactiv D and G units depending on the fuel of choice.
They may not be turbocharged powerplants (like everybody else is doing) but they get the job done. They provide fuel economy without any pitfalls.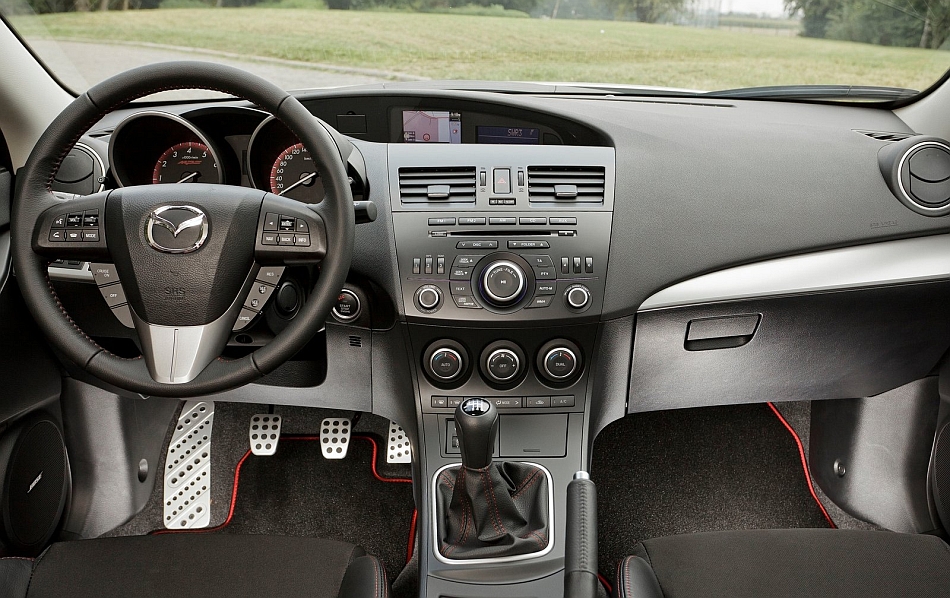 Performance is more than acceptable and the immediacy is still there as there's no turbo lag to talk about. This will help the next gen Mazda 3 be more fun to drive than it was before.
That sounds very promising and it will be helped along by the plan to lighten the car overall. Actual figures are to be announced.
The new Mazda 3 will come in under a 2013 or 2014 modelyear and so far it seems that it will improve on two of its already major qualities.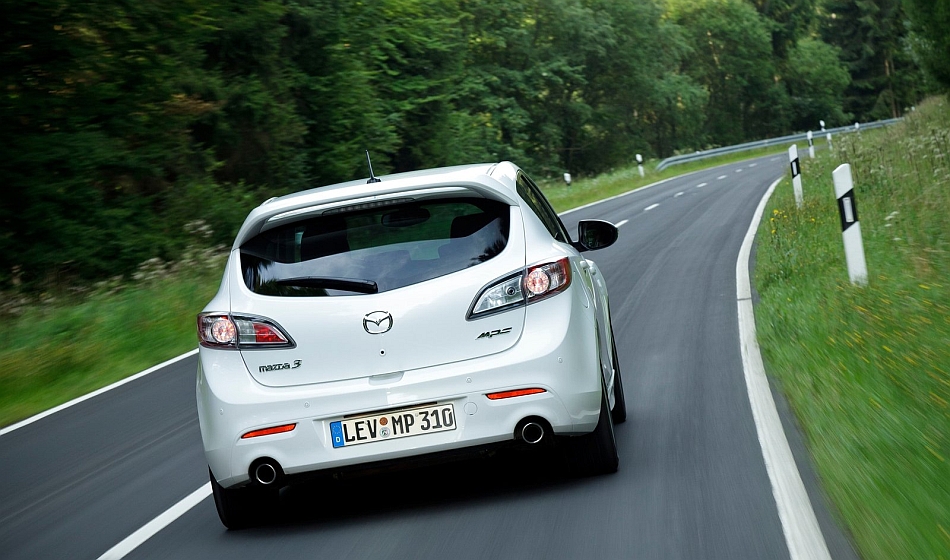 In true Billy Mays style, Mazda have said; "but wait, there's more" and opened up Pandora's box by talking about the Mazdaspeed 3's return.
Known in Europe as the Mazda 3 MPS, this sounds like a very promising return of the hot hatchback. It was always a great car, bar some issues with torque steer.
Getting those sorted should improve it immensely.