The McLaren 650S is just a mile away from the US dealerships and everybody is wondering how much will the supercar cost, since in Europe the monster will cost around 232,500 euros, the equivalent of $320,200.
Perhaps that wouldn't be the right price for the US market, as some leaked info also confirms.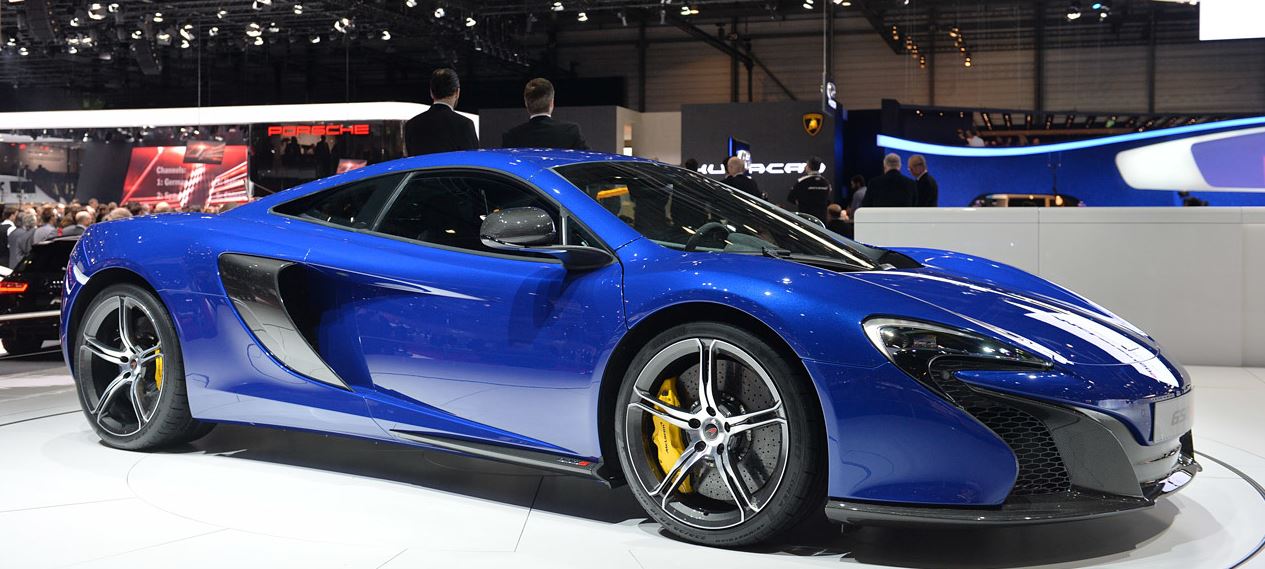 According to DragTimes, the McLaren 650 would be priced at the base $265,500, which is not that bad, not bad at all for an almighty supercar with high-end performance.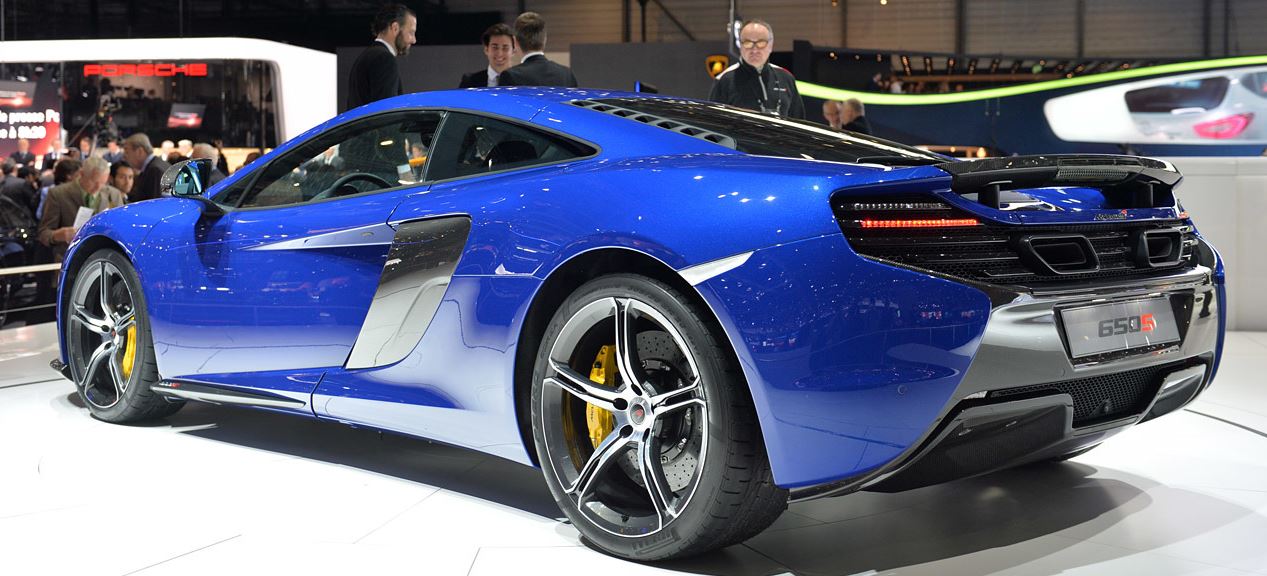 Don't forget the extra-options that the supercar is bringing along in the US, like plenty of carbon-fiber on the trim, or performance kit such as "super-lightweight" forged wheels, carbon-fiber racing seats or a high-tech sport exhaust.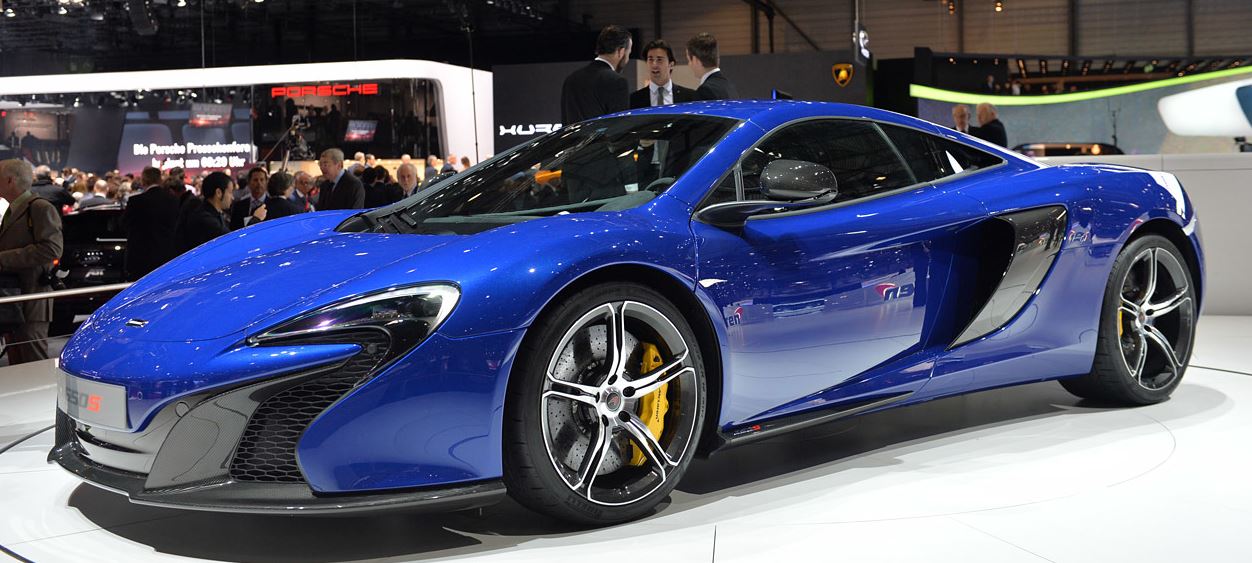 To better identify the price for the US market, one may do the Math. Just compare the European price list and the extra options it enhances, with the presuming prices to be sported on the US market, without accounting the delivery or the over-seas fees.
Is $256k the right price for the McLaren 650S, or you won`t have enough and put on some extra special goodies for extra charges?