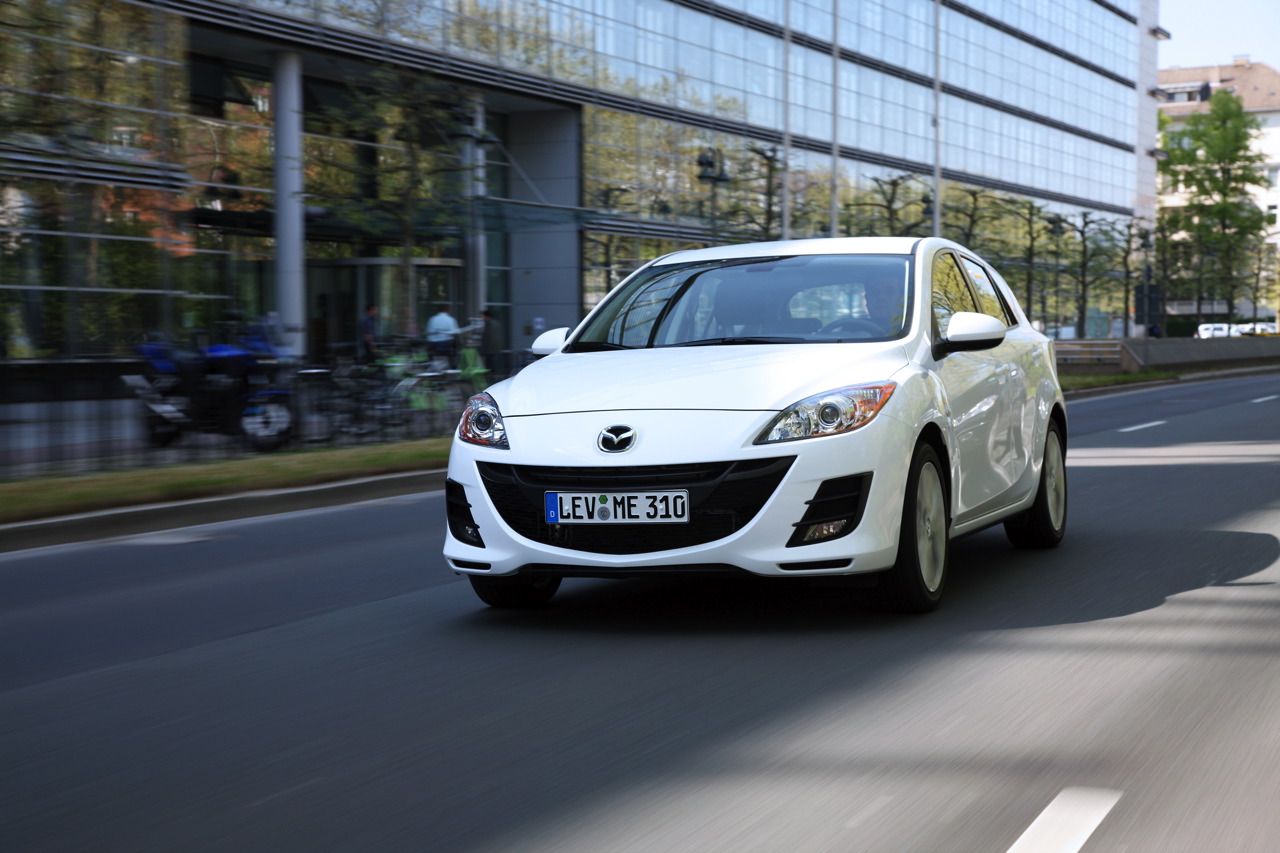 Mazda Motor Corporation has won the "Technology of the Year" with the I-Stop system. The stop system I-Stop reduce fuel consumption by stopping the engine automatically when the driver stops the vehicle. Mazda's system is mounted on the direct injection engines and uses combustion energy to restart the engine in just 0.35 seconds, about half the time required for most other competing systems.
Also, the system suppresses noise and vibration when the engine is stopped and restarted. Mazda has introduced I-Stop on all new Mazda3 models (known in Japan as the Mazda Axel), which were launched in Europe and Japan in June 2009.

The new Mazda3 I-Stop reduce about 15% fuel consumption compared with the previous model. Almost half of the total Mazda3 sold in Japan, until now, have been I-Stop models. Automotive technology eligible for competition "Technology of the Year" had to be placed on the market the vehicles sold in the period November 1, 2008 to October 31, 2009.