McLaren F1 is a well-known supercar manufactured by the British company based Woking, England. The two-door sport car entered production in 1992, only 106 units being produced until 1998 when the company decided end manufacturing the model.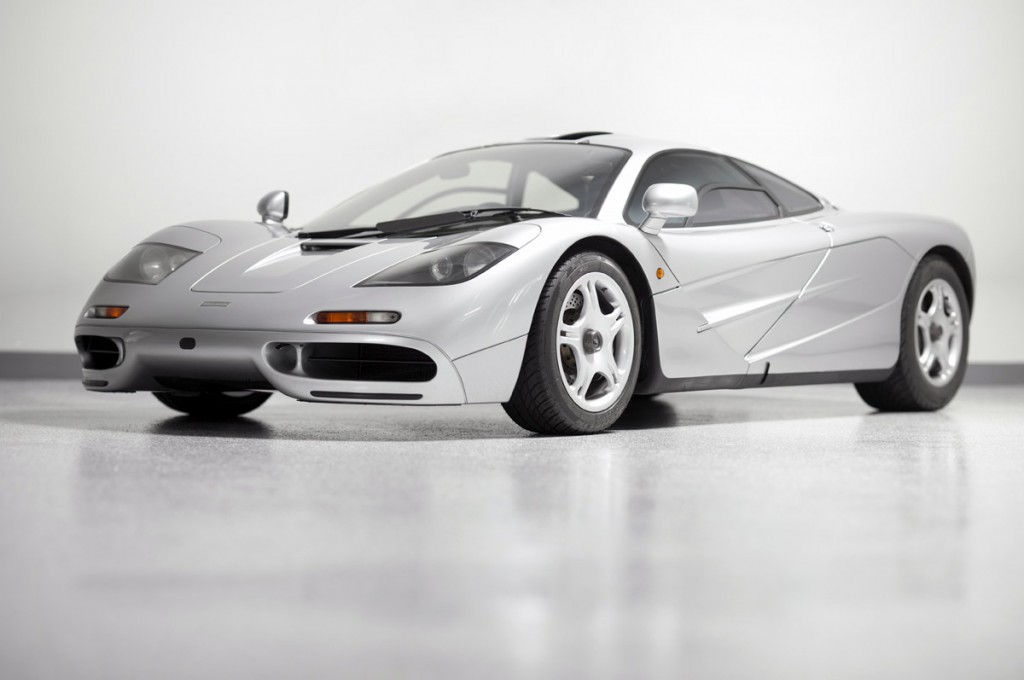 McLaren F1 is fitted with a 6.1-liter V12 engine producing 618 horsepower at 7,400 rpm and 651 Nm of torque at 5,600 rpm.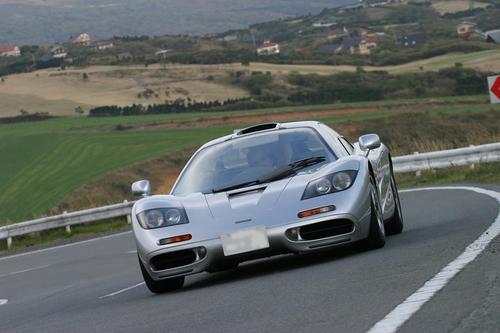 The unit in question had been developed by the BMW M division, has a compression ratio of 11:1 and is also known as BMW S70/2. In the manufacturing process, the British company used a carbon fiber reinforced plastic monocoque structure being the first to develop a production road car with such features.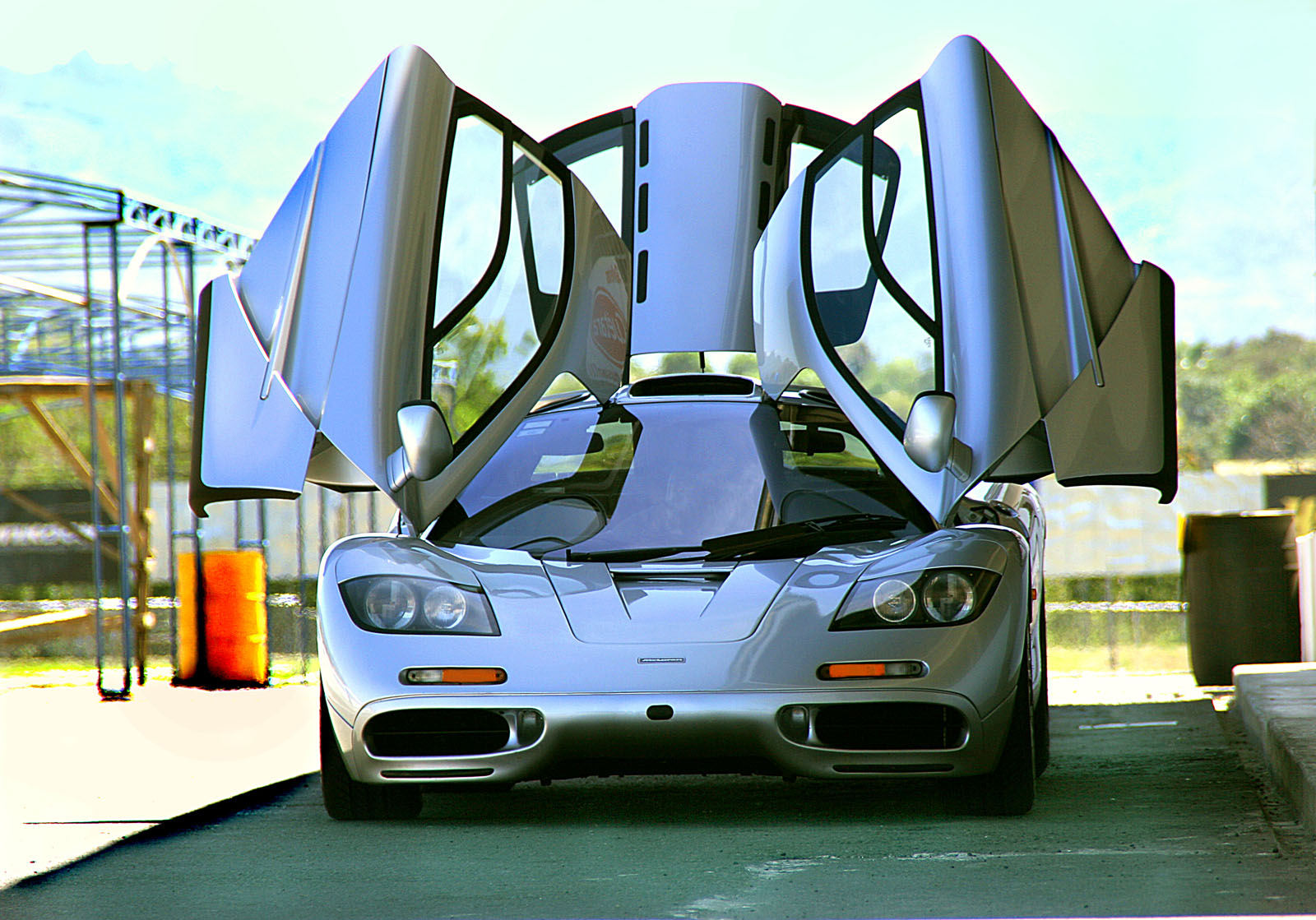 Thanks to its unique shape, the McLaren F1 managed to get a drag coefficient of just 0,32, better than some famous rivals such as SSC Ultimate Aero TT or even the Bugatti Veyron. McLaren fitted the F1 supercar with 17-inch magnesium wheels with 235/45ZR17 (front) and 315/45ZR17 (rear) high-performance tires.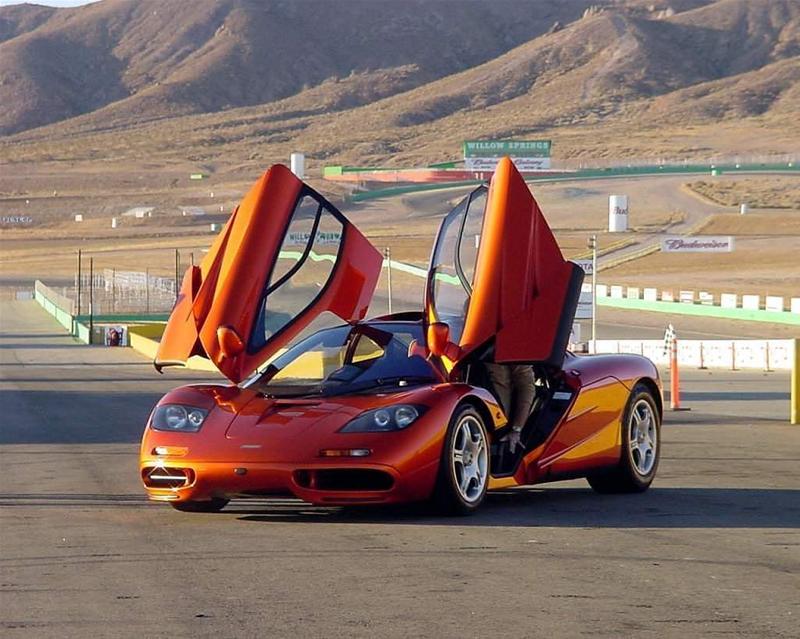 In order to withstand the tremendous forces, the model featured a braking system from Brembo with 332 mm (front) and 305 mm (rear) cross-drilled brake discs along four-pot calipers. At launch, the standard McLaren F1 was priced at $970,000.