Even this is the first tuning kit of the British tuners from Medrad, they decided to bring something more special, more exactly, to transform the new Porsche Cayenne intro a Coupe model. Medrad tuners transformed the German SUV intro a three-door model. Medrad described the modified model as a beast, and added that the kit brings unique design together and unbelievable power.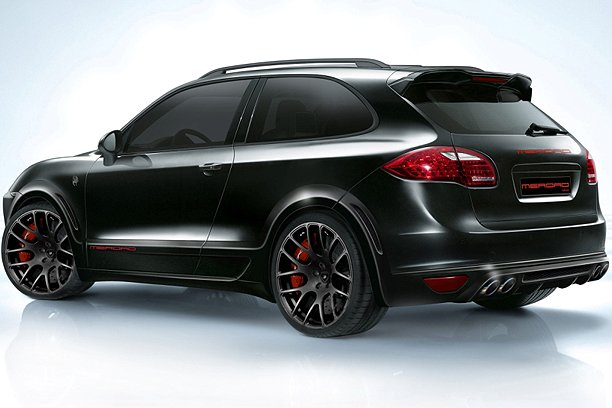 However, the British tuners will offer this tuning kit both for the Coupe version, a tuning kit named Medrad 902 Coupe, but also for the standard body style of the German model, a tuning kit named Merdad Cayenne.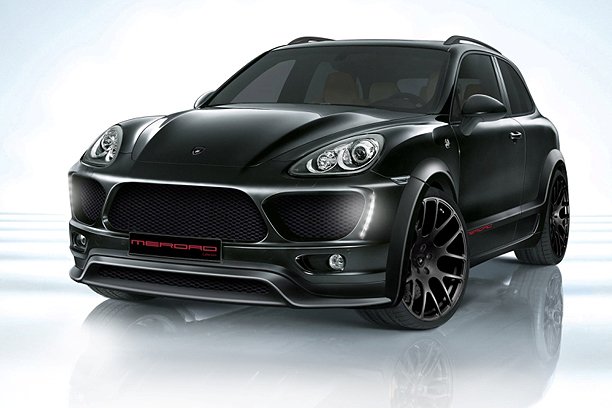 Medrad tuners announced modified engines for both tuning kits, the most powerful offering 750 horsepower and managing to accelerate from 0 to 100 km/h in 4.4 seconds. The British tuners will reveal their first tuning kit, together also with full details, late this year, more exactly in November, at a British Auto Show, in Birmingham.