The times when Sweden used to make simple sensible cars, safe cars, boring cars.
Saab is dying out, Volvo is making sporty German fighting saloons and most of the automotive headlines there are grabbed by a small company called Koenigsegg.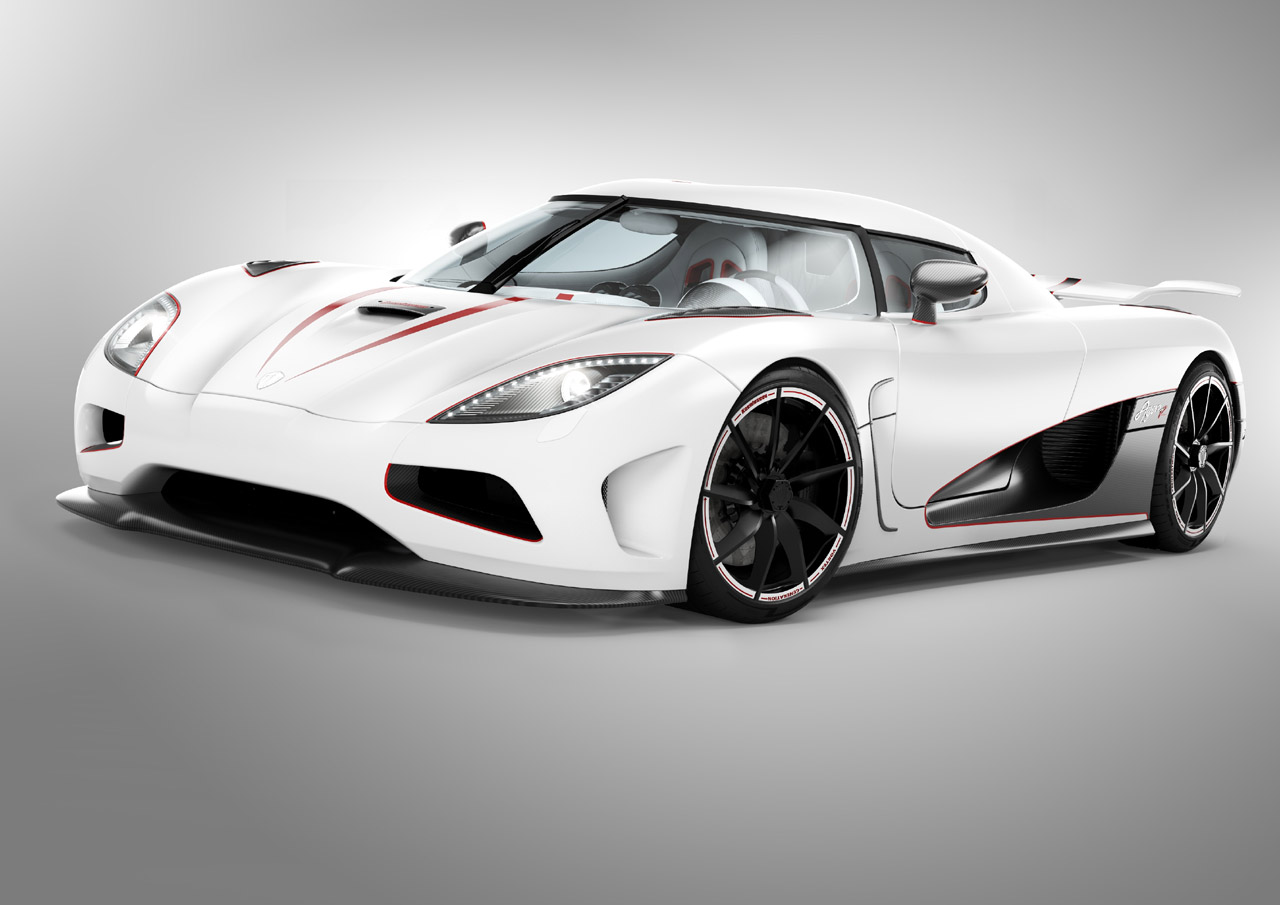 This small company is worth watching out for since they make very few cars but all of them are true hypercars, extremely well engineered and with performance bursting even out the intakes.

To that end is where it gets even more impressive. According to Koenigsegg's latest press release their new product, the Agera R is about as impressive as they come.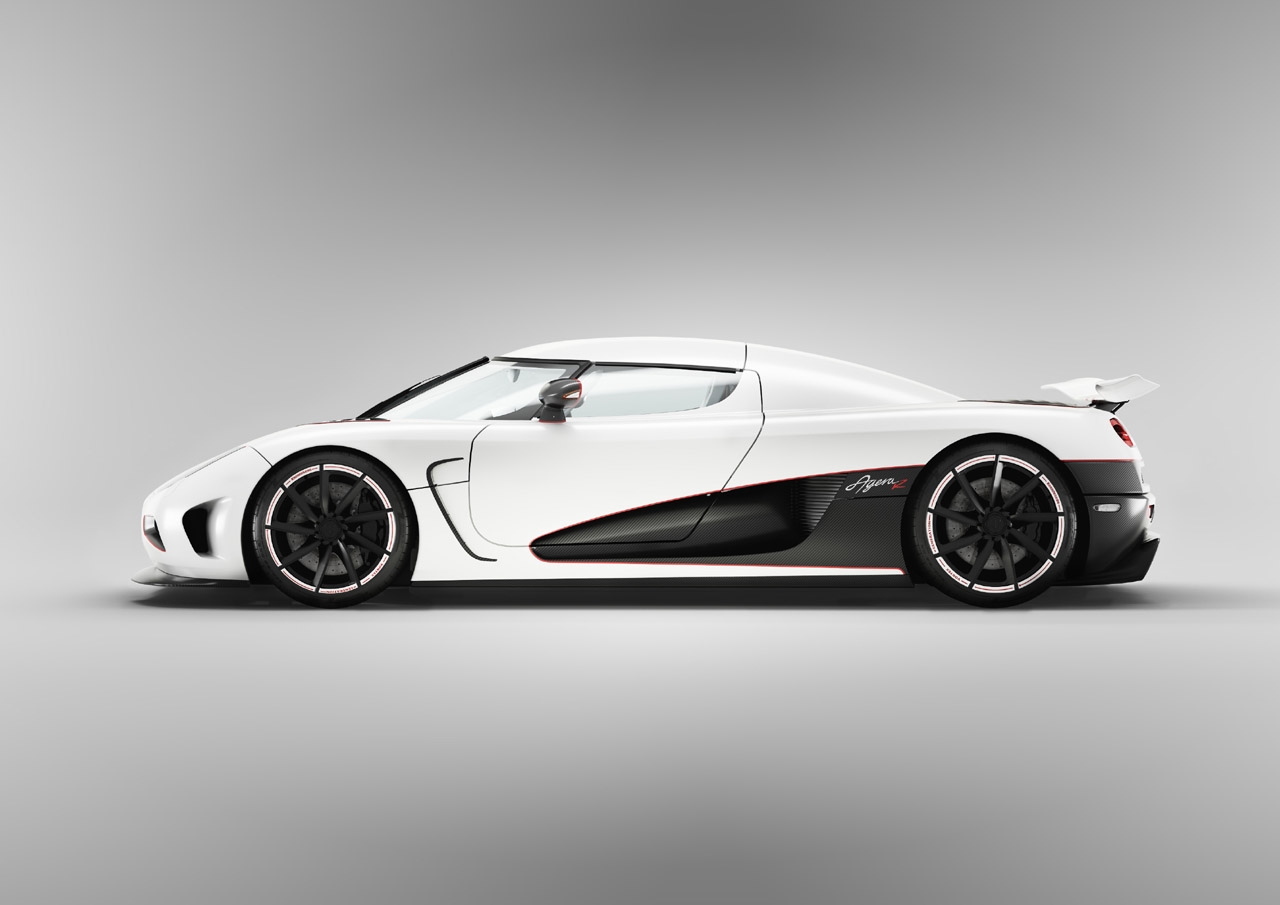 Running through the headlines there's a 5.0 liter V8 engine which uses a couple of variable vane turbochargers to push out 1115 bhp and 738 lb-ft of torque.
With that sort of power at its disposal, a seven-speed gearbox and a nearly full carbon fiber construction, the Koenigsegg Agera R is one fast creation.
How fast? Well according to Koenigsegg it can get from 0 to 200 mph in as little as 17.68 seconds and once it gets there the brakes back to 0 in just 7.28 seconds.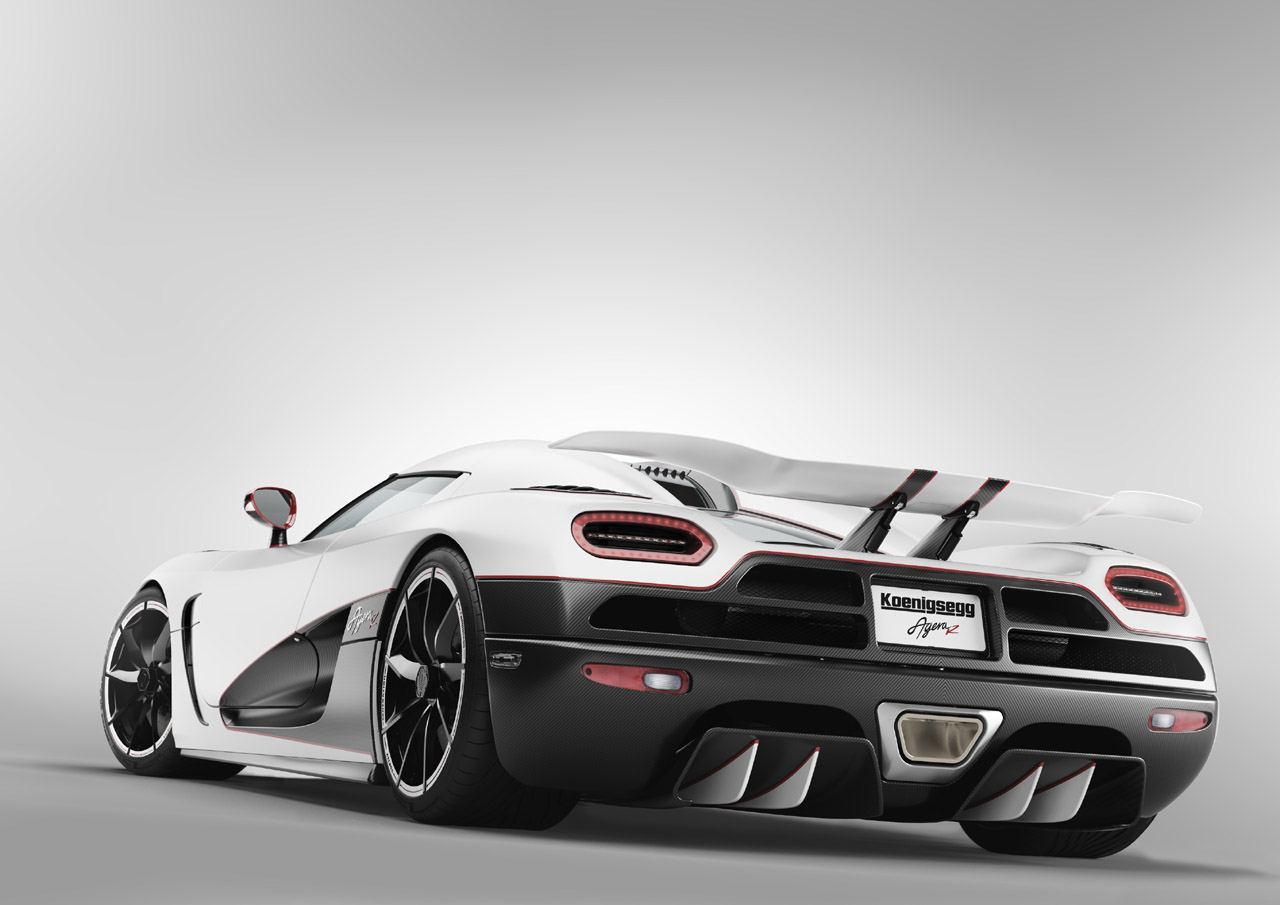 It seems like there's more people than those who work for Koenigsegg that are willing to confirm this since these figures were measured by third party individuals using a Racelogic VBox telemetry box.
Officially, this stuff is going to be soon introduced to the media by a couple of guys known as the Guiness World Record organization.