Posaidon released details on a tuning kit for the Mercedes A 45 AMG, a package which is compatible with the CLA and GLA 45 AMG models. To be more specific, we talk about the 2.0-liter four-cylinder engine capable to deliver 385 horsepower and 485 Nm of torque.
If this is not enough, the stage two kit improves the output to 405 horses and 490 Nm of torque while the range-topping version has 445 horsepower and 535 Nm of torque.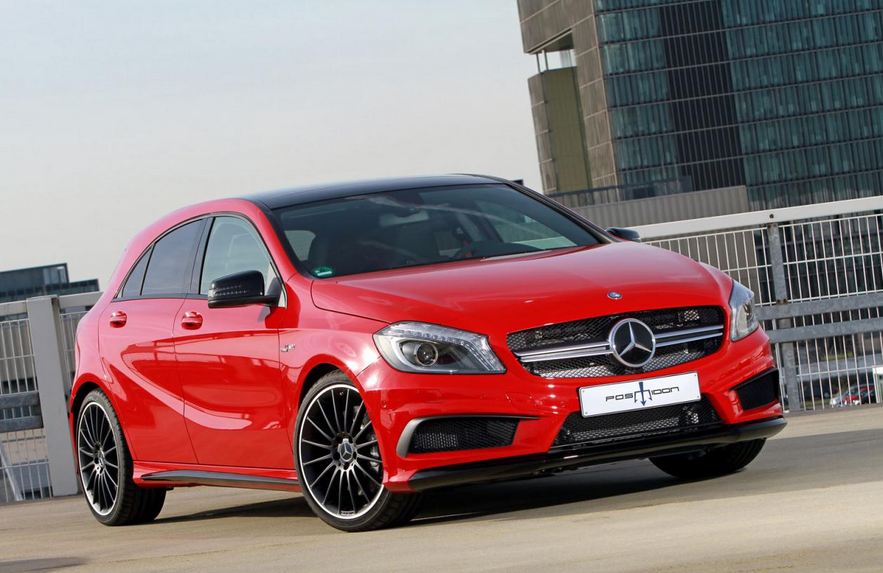 Posaidon's tuning kit for the aforementioned models include only these power tweaks but some stilying improvements may be offered anytime soon.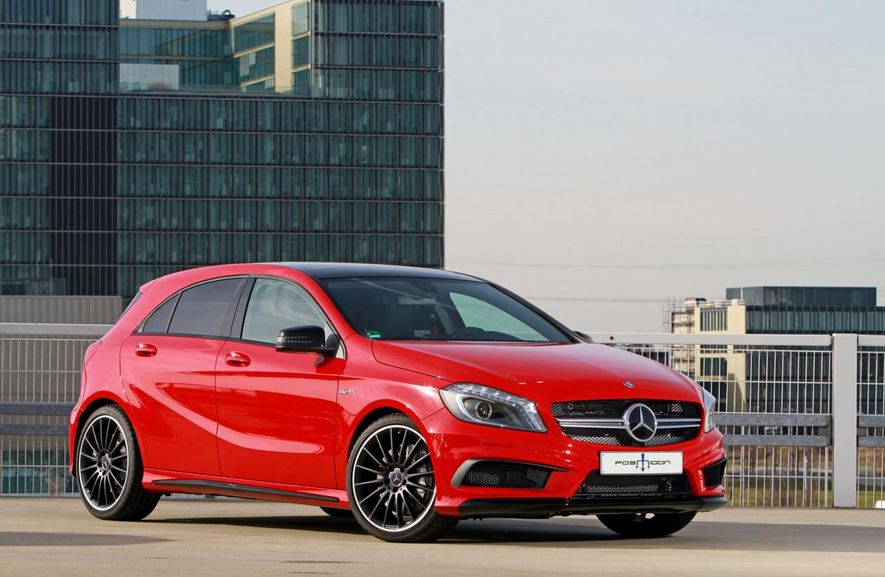 "As opposed to several competitors, POSAIDON realizes performance and torque boost not through a "tuning box" but through programming performed directly on the original Electronic Control Unit (ECU)," claims the tuner.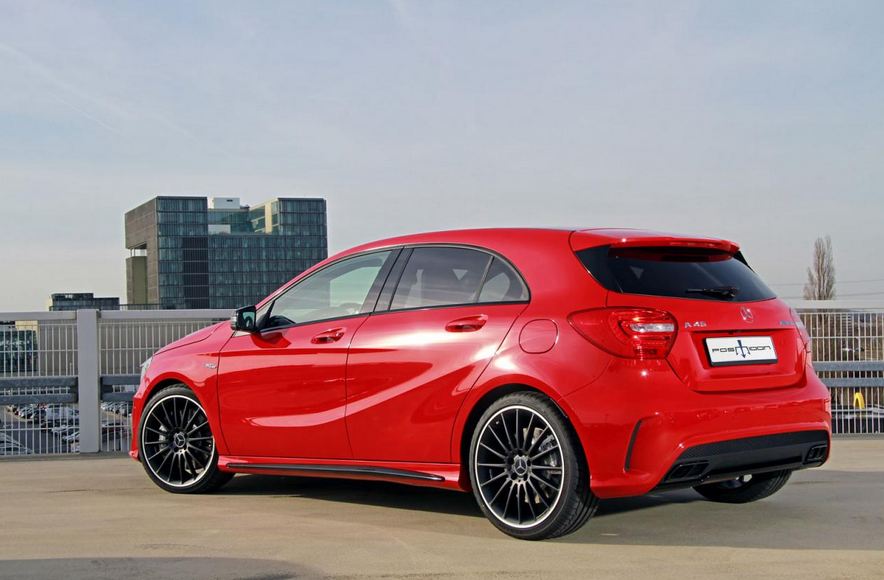 Pricing and availability details were not released yet by the tuning house.