The long-expected Mercedes-AMG GT S DTM, which is the official replacement of the C63 AMG Coupe Black Series DTM, was recently unveiled by the joint venture Mercedes-Benz and AMG, and will debut at the second DTM race, at EuroSpeedway Lausitz, between May 29th-31st.
The carmaker has also announced the presence of the Mercedes-AMG GT S DTM at the second DTM race, officials stating that the model in question will debut as a safety car, then will make its way onto the season`s fourth DTM race, taking place in Zandvoort, Netherlands, in July. If things go according as planned, the racer will be also seen in the final race in Hockenheim, in October.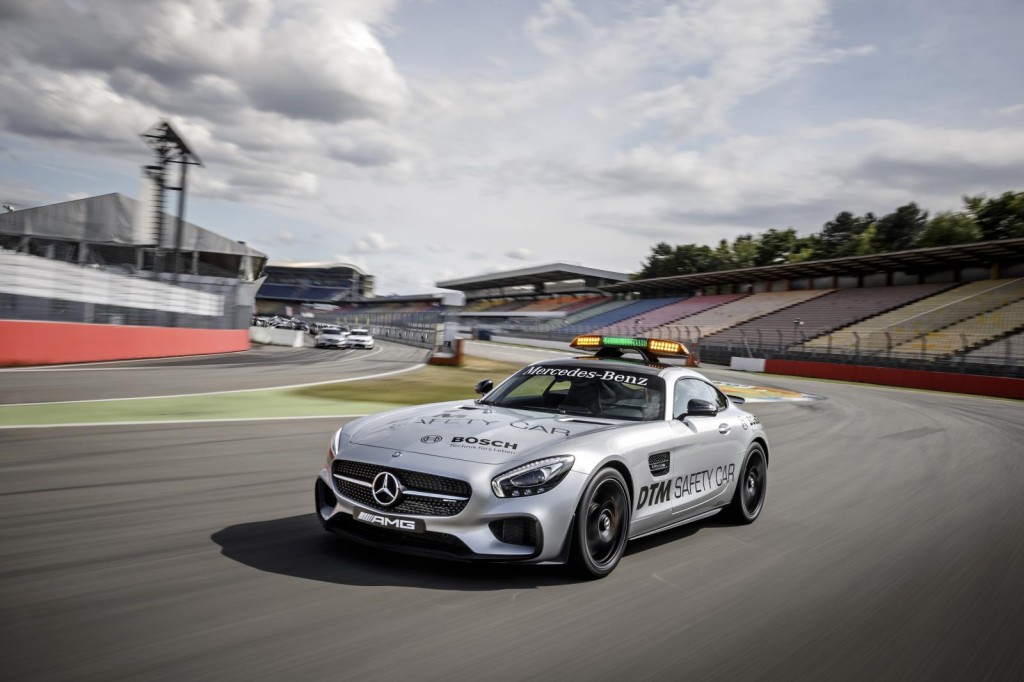 The Mercedes-AMG GT S DTM will be driven by Jurgen Kastenholz, an experienced driver, capable enough to handle all the extreme weather conditions during the races and capable of handling the impressive torque that the GT S DTM is coming with.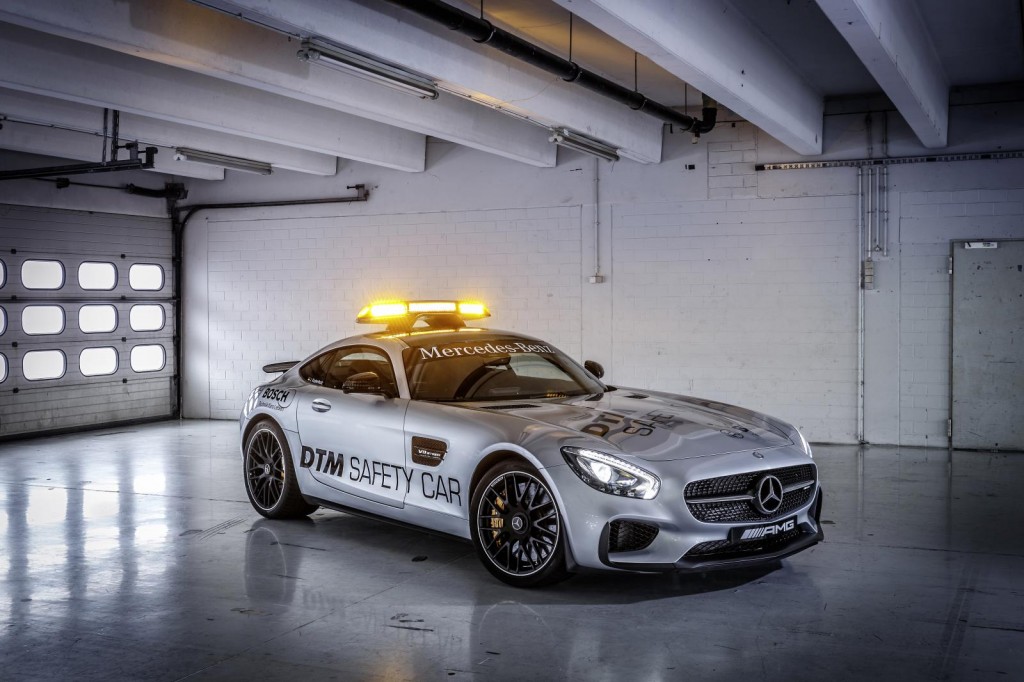 I am talking here about a 4.0-liter V8 twin turbo engine, which develops 503 horsepower and 650 Nm of torque, enough to sprint from 0 to 100 km/h in 3.8 seconds, at a topping of 310 km/h. Enjoy the photos with the Mercedes-AMG GT S DTM!