Mercedes-Benz S Class has only been recently launched on the market, yet ideas on how to upgrade the standard version easily came to light.
Right after the attempt of Race Tools, which we have witnessed a few days ago, the in-house tuner of Mercedes-Benz, Brabus, came up with what appears to be a dazzling tuning kit.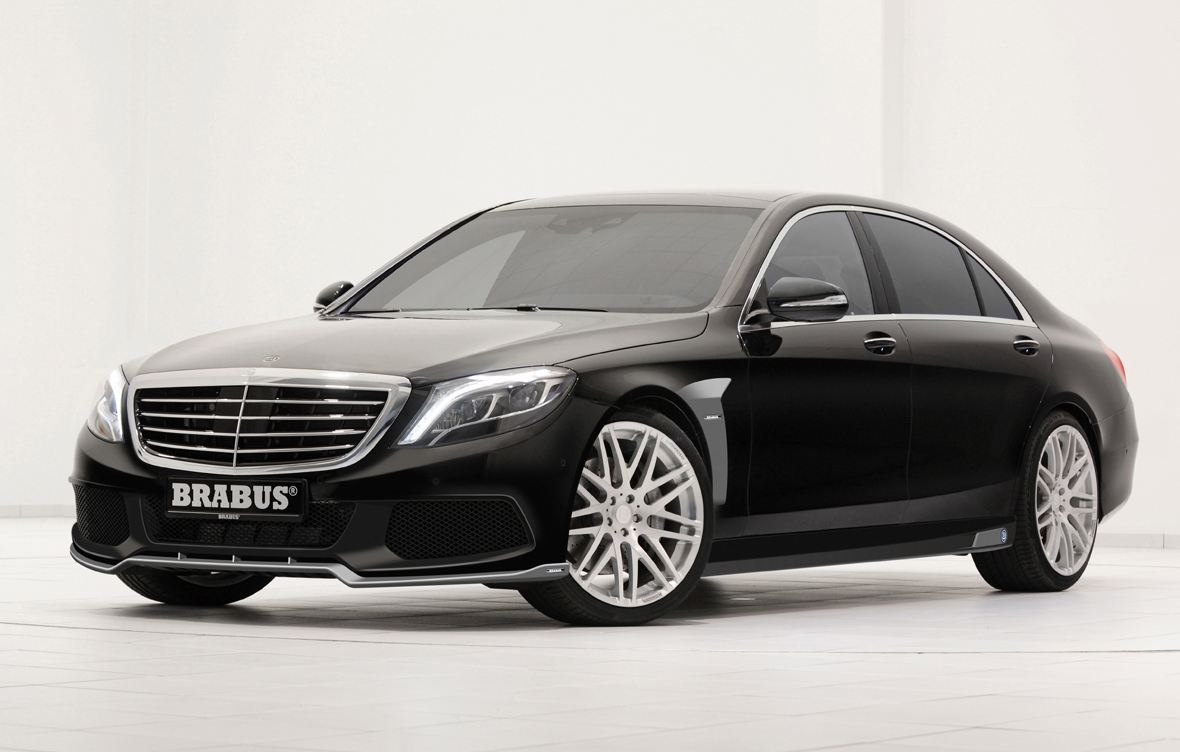 So far, the package is compatible with S63 and S500 AMG versions, yet Brabus is expected to provide such offerings for other units in the near future.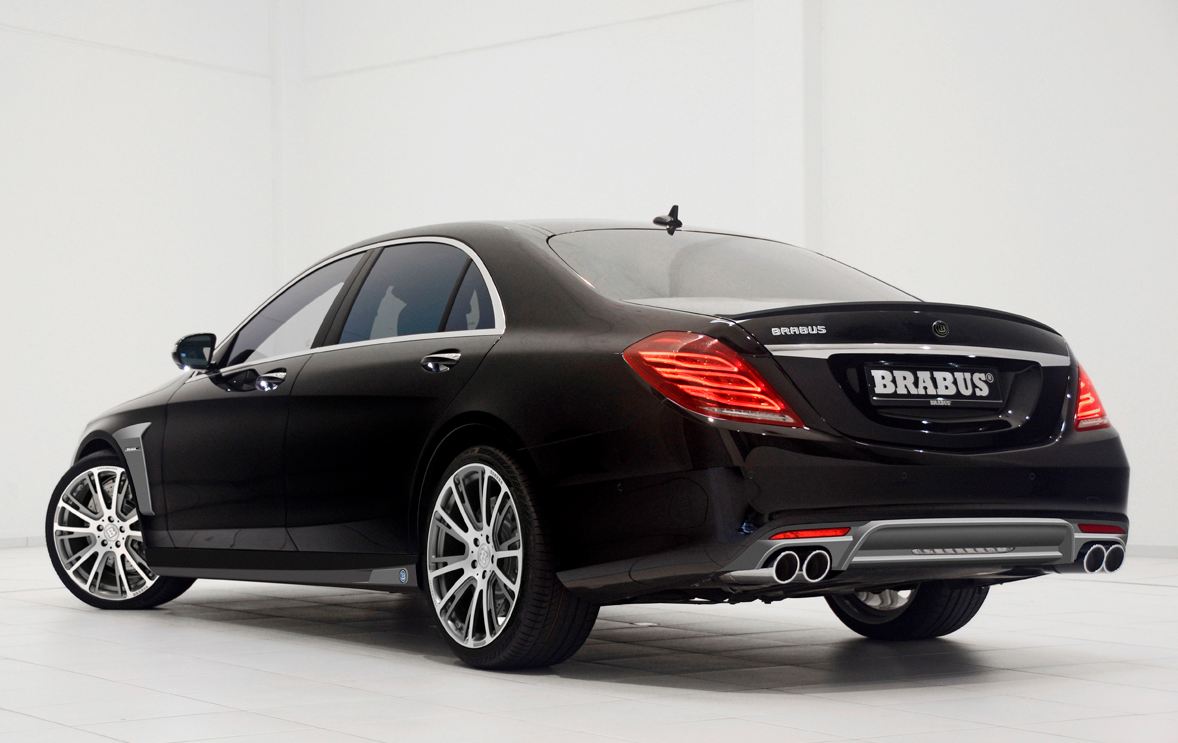 Long story short, the tuned Mercedes-Benz S Class units could get Alcantara upholstery and premium leather on the inside, the famous Brabus sill plates and a high-end multimedia system. On the outside, we are talking about Pirelli or Yokohama tires, 21-, 20- or 19-inch wheels, ventilated front fenders, new lateral skirts, a sporty exhaust system and brand new rear and front bumpers.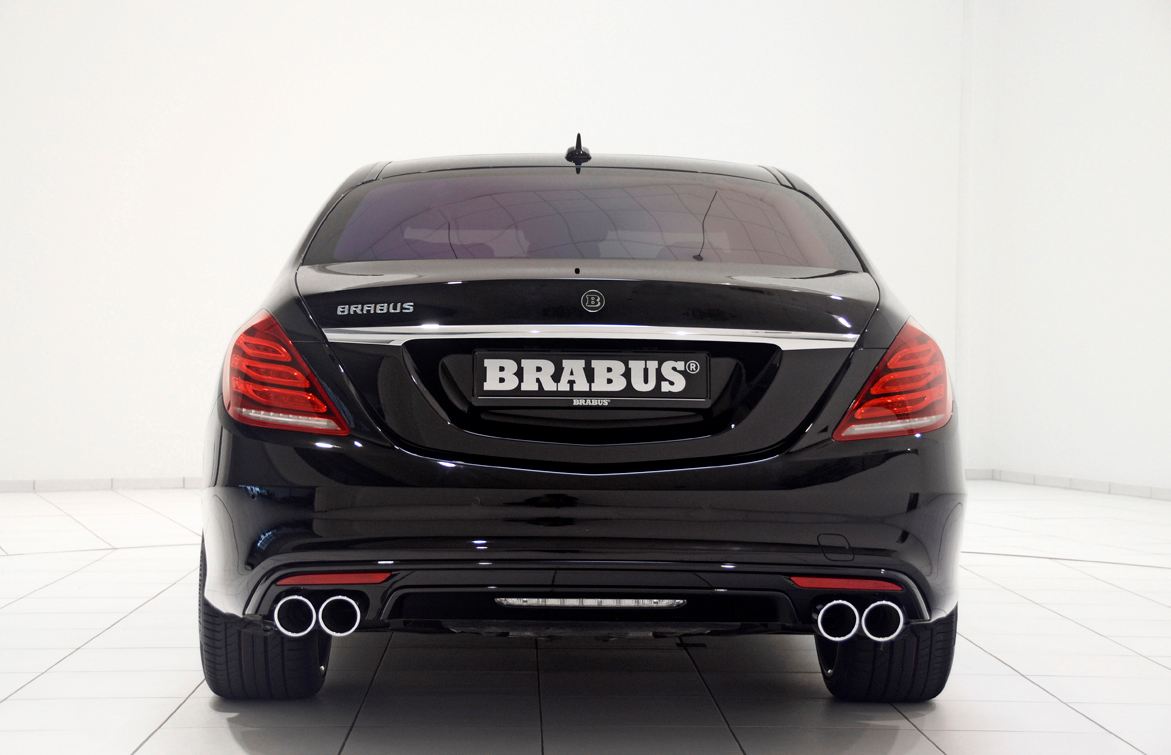 The two versions from Mercedes-Benz S Class will also get a power boost. For S500 we have a 520 PowerXtra CGI performance kit that should generate 820 Nm of torque and 520 HP. The S63 AMG on the other hand will carry up to 1.000 Nm of torque and 650 HP!