Sure, Japan's auto industry and suppliers are suffering from tsunami effects but elsewhere in the world people are preparing themselves for events such as the New York Auto Show.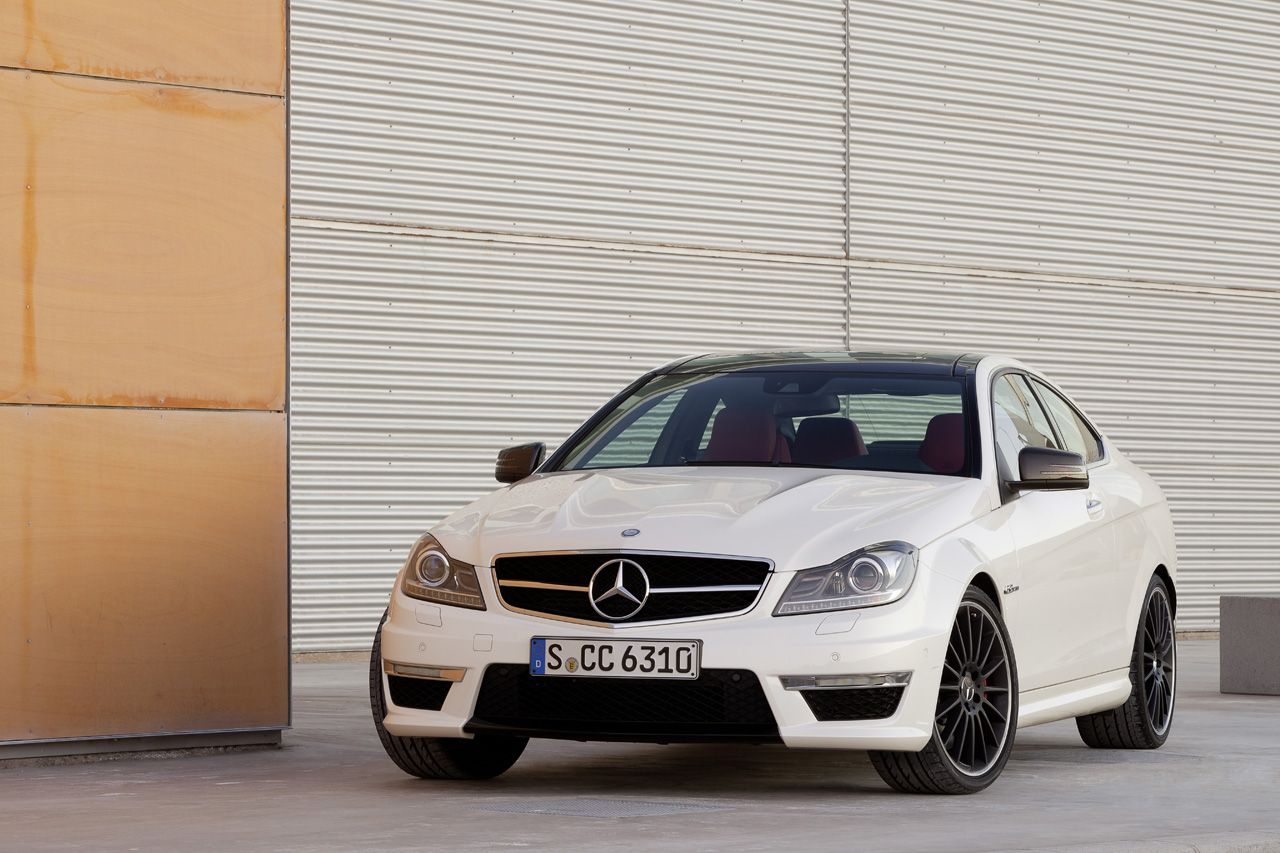 Mercedes' presence at this festivity is going to include a couple of hot creations that come from their AMG stable.

The first of these and easily the most predictable Mercedes stand star would be the C63 AMG Coupe we just recently saw revealed but the second may be even more interesting.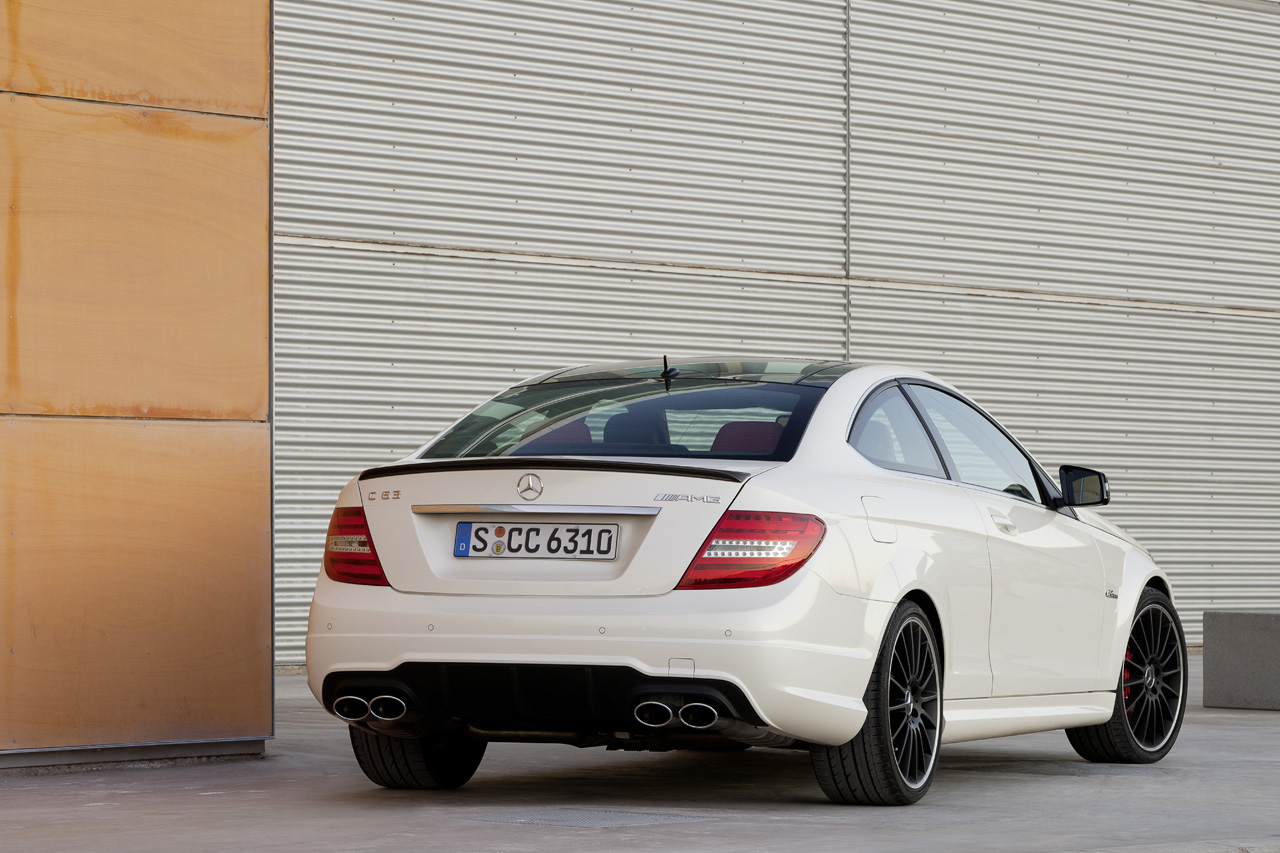 At this point, some of you are wondering what's better than a 6.2 liter AMG V8 in a coupe and some of you actually know what's coming.
The most likely vehicle to in this position is a long rumored and promised Mercedes SLS AMG's roadster version.
In becoming a soft top, the Mercedes-Benz SLS AMG predictably gains a few pounds, but more importantly, looses the Gullwing doors that can be an image problem to some of the more mature buyers.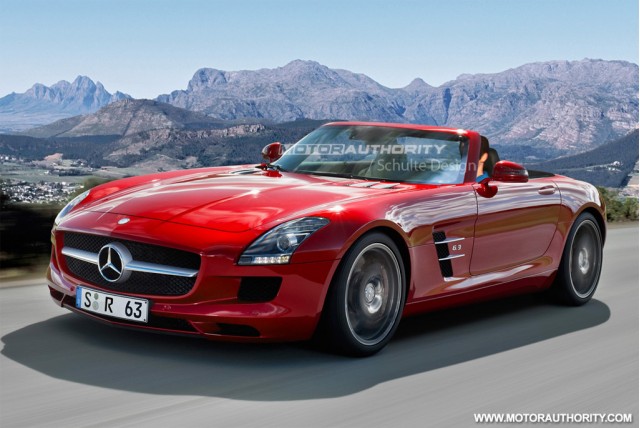 Mercedes isn't doing anything other than keeping their lips shut about the whole affair of the second car but that's not gonna keep us from hoping is it now?