I am not much of a Mercedes-Benz fan, but when I see one over the web being tuned up or customized by different aftermarket shops, I have to admit that it looks astonishing, especially if the upgrades concern the performance under the hood, which is my favorite part. It is also the case of this Mercedes C63 AMG, which has been upgraded by the German based DTE-System tuning division.
I am quickly jumping under the hood, where the real flavor is. The guys from DTE-Systems have fitted this Mercedes C63 AMG with a multi map technology, increasing thus the performance of the model. I am talking about 590 horsepower and impressive 816 Nm of torque for its 4.0-liter V8 twin turbo unit.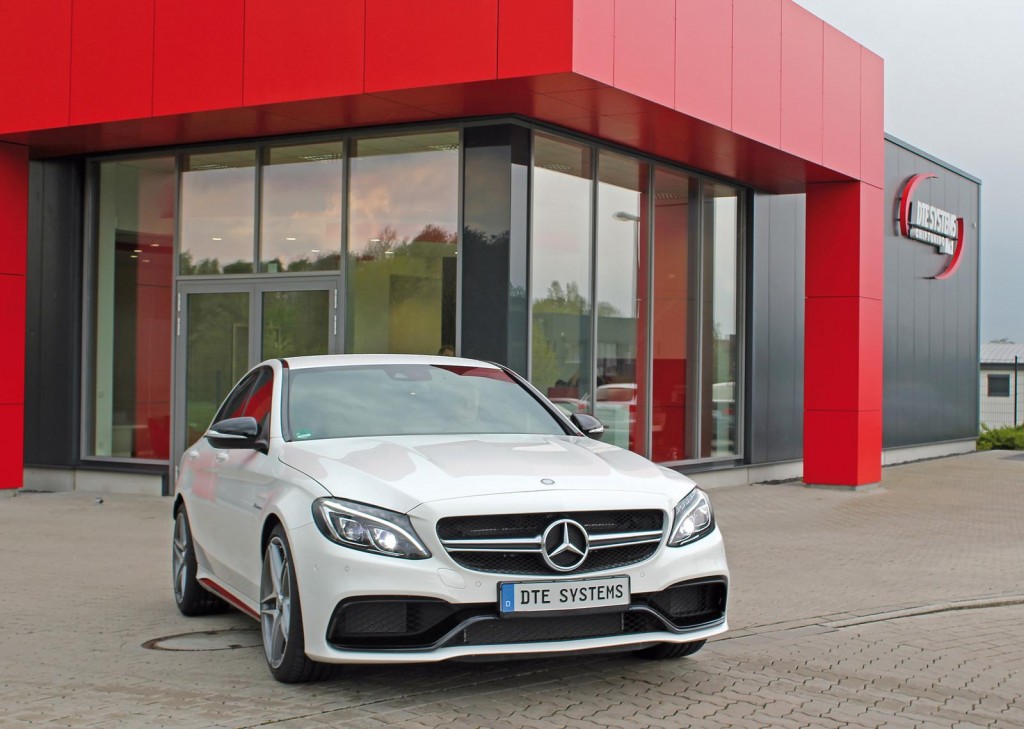 This is a significant improvement over the stock 476 horsepower and 650 Nm of torque, and enough to sprint from 0 to 100 km/h in just 4.0 seconds, at a topping of 250 km/h. As expected, the tuner company has not revealed any details concerning the price tags.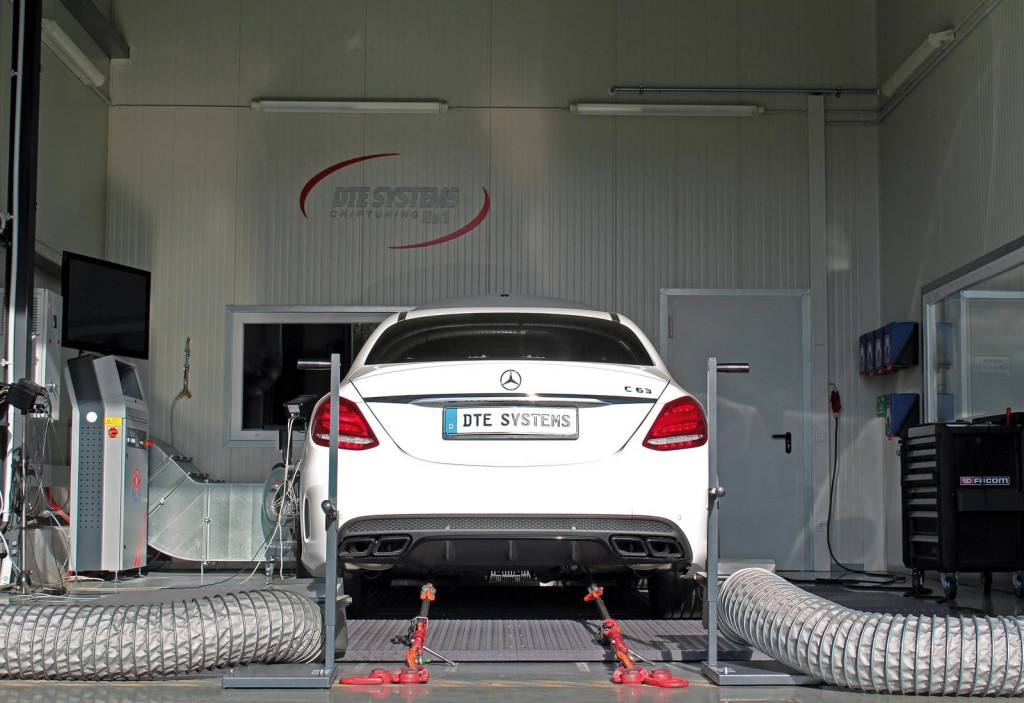 Apart from the upgrades carried out under the hood, there are no visible improvements at the body style. Yet, the Mercedes C63 AMG has received the "TUV certification and the comprehensive warranty", which would make it legal for the roads.