The motorsport division from Porsche has recently unveiled the racer version of the Porshce 911 GT3 R, the hot model coming with the latest technology in terms of performance and body styling.
Everything is high-tech on the model, starting with the latest body composites, which make the racecar lighter and more agile and finishing with the engine under the hood, which has received a new power.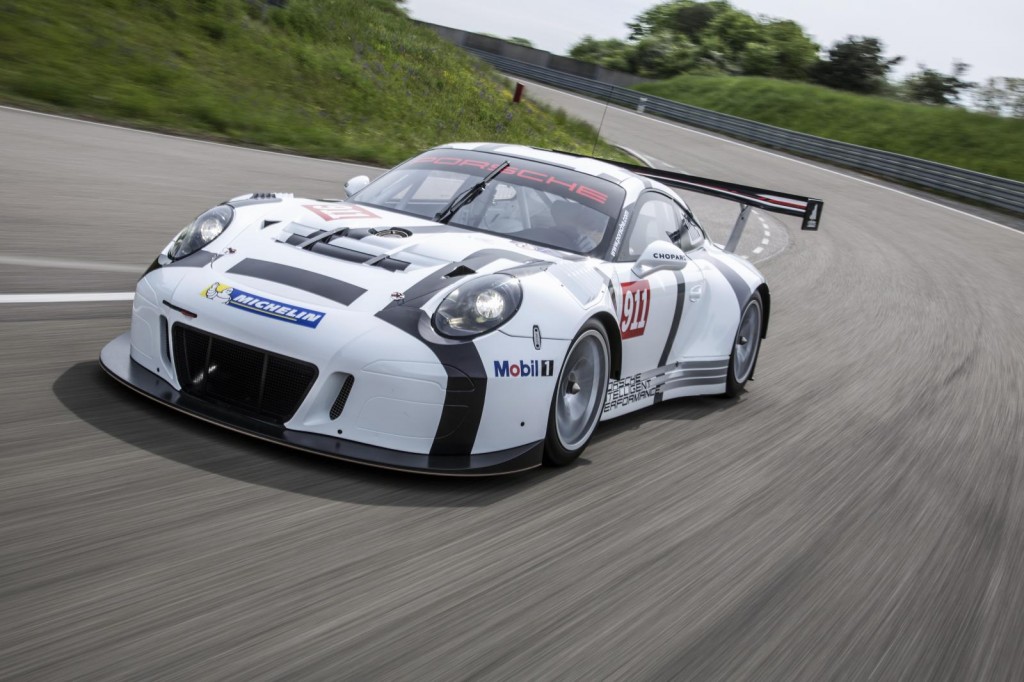 Should we start with the body style, we might say that the upcoming Porsche 911 GT3 R is coming with carbon fiber reinforced plastic at the rear cover, roof, side and tail sections as well as on the wheels arches, while the windows and the windscreen are made of polycarbonate.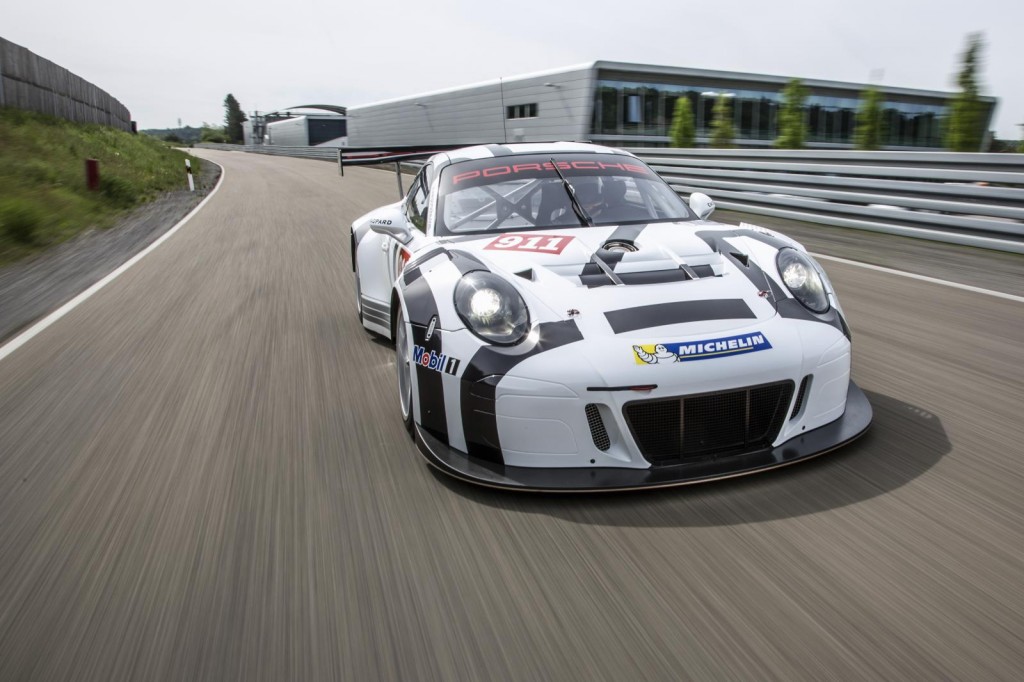 Carbon fiber materials make the sports car lighter, the Porsche 911 GT3 R now weighing 1,220 kg. Performance is first highlighted by the supercar`s sex-piston and four-piston aluminum monoblock racing caliper at the front and rear, while the wheels are sized 300/650 and 310/710, front and rear as well.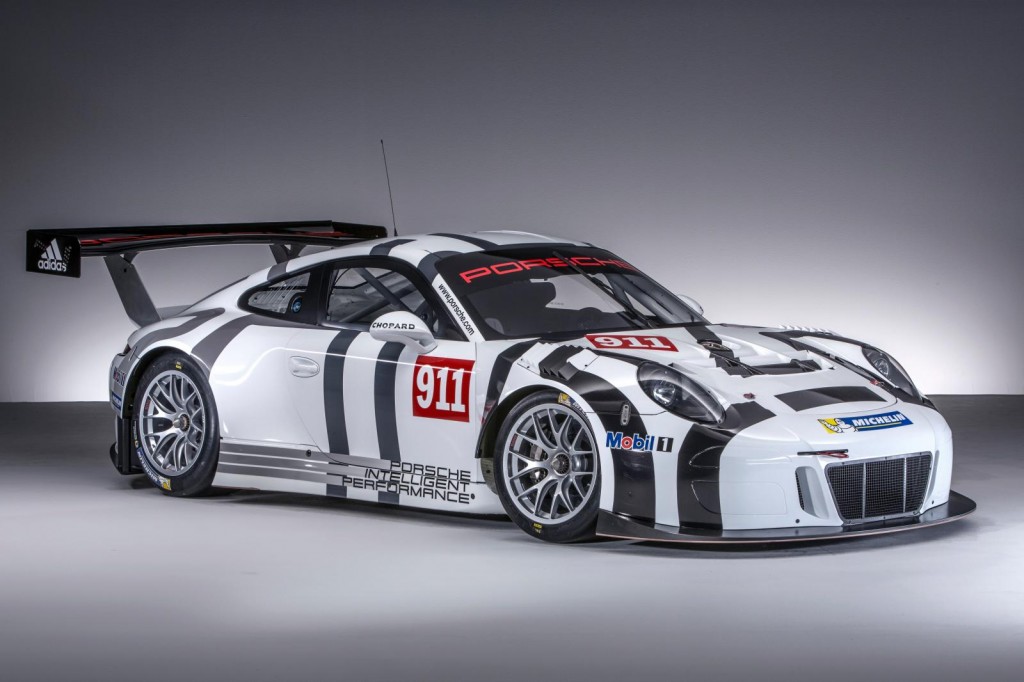 Under the hood, the Porsche 911 GT3 R is powered by the 4.0-liter flat six-cylinder engine, which now packs 500 horsepower, thanks to the variable valve timing technology. All the power is sent to the rear wheels, via a 6-speed transmission. No prices are yet set for the one-off GT3 R!