The three pointed star is pretty proud of how the Mercedes CLS market welcoming and sale figures that they decided to start working on a smaller version of it.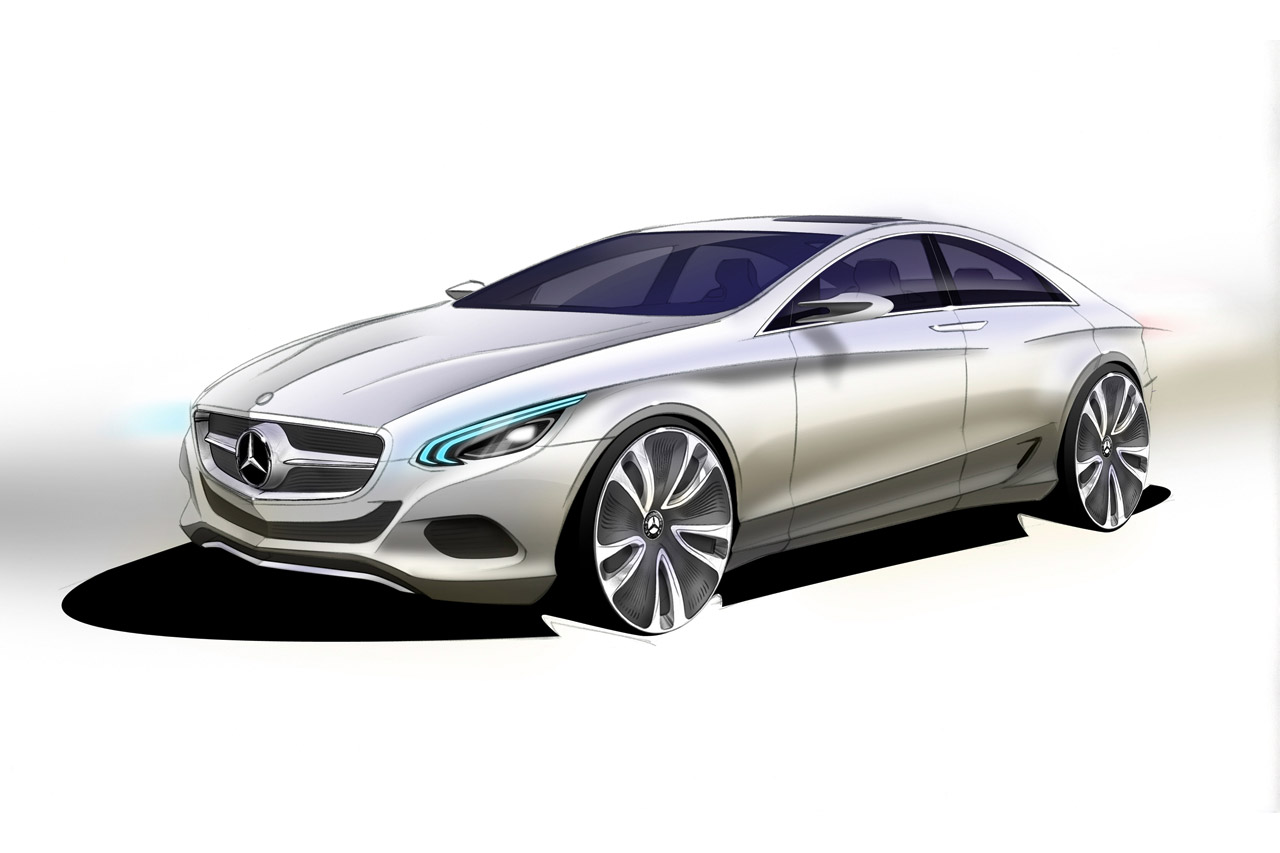 The diminutive version of the Mercedes CLS would be seen on the market in 2014 and it could be quite a lot different from its big brother.

Borrowing styling cues from the CLS, and F800 Style Concept this new creation may end up doing a whole lot of borrowing.
Add Mercedes' front-wheel-drive MFA platform to the list, that going to be underneath the next generation of the A and B-Class.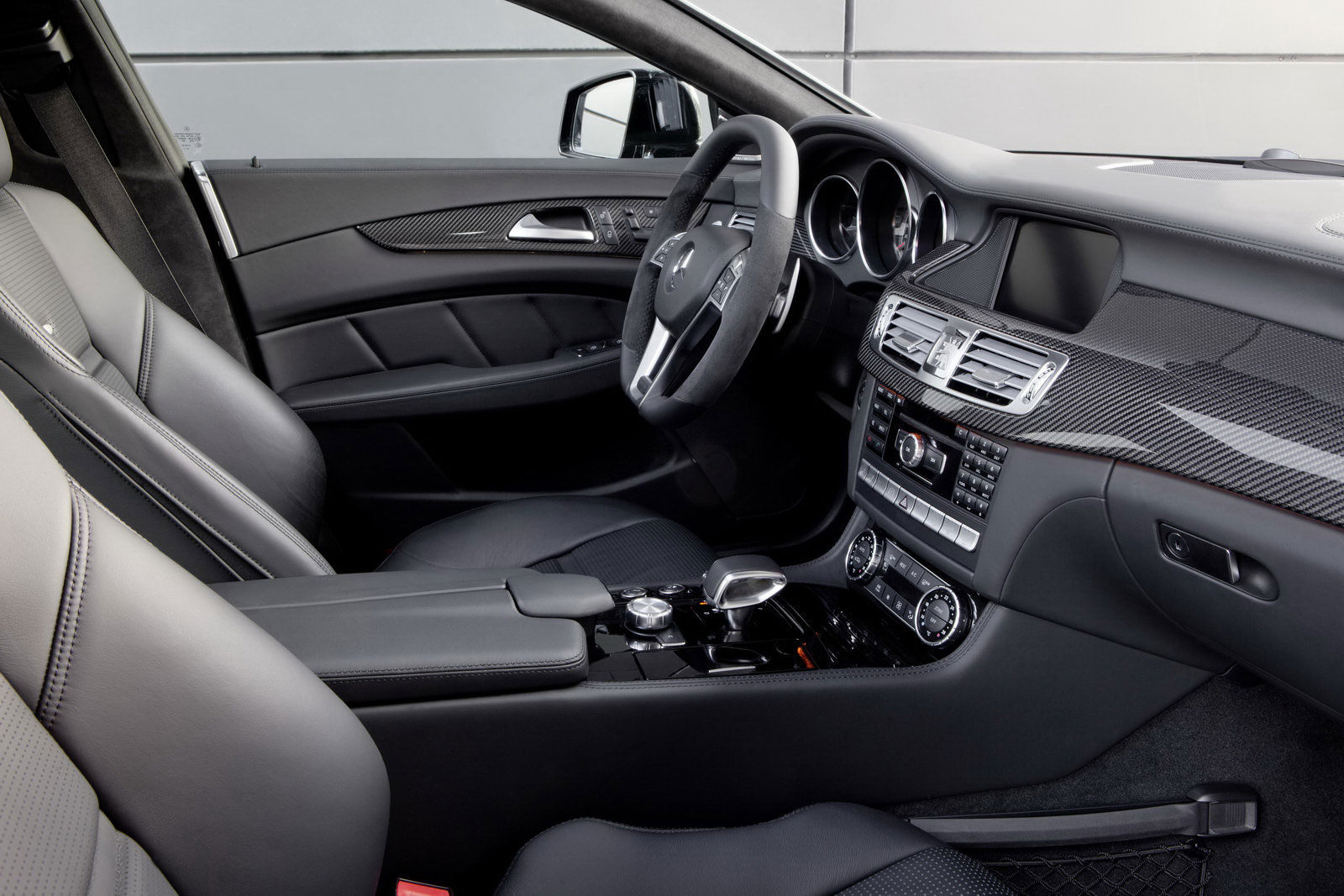 Oh, and as far as the underpinnings are concerned, the engine of a smaller Mercedes CLS would come from a very front wheel drive oriented company, Renault.
There's word of a 1.4 liter and 1.8 liter turbocharged petrol engine and a 1.6 unit that's powered by diesel coming from the French and a couple of engines from Mercedes as well.
They would be much more powerful 2.0 petrol delivering up to 200 horsepower and a 2.2 liter diesel, developing about 170 ponies.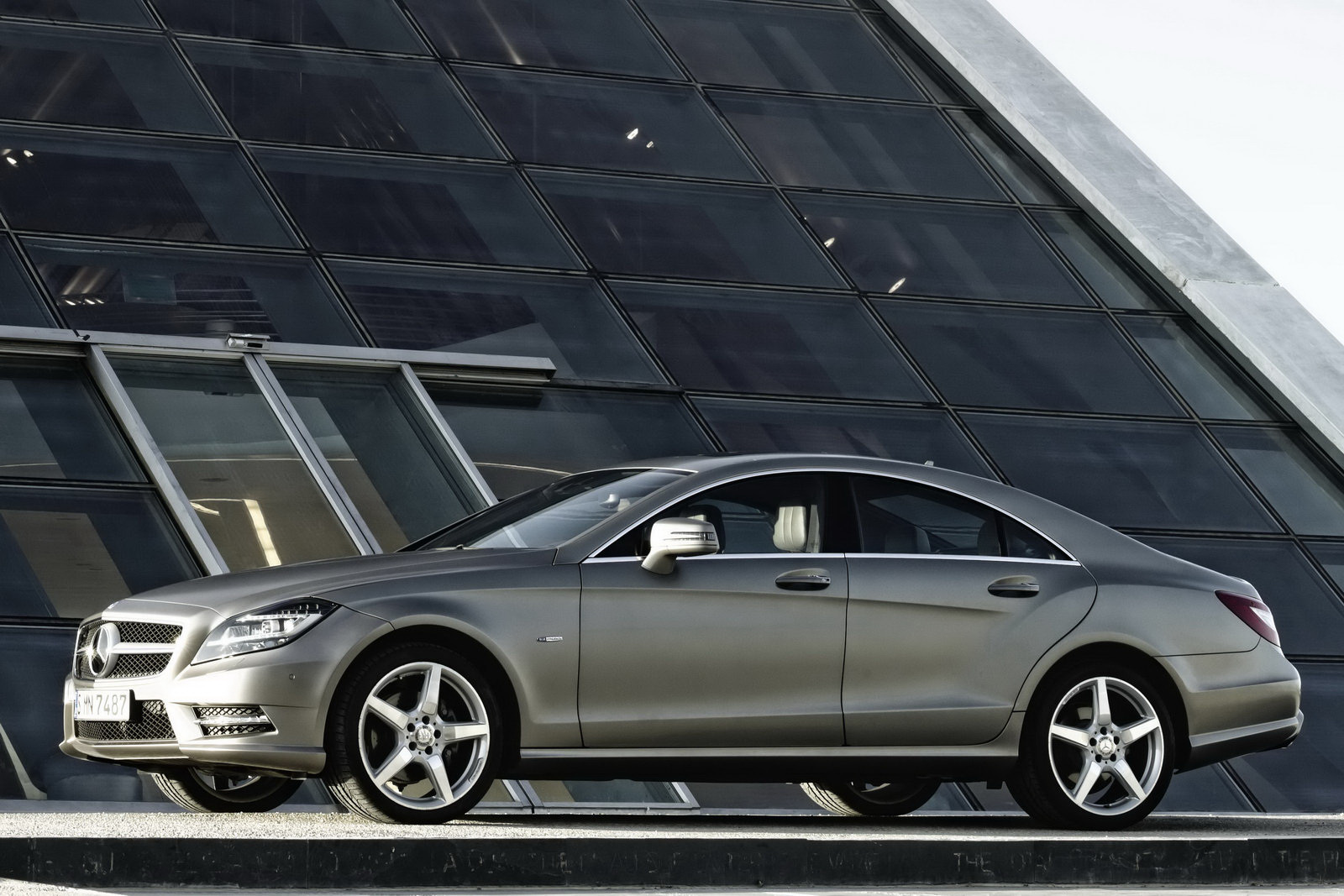 At this point I can't help wondering about what would happen if Mercedes would call this new car the BLS and Cadillac would get into a problem suing them like Ford did to Ferrari.