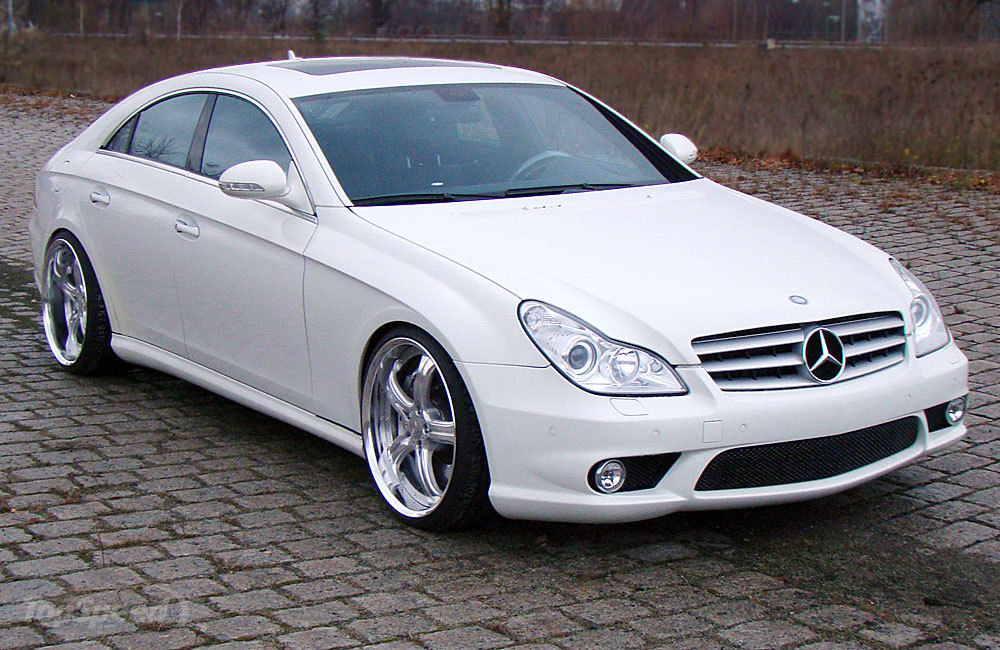 I have to tell you that this car is looking way too simple at the first look and I understand you because it happens at the most tuned luxury cars especially at the Mercedes ones but if you look with more attention you will notice the cool details that it comes with.
Anyway, if you saw previously another tuned car from MEC you should know of what to be waiting from this car namely that it looks simple and clean but at the same time it is luxury and attractive and not boring as the other simple cars so it is a high class vehicle.
The interior is also simple but it comes with carbon fiber parts and I think that this modification is not to make the car more light but to give to the interior of it a nice look. I would also like to say that I like very much this tuning.