Mercedes released two new teaser images for the special S-Class model which will debut at the Los Angeles Auto Show. We talk about the Mercedes-Maybach S600, a more luxurious version of the well-known German car which also benefits from an extra-long wheelbase.
The additional centimeters will be used for rear extra legroom as well for stretched rear doors, all for the rear passengers.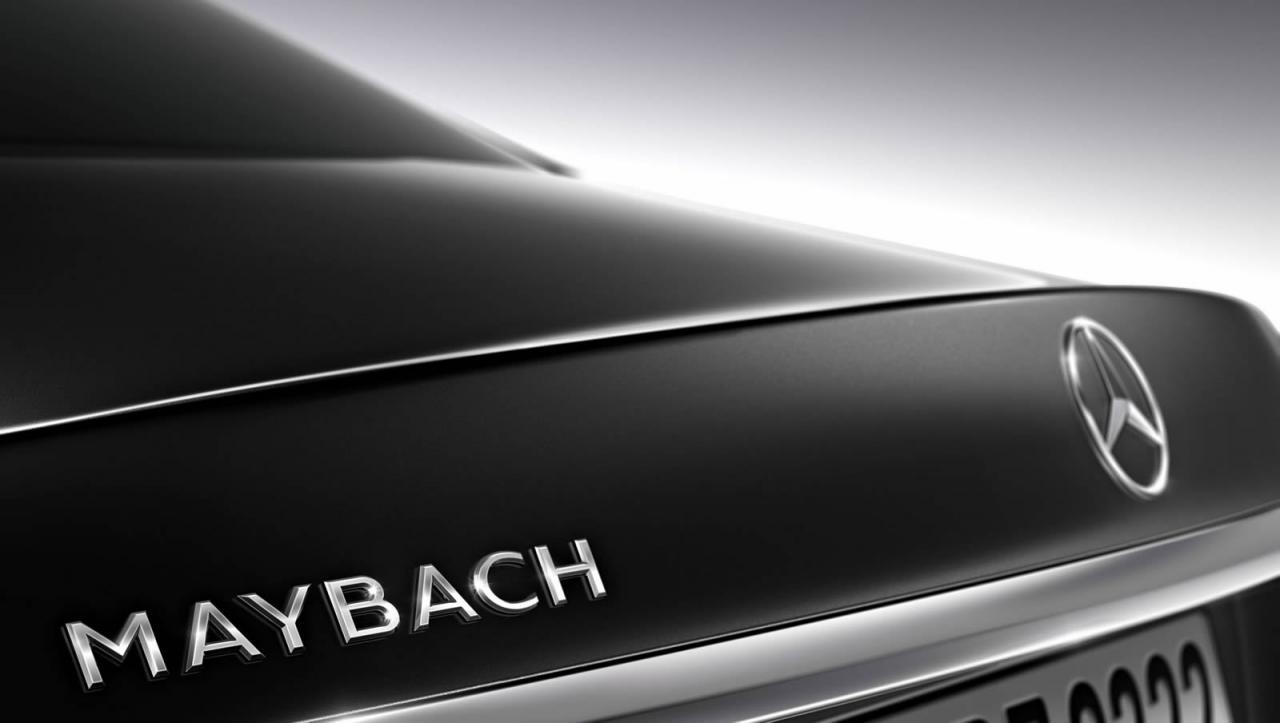 The reclining individual rear seats will improve the comfort as well as the longer list of materials.

Under the hood expect a powerful 6.0-liter V12 engine producing 530 horses and 830 Nm of torque. For this special model, Mercedes might offer an even more powerful variant of the powerplant.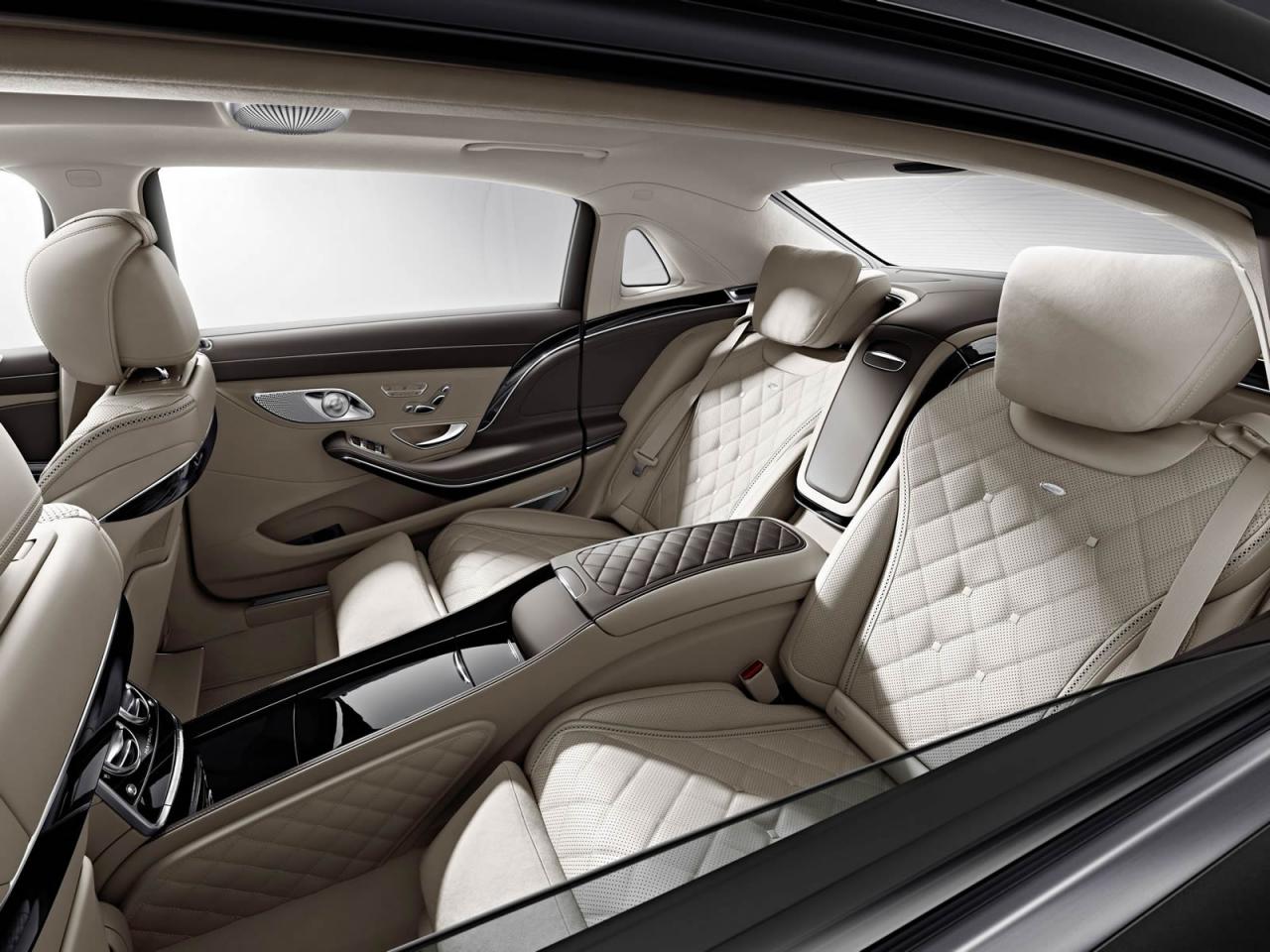 The normal Mercedes S-Class is already an impressive car but this Mercedes-Maybach S600 will certainly appeal to more customers, also considering that it will be presented at the Guangzhou Motor Show.