The German people from Mercedes released these days the official pricing figures for the new E400 Hybrid model in the United States.
Pricing starts at $55,800 for the new hybrid model which is powered by a 302hp V6 engine and an electric motor producing 250Nm of torque.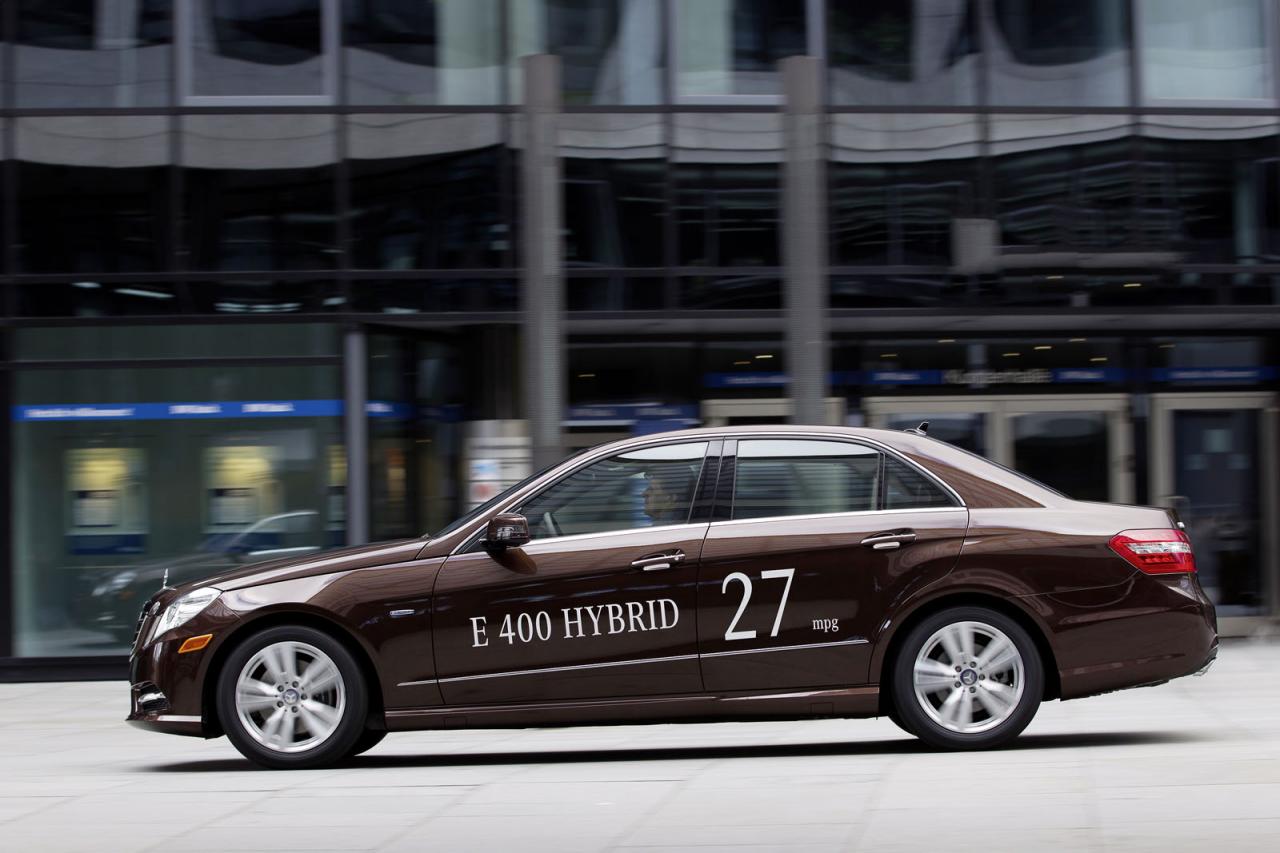 The acceleration from 0 to 100 km/h is done in 6,7 seconds while the top speed is limited at 209 km/h.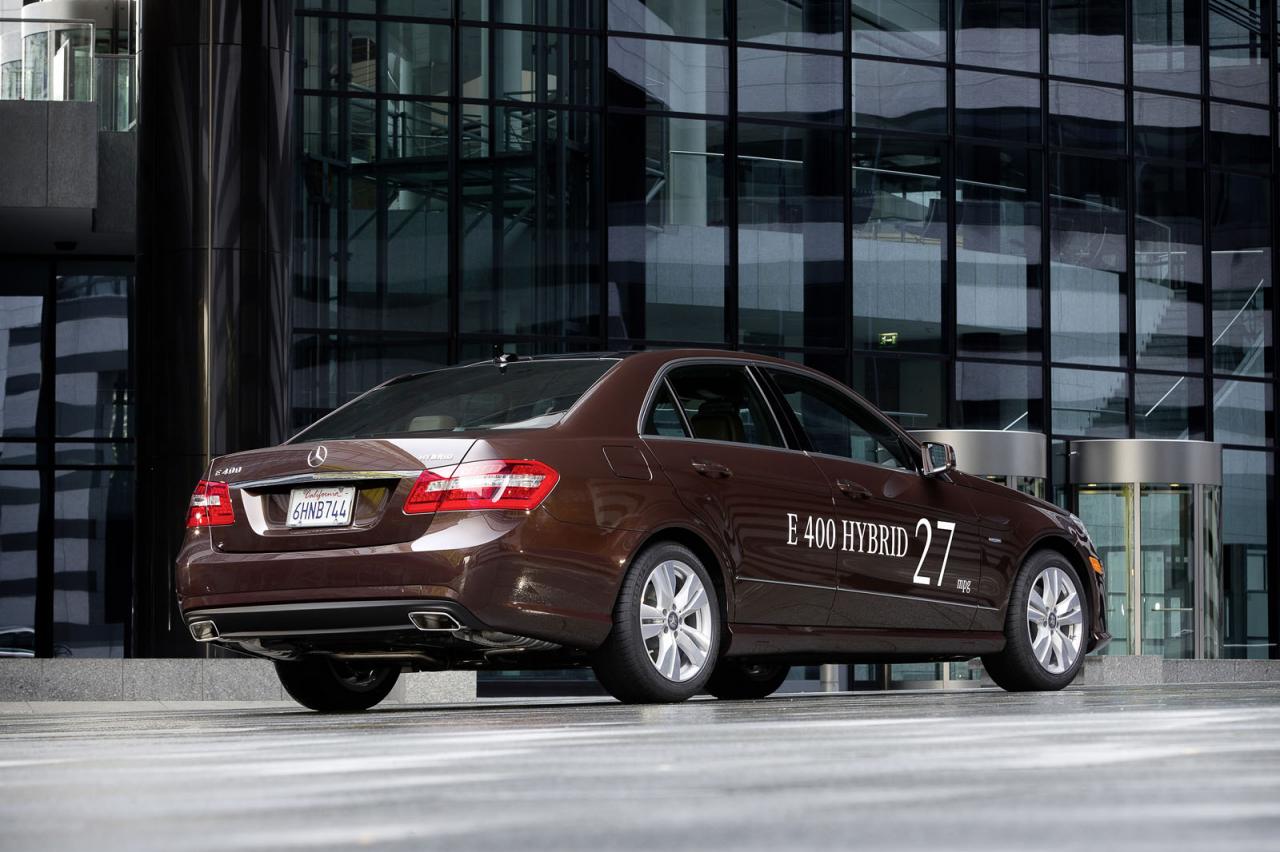 Under the bonnet there is also a 20 kW lithium-ion battery pack which powers the electric motor. According to Mercedes, the new E400 Hybrid comes with fuel economy figures of 24mpg (city), 31mpg (highway) and 27mpg (combined).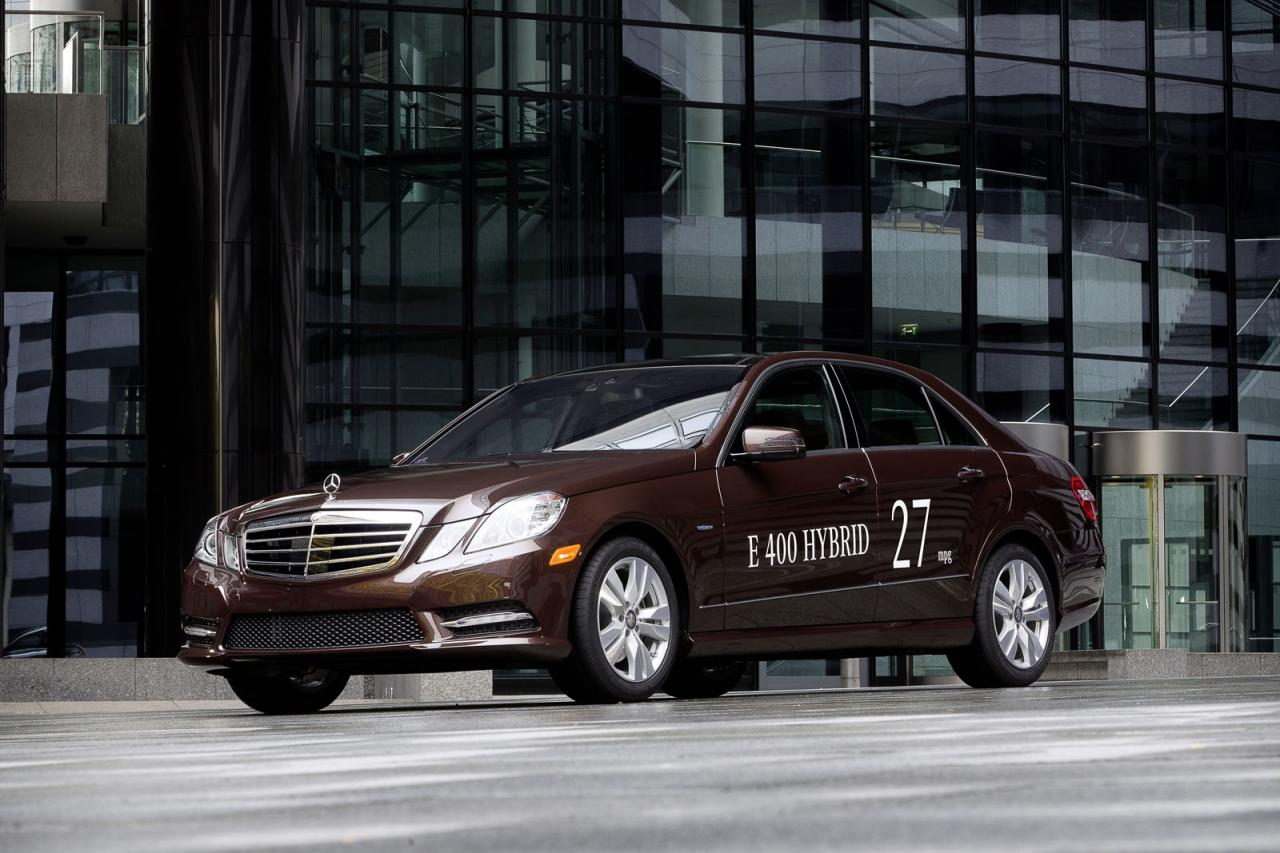 "With these two E-Class models we are now continuing our comprehensive hybrid offensive. The modular technology opens up a quick way for us to complement other model series with hybrid models," says the company.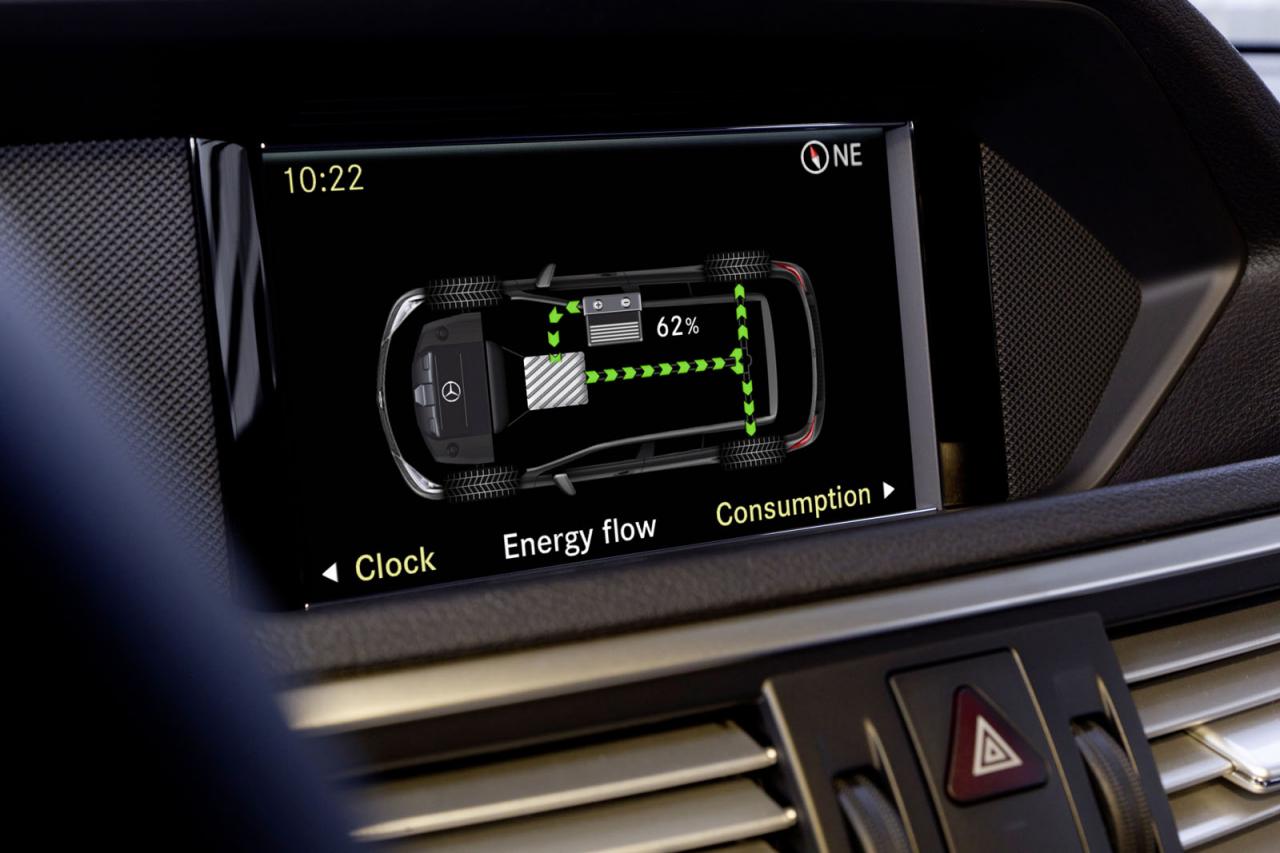 Pricing starts at $55,800 in the United States.