Mercedes announces that the S350 Bluetec version that is fitted with the 3.0-liter unit developing 258 horsepower and 620 Nm of torque gets now in standard the Start/Stop system able to decrease significantly the fuel consumption.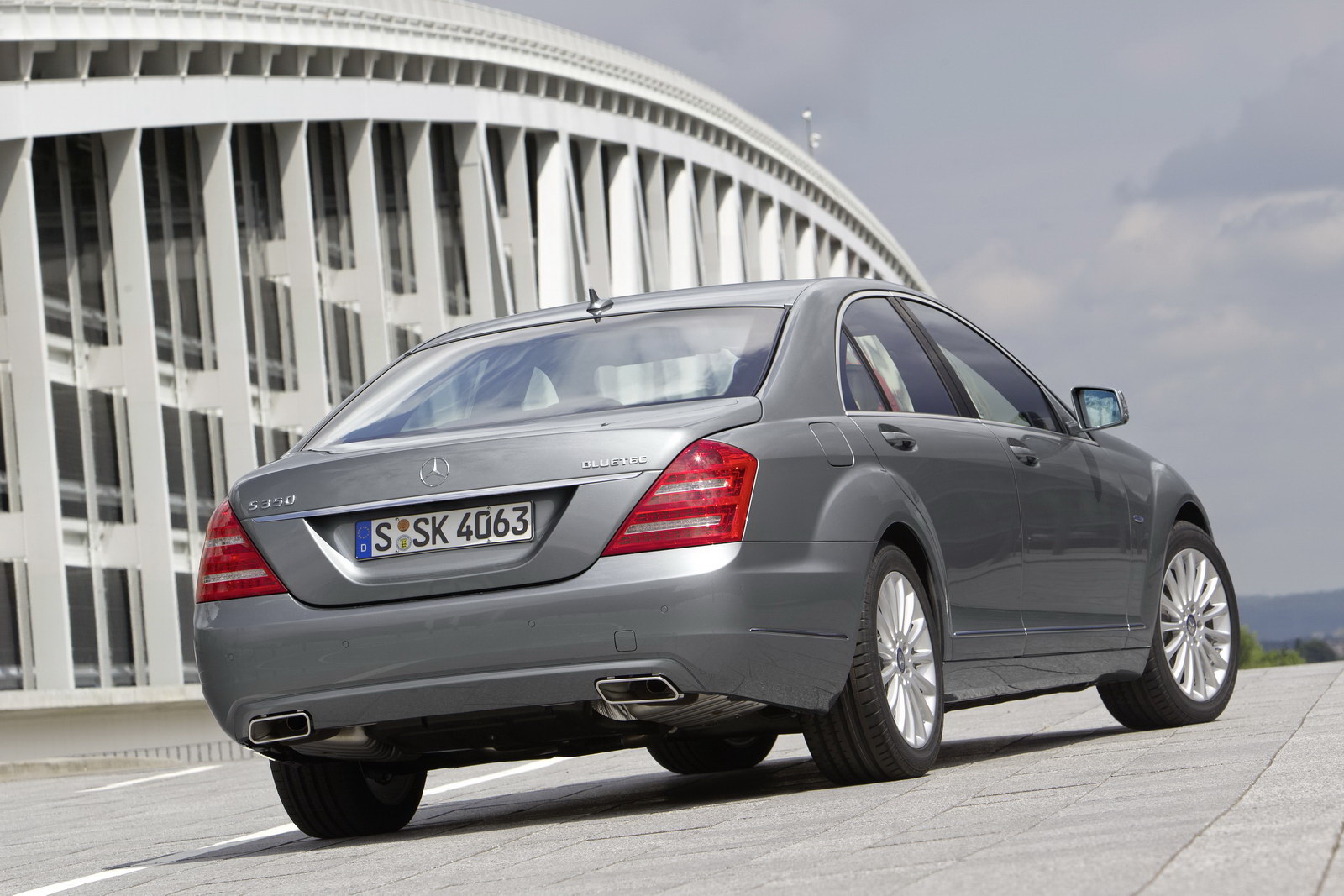 Thanks to the new Start/Stop button but also to the AdBlue system, the S-Class model respects the Euro6 requirements with a fuel consumption of just 6,2 liters/100 km. Of course, there is a little improvement on the CO2 emissions, the German model issuing 164 g/km.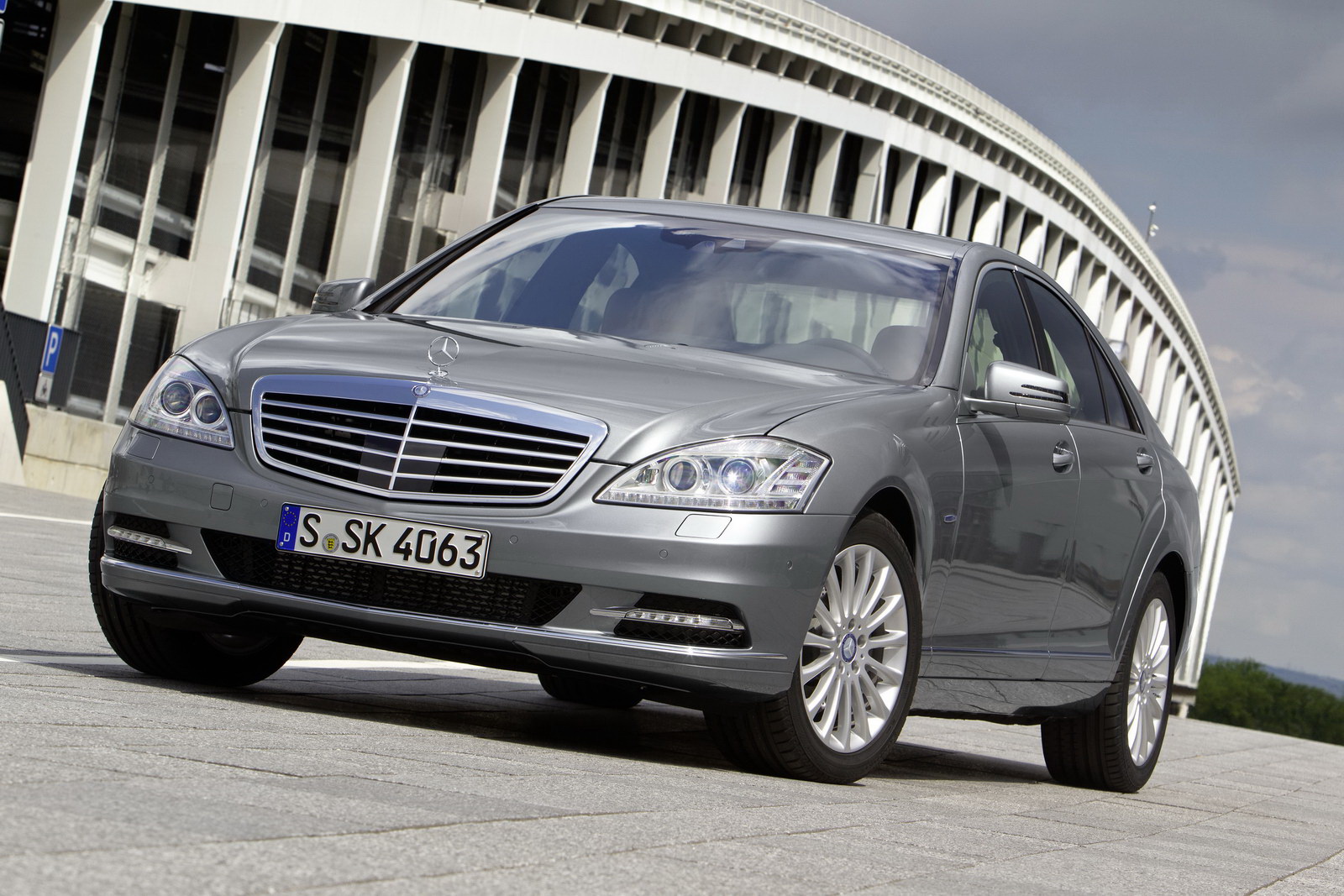 The TWAS (Twin Wire Arc Sprayed) system is also available, a system which manages to lower the total mass of the engine by about 5 kilograms obtaining a fuel consumption reduced by 3%. This technology is already used for the other diesel units but also for the V8 AMG engine.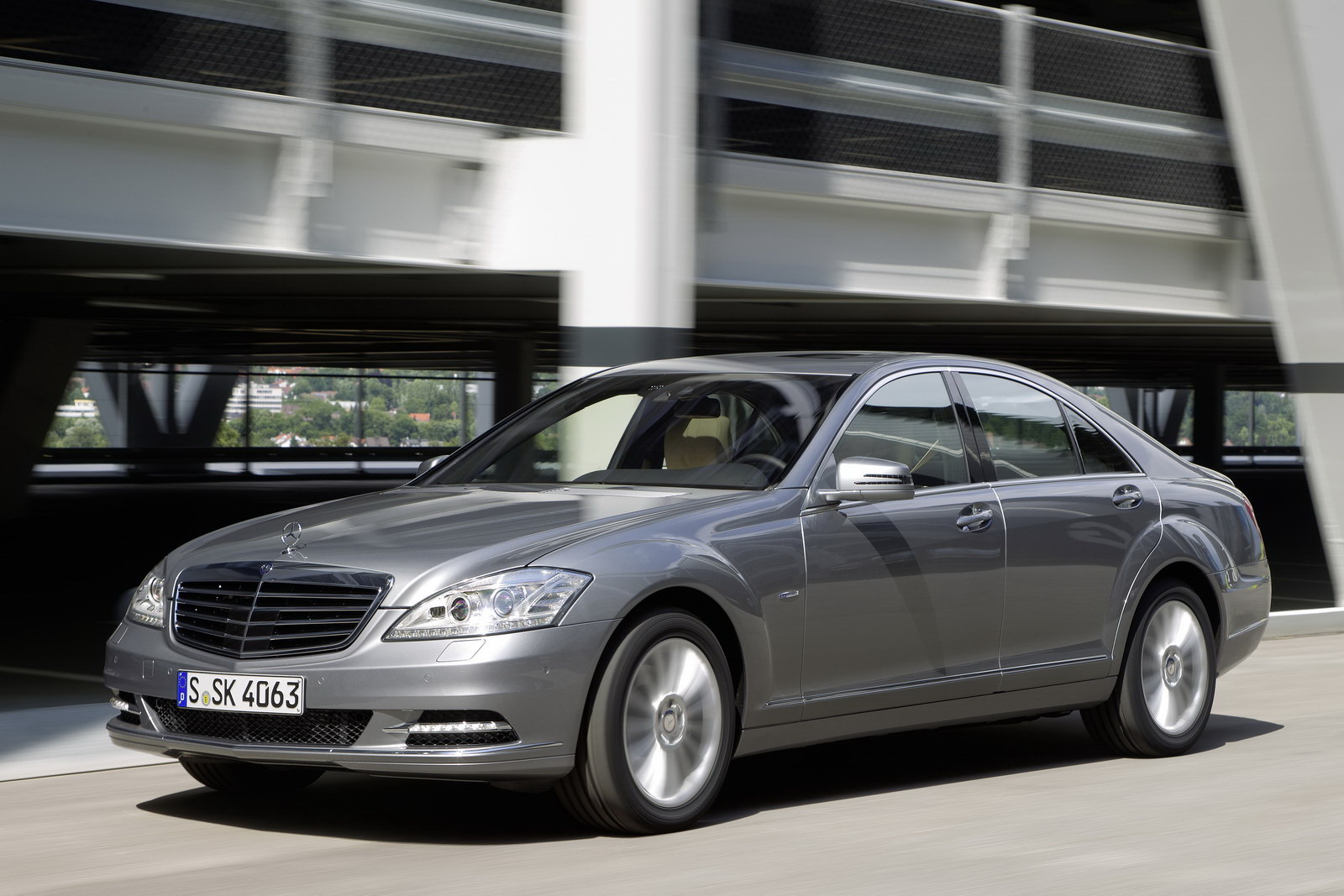 The Start/Stop system is not very complicated as it will just turn the engine off when the brake pedal is pressed and afterwards it will be started when it's needed. In terms of price, Mercedes claimed that there are no difference, the same starting price of €76,517 being available.