Ever since its official unveiling on the market in 2013, the Rolls-Royce Wraith has managed to attract a lot of fans, thanks to its strong personality, great stance and impressive power under the hood, the luxurious model also wearing respectful body colors.
But the Rolls-Royce Wraith can be also exotic and less serious, as a metallic orange model has recently popped-up on the web. This particular one is also coming with a 7-spoke set of chrome alloy wheels complementing the body design.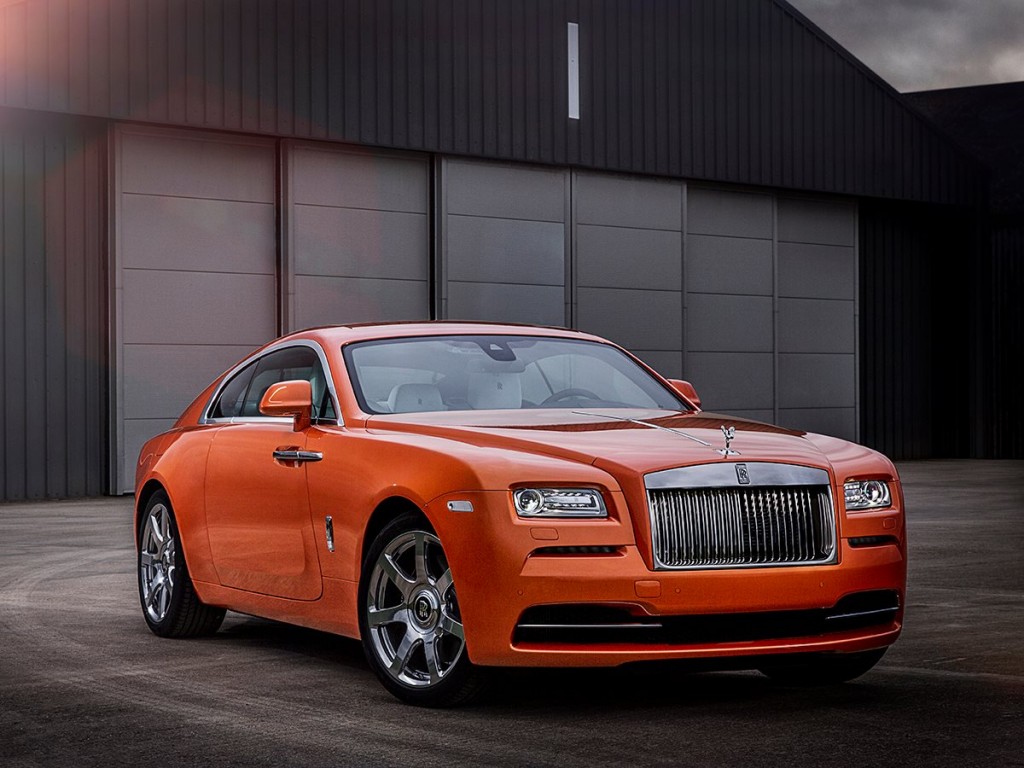 Inside, this Rolls-Royce Wraith is also fancy and wears a two-tone leather upholstery, which perfectly gets you in the mood whenever you hop in and go for a long ride. Overall, the entire model is looking exquisite and quite interesting.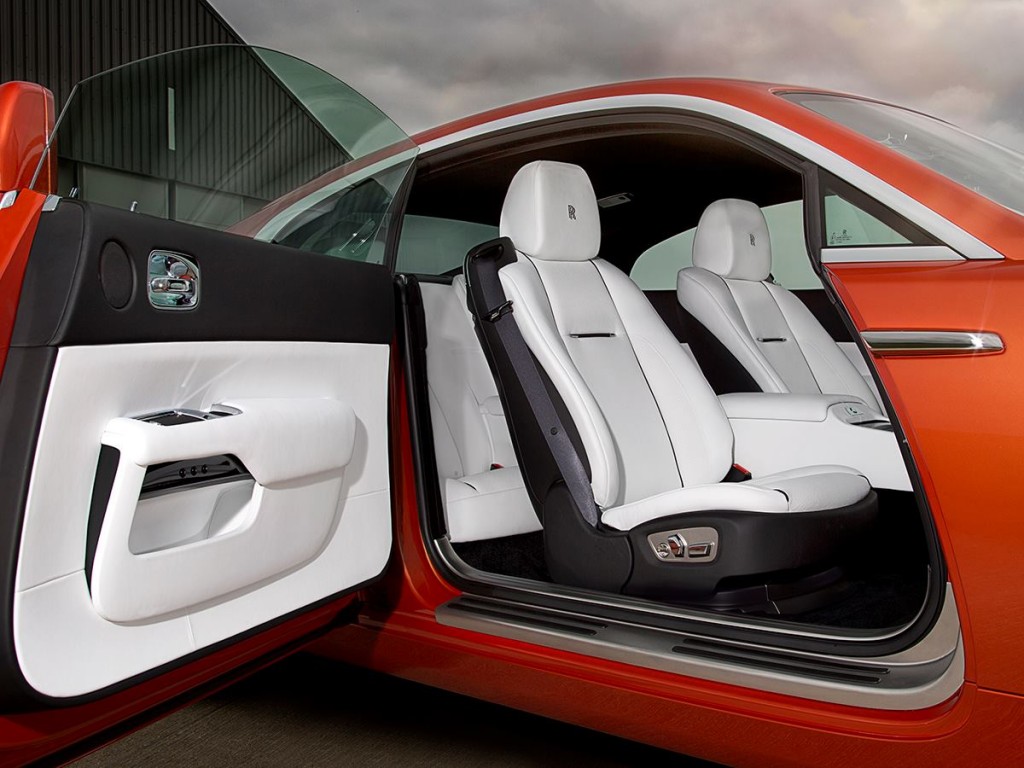 As a reminder, the Rolls-Royce Wraith was launched at the 2013 Geneva Motor Show and built as a two-door coupe by Pavle Trpinac at the company`s plant in Goodwood, England. The model is riding on the BMW`s F01 platform and it is also seen on other hot models like the Rolls-Royce Ghost or the recently unveiled 2016 BMW 7-Series.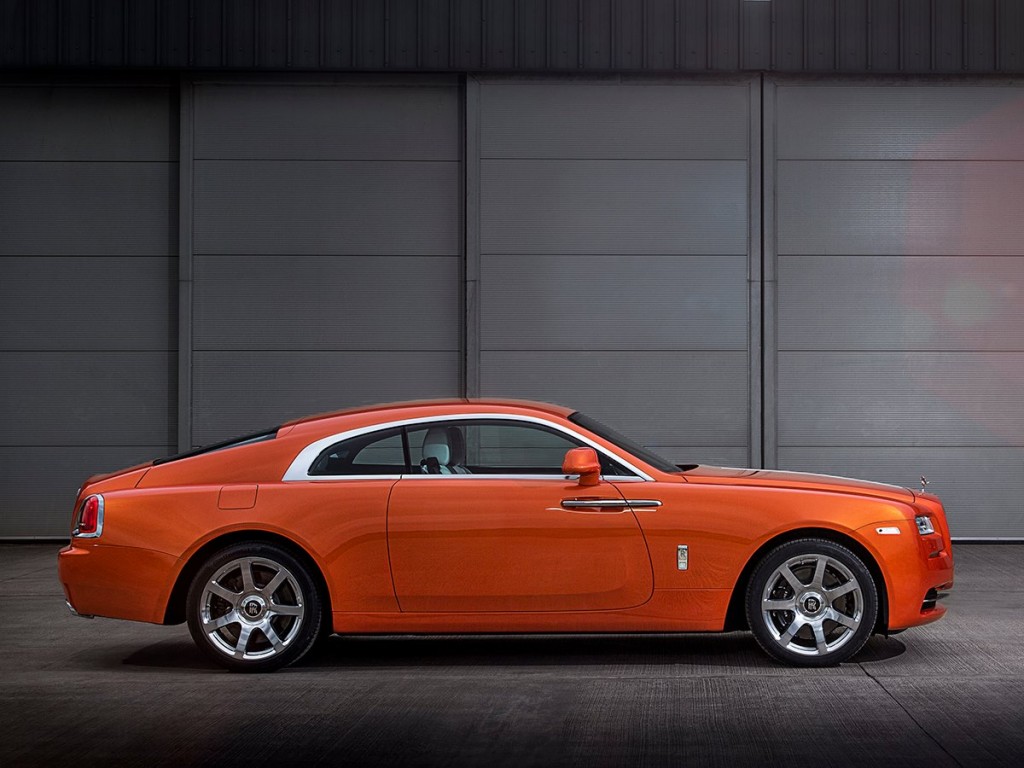 Under the hood, the Rolls Royce Wraith is packing a massive 6.6-liter V12 twin turbo unit, developing 623 horsepower and impressive 800 Nm of torque, hoked to a ZF eight-speed automatic transmission.