Here's something unexpected, one of the dead British car manufacturers we haven't heard of in quite some time is now sending a new model into production.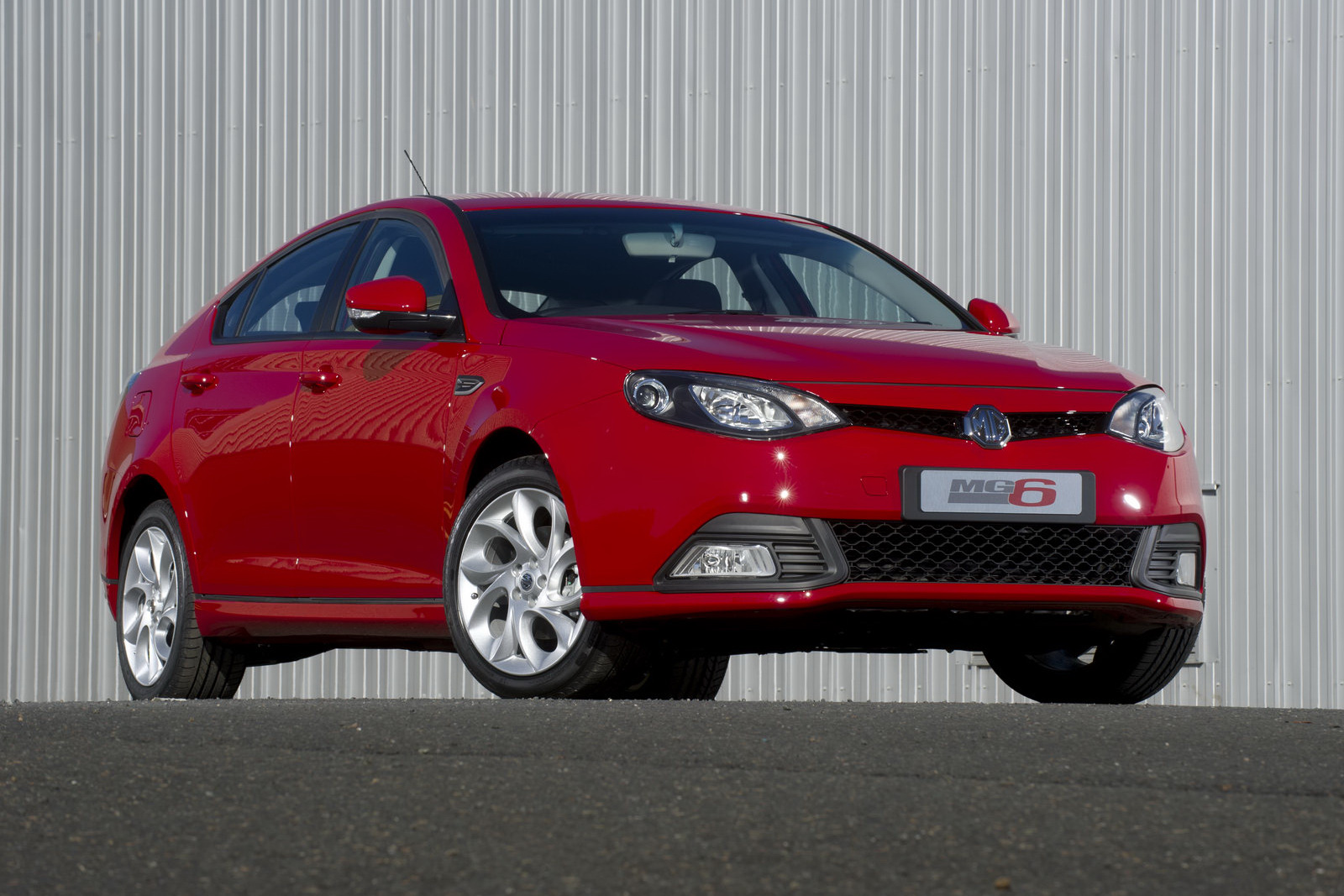 The Manufacturer is MG, the car is simply named the MG6 and the production will take place on homeland, at a facility in Birmingham.

I was thinking that if I was ever to talk about an MG product it would be about some auction or owner club gather but it seems I was proven wrong.
The first 2011 MG6 is scheduled to pop outside the factory door on April 13 at 11:00 am. Precision is one thing, but this sort of scale operation seems amazing given the fact that MG's last new model was the F Roadster, a car which was launched in 1995.
The money and probably a lot of the work behind the MG6, is credited on behalf of China's Shanghai Automotive Industry Corporation (SAIC) group.
SAIC say that MG will first release this "fastback" version of the MG6 and later in the summer production should start on a sedan version of this same car.
While the car looks pretty good and is priced between 15.500 quid and all the way up to a fiver under 19.000 you won't get a choice of engines.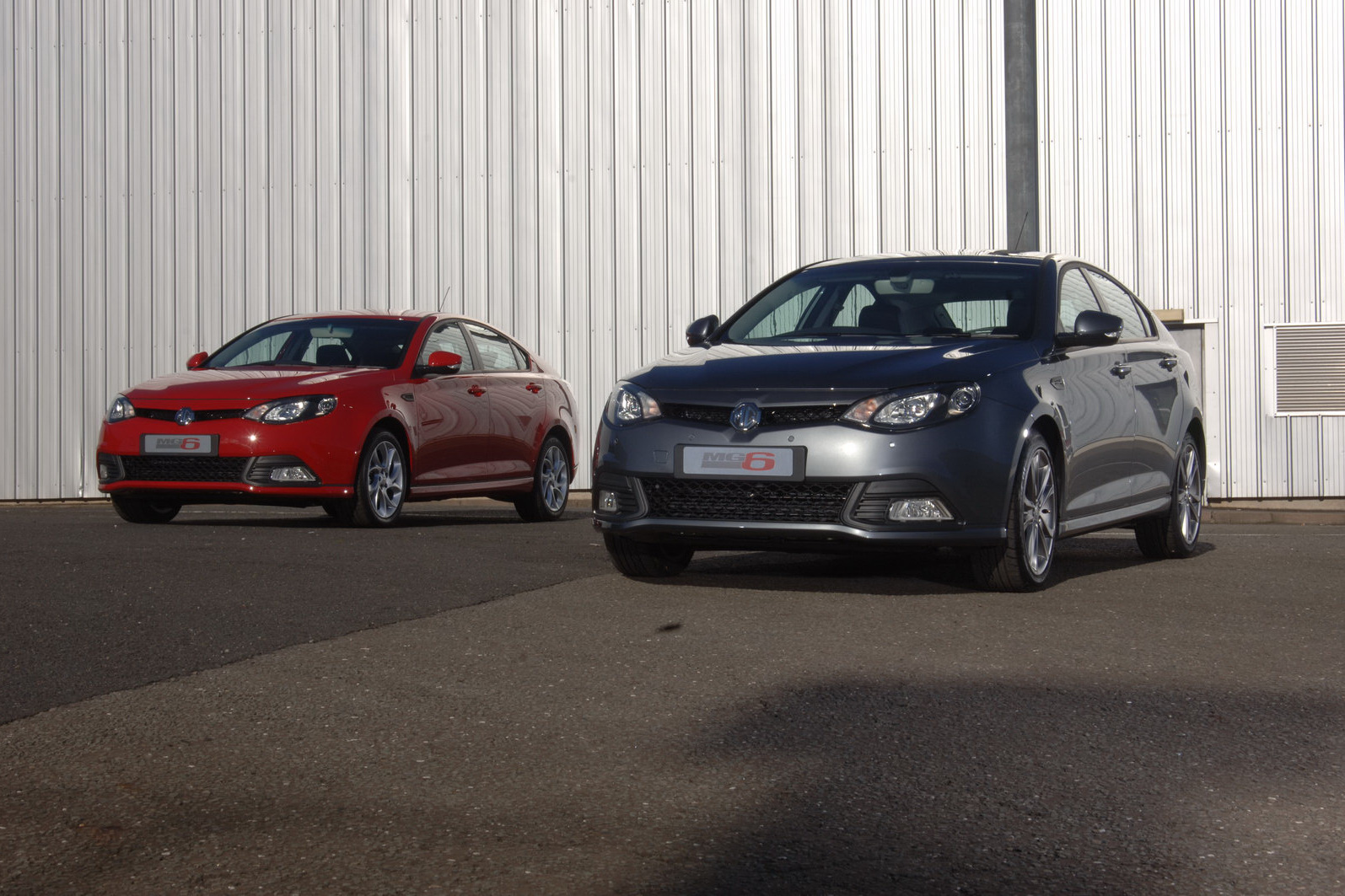 The only powerplant available is a 1.8 liter turbo four pot gasoline engine that puts 160 horsepower at your disposal and also comes with a great torque band of 215Nm between 1750 and 4500 rpm.