Ever since Ram became their own brand under the Chrysler umbrella they seem to be getting more and more aggressive with their products.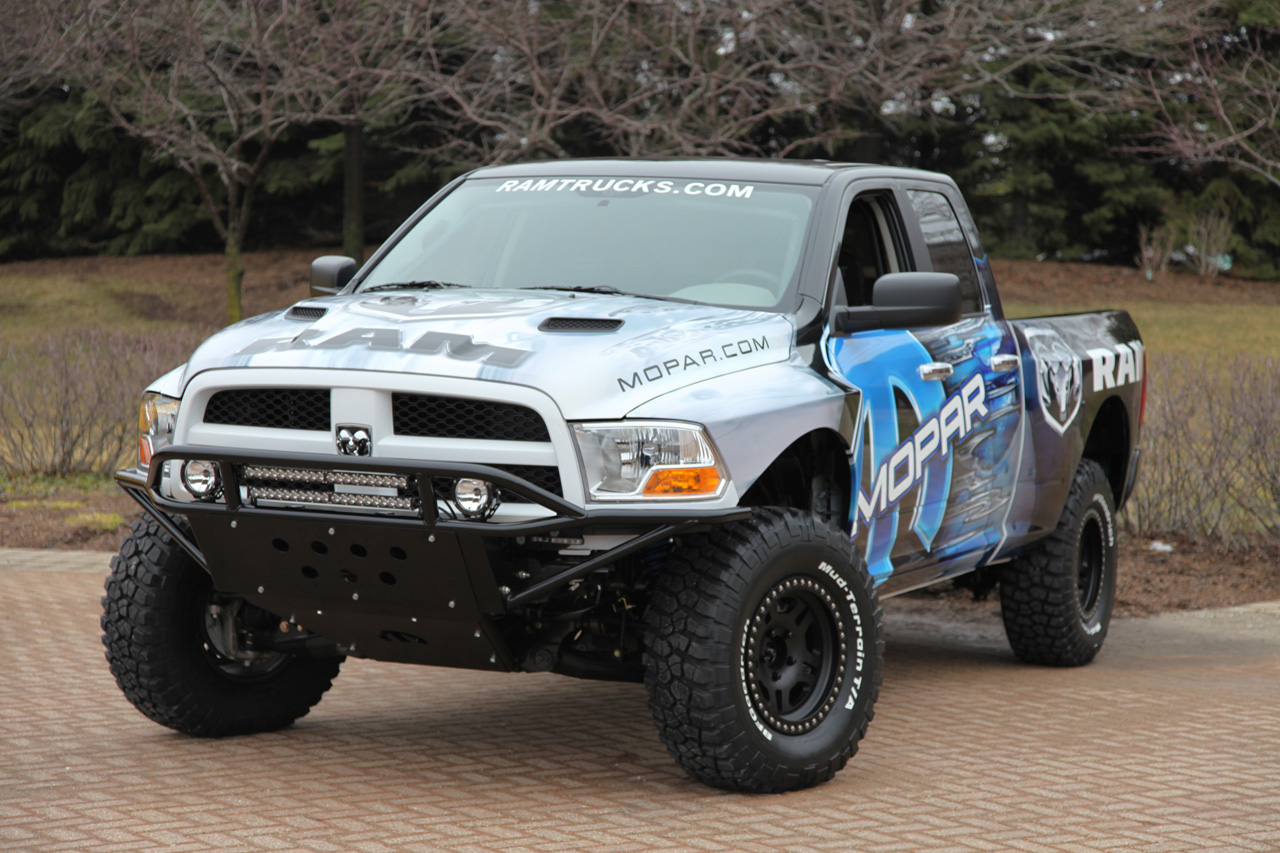 And this latest of offerings, something called the Runner Stage II kit for the Ram, is clearly targeting the big boy that is the Ford F-150 SVT Raptor.

This kit is going to be available for the 2009 to 2011 model year Ram 1500 in about a month from now and, as you can see, it's just menacing stuff all around.
Weirdly for Mopar, the engine setup doesn't seem to have changed at all, but then again, the 5.7 liter Hemi V8 should suffice for any off-road adventures one may be interested in.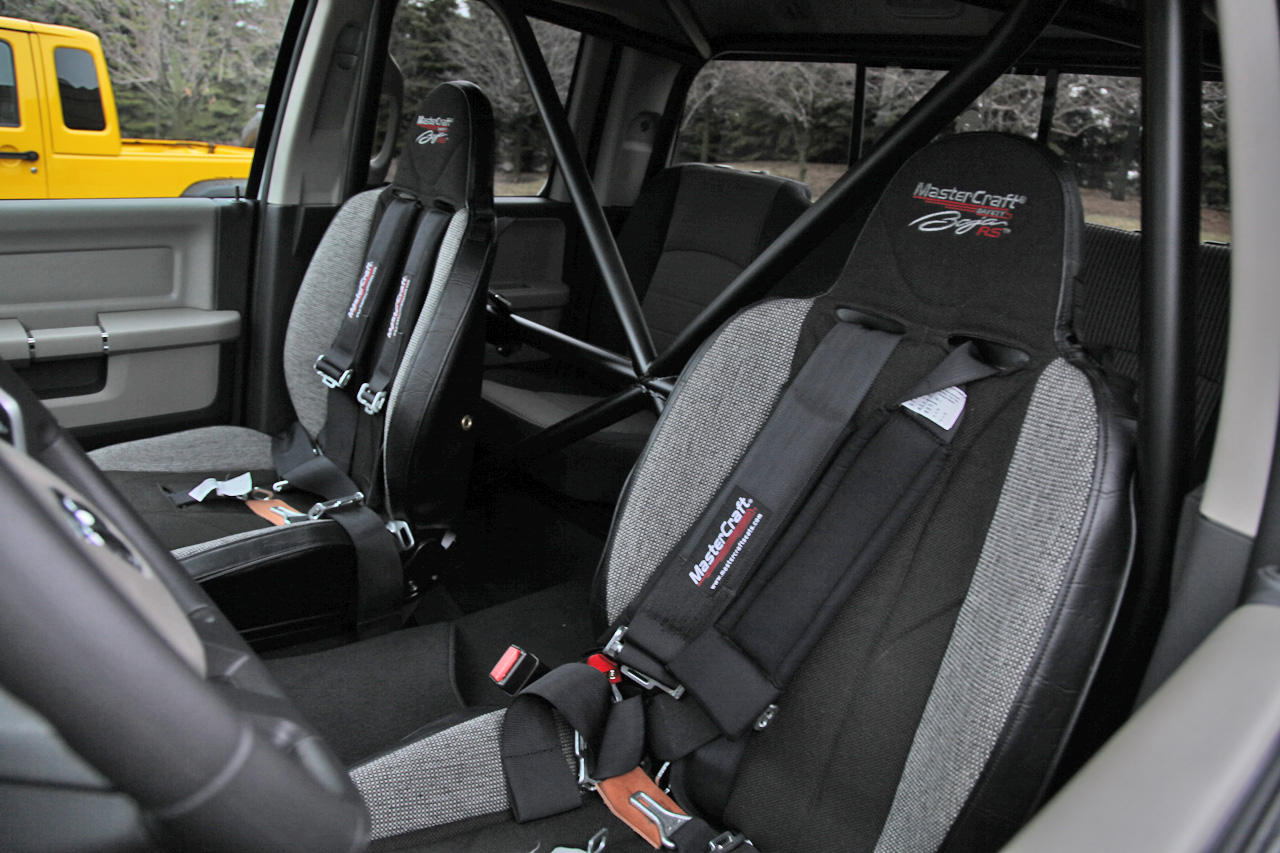 What the Runner Stage II kit is actually made up of is a set of components, the most important of which is the lift kit which enables a crazy 14 inches of wheel travel.
On top of that Ram owners can specify stuff like a front bumper, front fenders, rear fenders for and a rear tire carrier. Predictably the majority of the $19.000 price of the Runner Stage II kit is to be seen within the lift kit.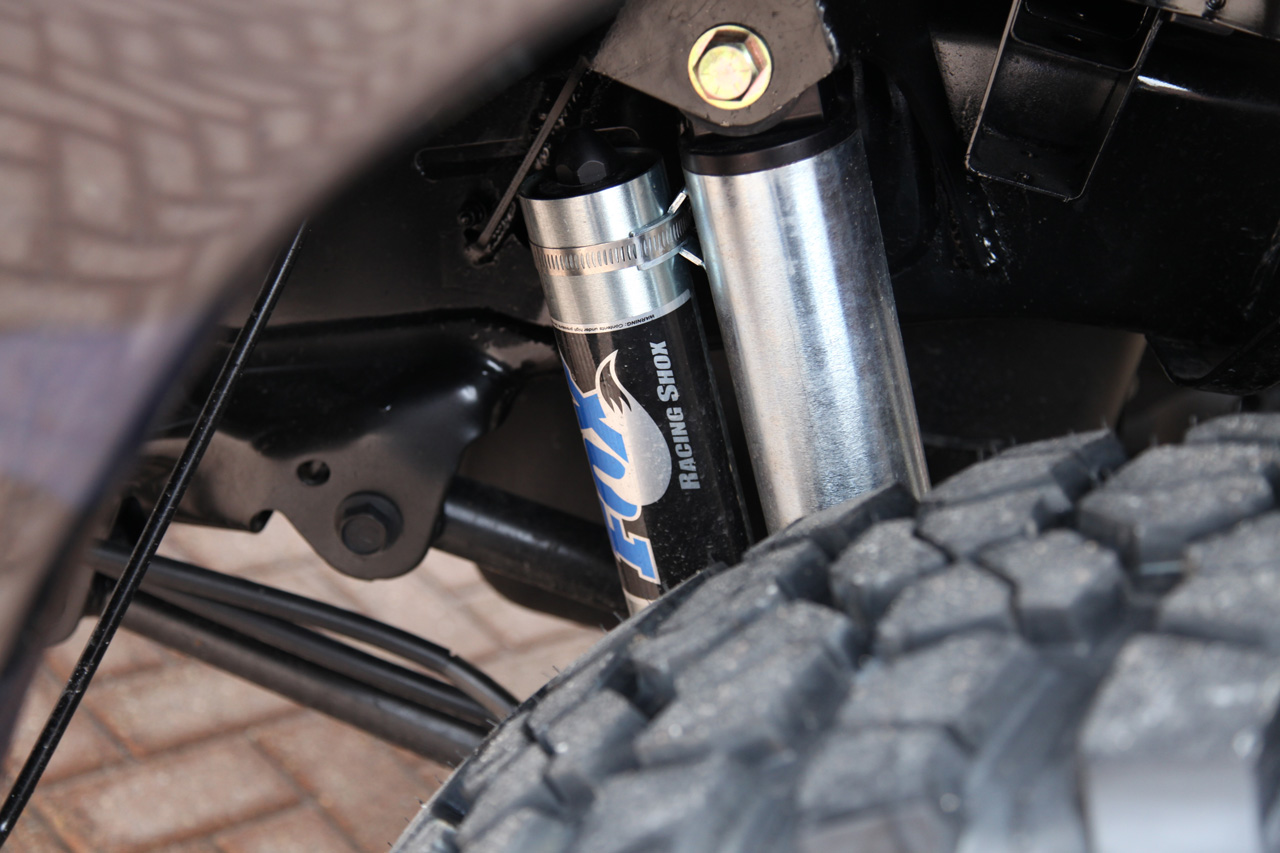 That said though, if you were to compare the Ram Runner Stage II kit and the Ford F-150 SVT Raptor, you'd end up with a winner on two fronts. The Ram can get more suspension travel and you can build it up in smaller chunks, being less of a pocket killer.