If you happen to live in Abu Dhabi, Dubai, Al Khobar, Bahrain, Doha, Oman, Kuwai, Jeddah or Riyadh, then you will be able to take advantage from the latest offer of the United Kingdom car manufacturer, Bentley as it is prepared to launch two special edition cars in the Middle East. This is about the Bentley Continental Flying Spur Arabia and the Flying Spur Speed Arabia.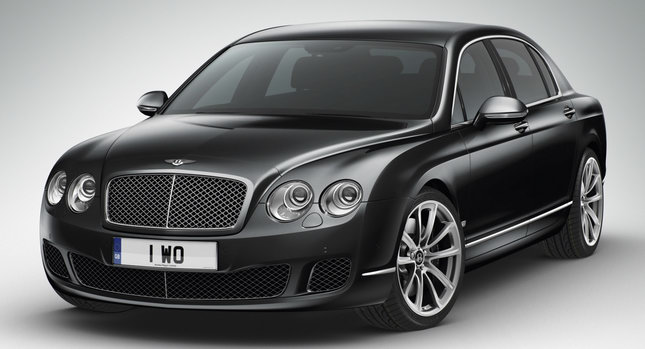 According to Bentley's Asia and the Middle East Regional Director Geoff Dowding, this launch of exclusive models is the car manufacturer's of of expressing gratitude for their continued support, recognizing their importance (about ten percent of the cars from Bentley are heading to the Middle East) and this is also seen from the name of the models.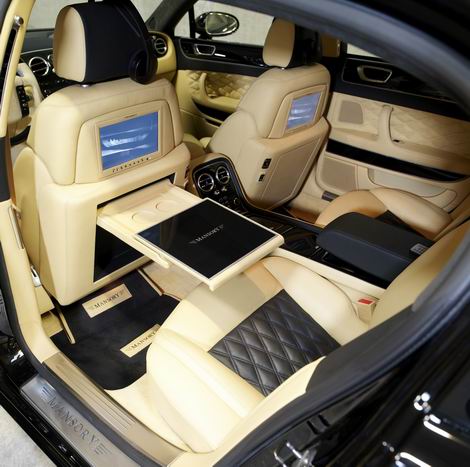 Both models offer powerful engines, the Continental Flying Spur Arabia sporting a 560 hp 6-litre W12 engine and the Continental Flying Spur Speed sports a 610 hp W12 one. Among their features are included the Arabia signature on ashtray lid badges, tread plates, badges for the front fenders specifically designed for them, premium grade leather, a picnic table that comes out from the rear of the front seats.