Here's something that is actually going to try and change the way we think about electric cars. Or at least that's what Mitsubishi is telling us.
The Japanese car maker will be entering this year's Pikes Peak race with a very different kind of electric vehicle. Having started with their i-MiEV hatchback, they've thrown everything away.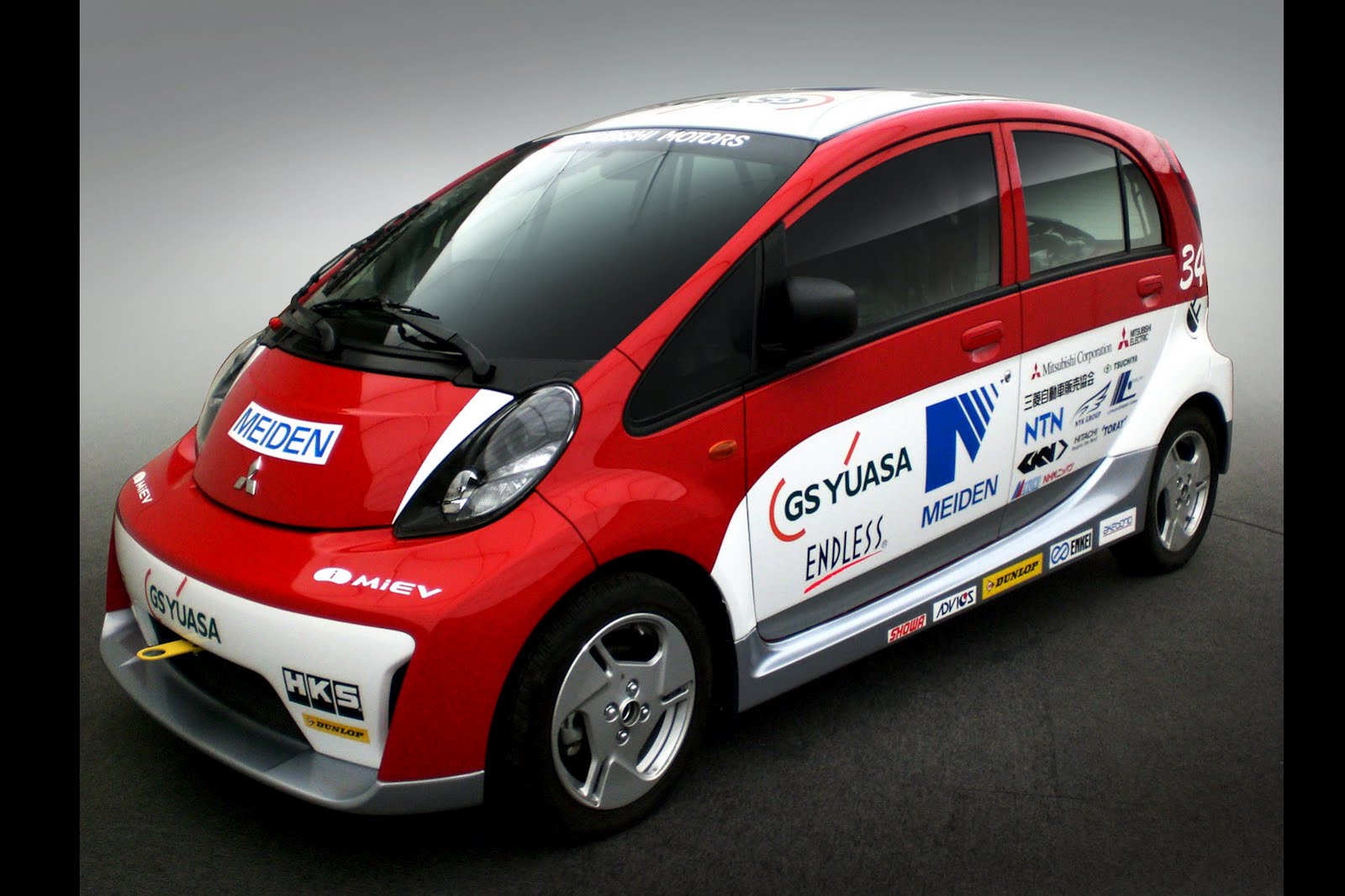 Don't worry though, the new car they've built as a racing prototype does bear a little bit of resemblance to the car they claim to have started with.

Some of these are said to be the battery technology and even the engine. The only thing is that they decided to do away with the practicality aspects.
That's why the Mitsubishi i-MiEV Pikes Peak prototype comes with three of those electric motors, in modified form in order to make the output grow a bit.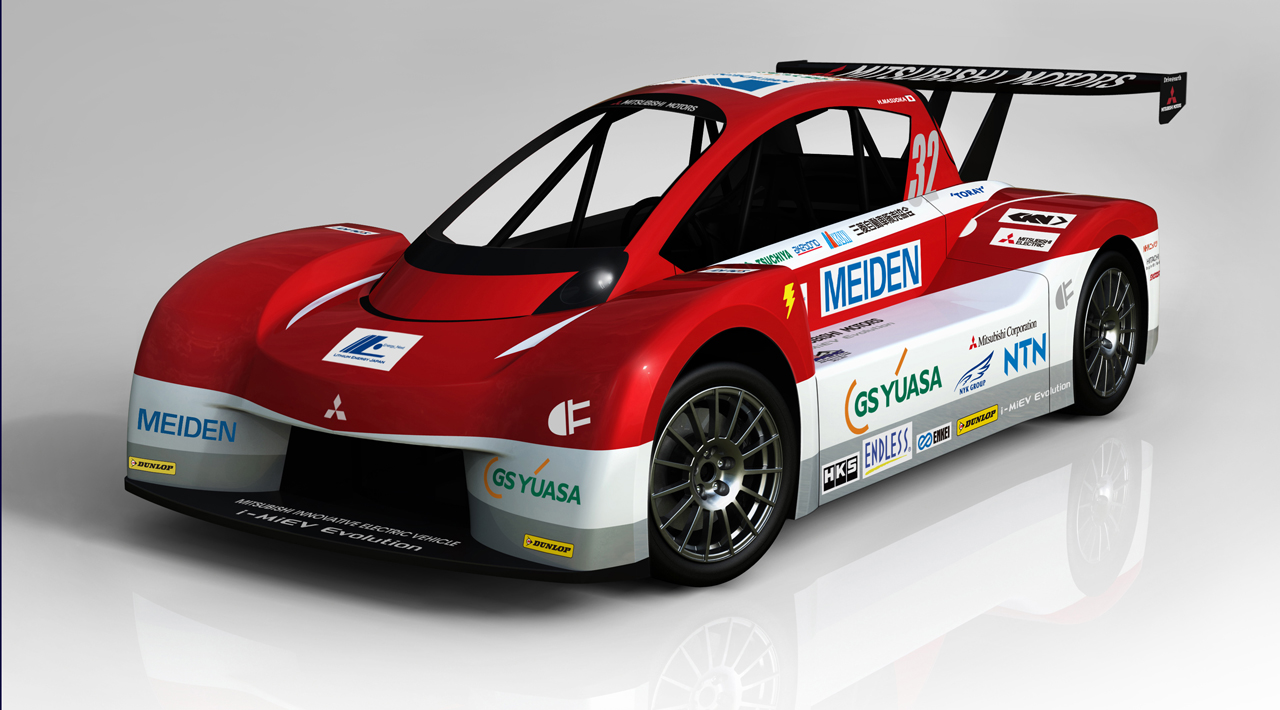 There's no mention of the range, but as long as it manages the entire race (just over 12 miles), it should be enough. The power is more then enough since the driver will have 321 horsepower available.
Teaming that sort of grunt up with the light custom tube-frame chassis and a carbon fiber and you can see why Mitsubishi is proud of what has been achieved here.
The only question remaining now is if the Mitsubishi i-MiEV Evolution will be quick enough to beat the record set last year by the Nissan Leaf EV.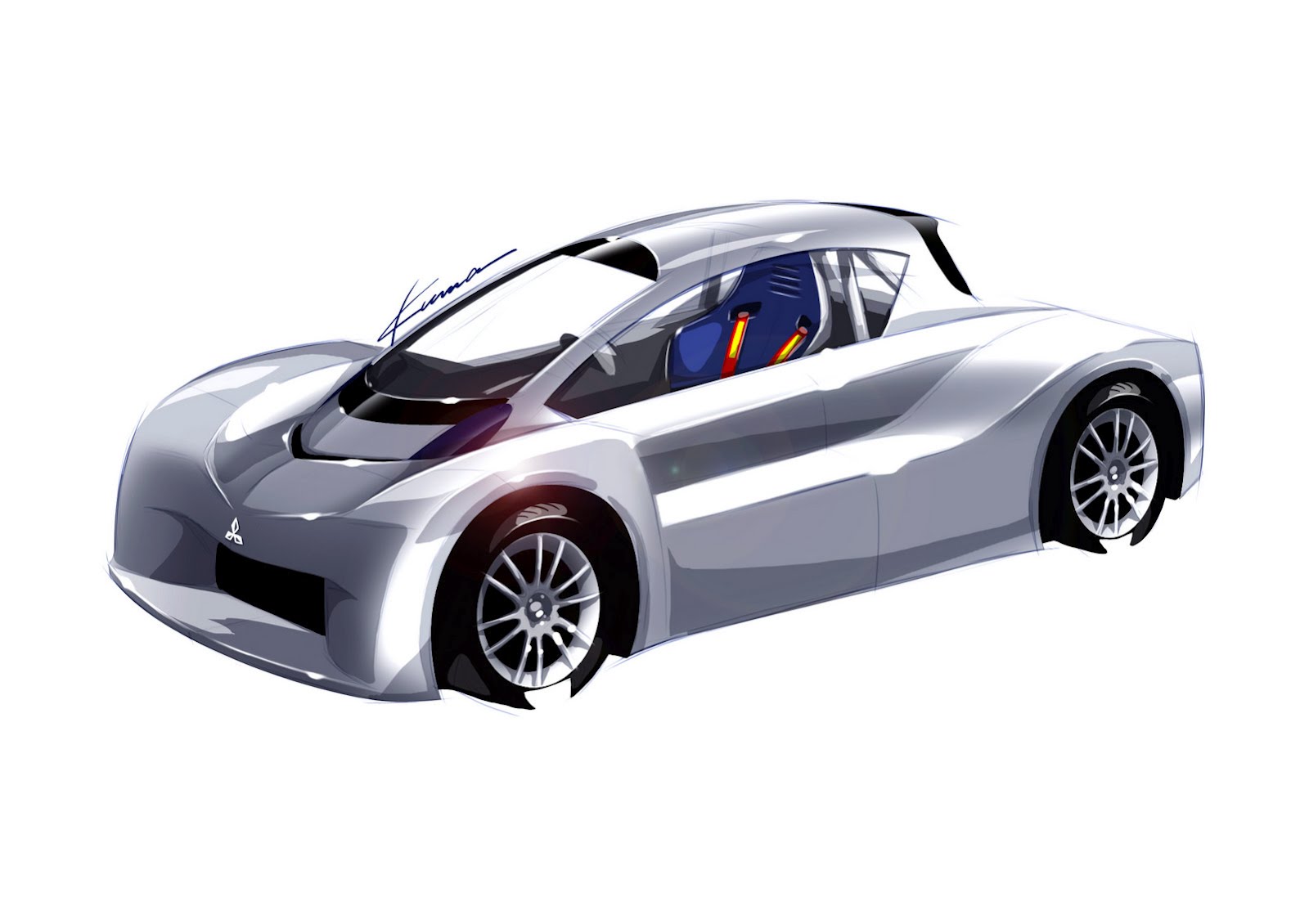 If that happens, Mitsubishi will have quite a bit of marketing capital to build upon selling the production version of the i-MiEV in the US.