Mopar fans are going to start up 2012 with a pleasant year as they've just announced that they will be soon unveiling the 2012 Dodge Charger Redline edition.
By soon, we'd appreciate that they'd be unveiling the Redline special edition at the upcoming 2012 North American International Motor Show in Detroit.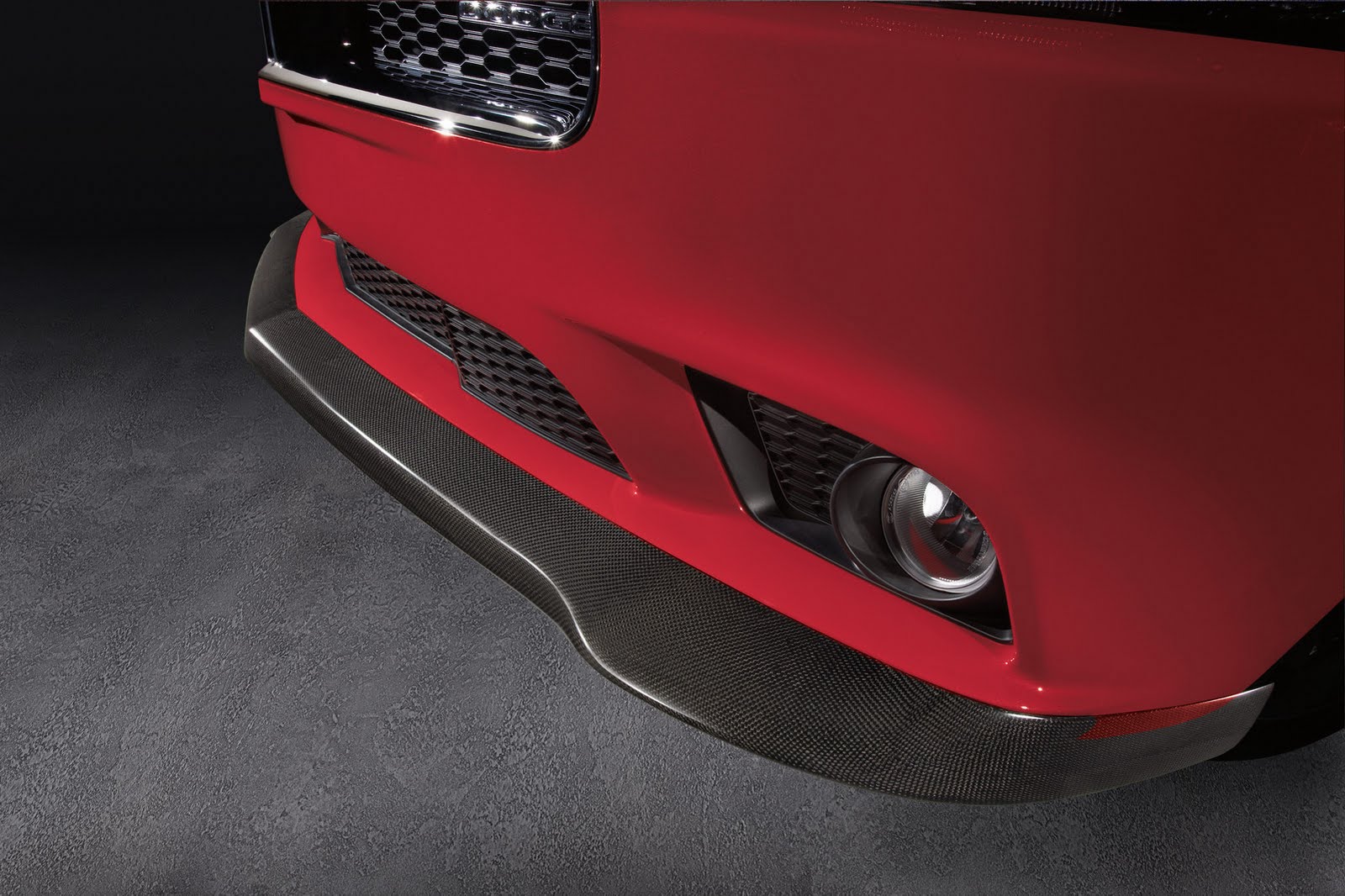 Essentially, we're looking at a 2012 Dodge Charger Redline edition is a three stage package with the first one being for the looks and the other two for the performance.

Stage 1 offers up the 2012 Dodge Charger Redline edition features some addon carbon fiber components, bolt on aluminium bits for the interior and stainless steel pedals.
There's also some extra scoops, vents, badges and so on but really there's only one major component swap, the 20 inch alloy Mopar Black Envy Wheels.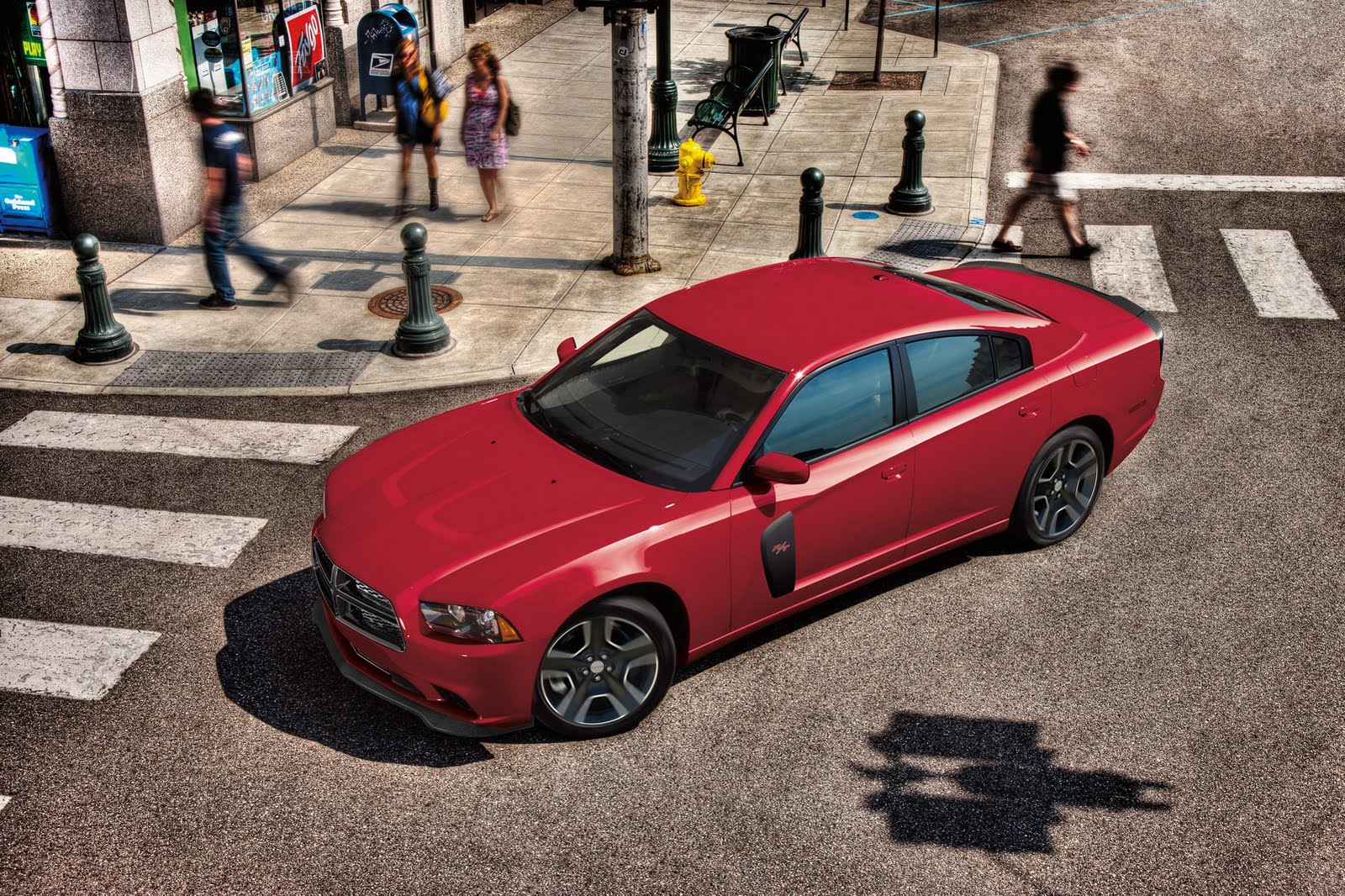 A standard 5.7 liter HEMI V8 engine 370 horsepower is teamed with a cat-back performance exhaust system, beefier brakes and front-tower cross-brace.
This is pretty much how the Stage 2 2012 Dodge Charger Redline edition is created but if you really want some performance you have to consider the Stage 3 kit.
That'll be a serious update as it's an completely new crate engine setup. It swaps the 5.7 liter unit for a 7.0 liter big boy which produces 590 horsepower.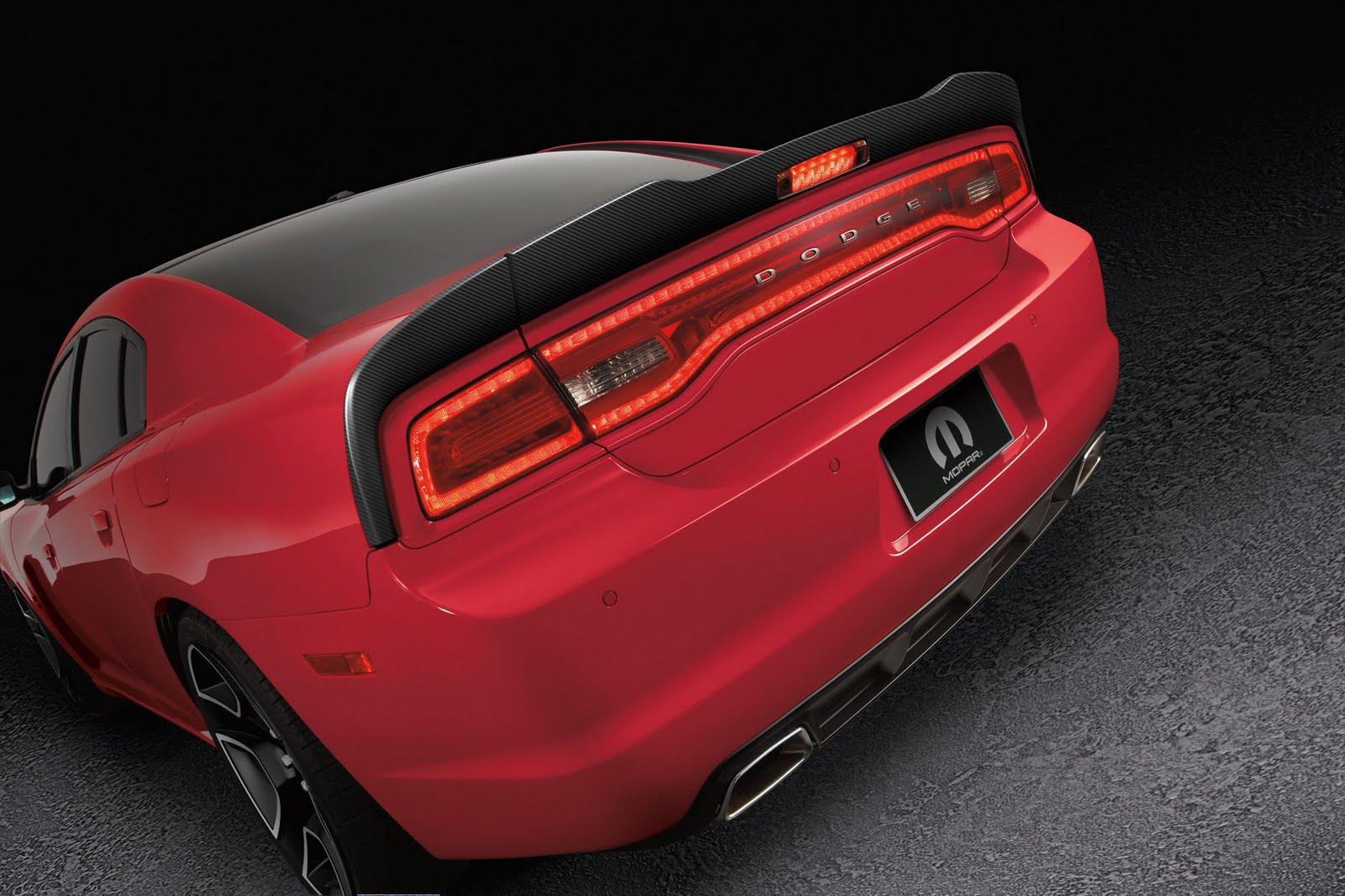 Despite the bigger power output and the larger engine, the new V8 in the 2012 Dodge Charger Redline is actually 100 lbs lighter than the original powerplant.
Chrysler did however specify that the 2012 Dodge Charger Redline's Stage 3 setup is actually not road legal and is destined for racing purposes only.