Cadillac decided to release new photos and videos featuring the upcoming 2013 ATS sedan, a model expected to arrive in the United States this summer. Even the American car maker denied to announce any pricing, they still released additional photos and even a video presenting their new model in depth.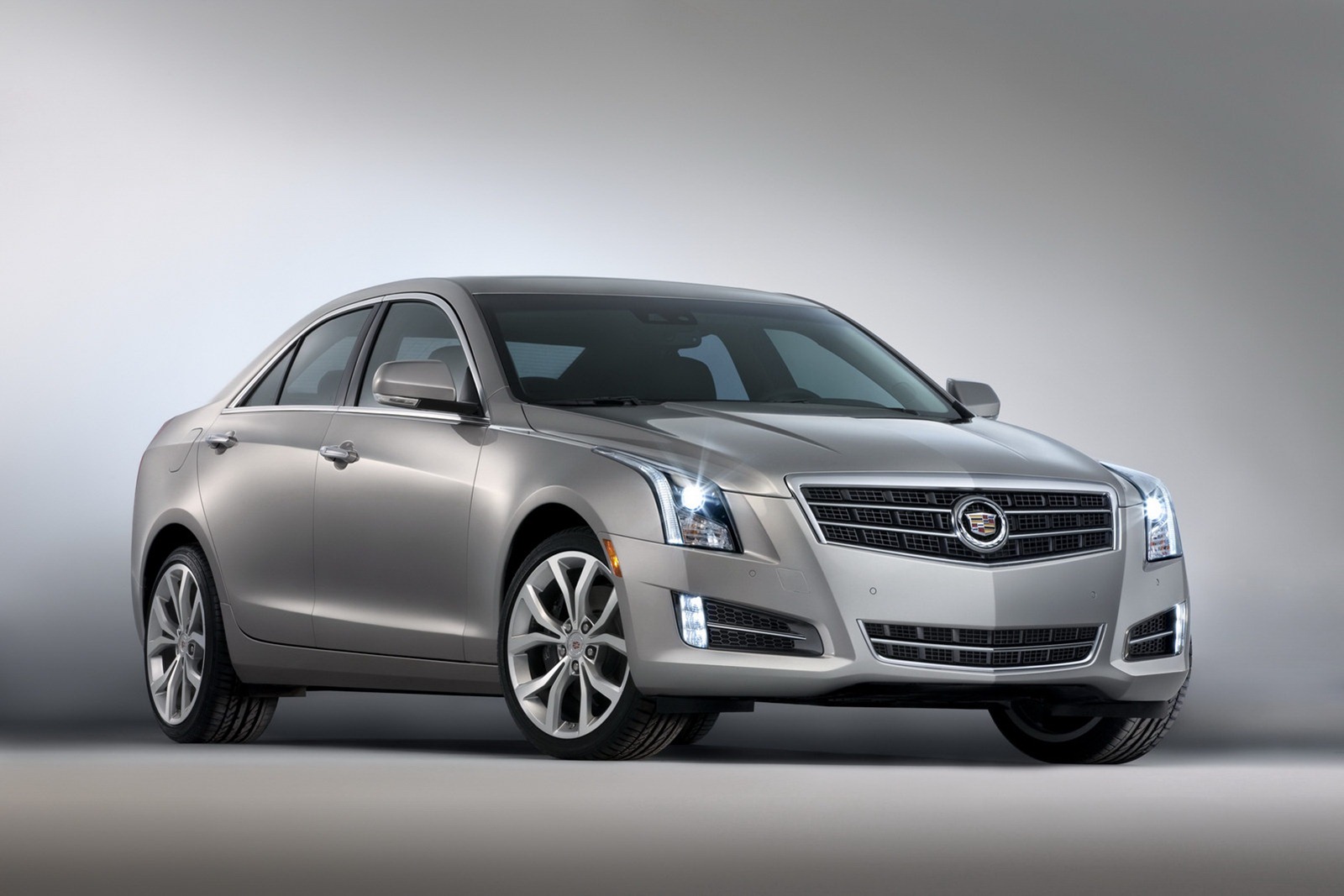 The new Cadillac ATS will be available with a 2.0-liter Turbo unit, a 2.5-liter naturally aspirated engine developing 200 horses and 255 Nm of torque but also a range-topping 3.6-liter unit.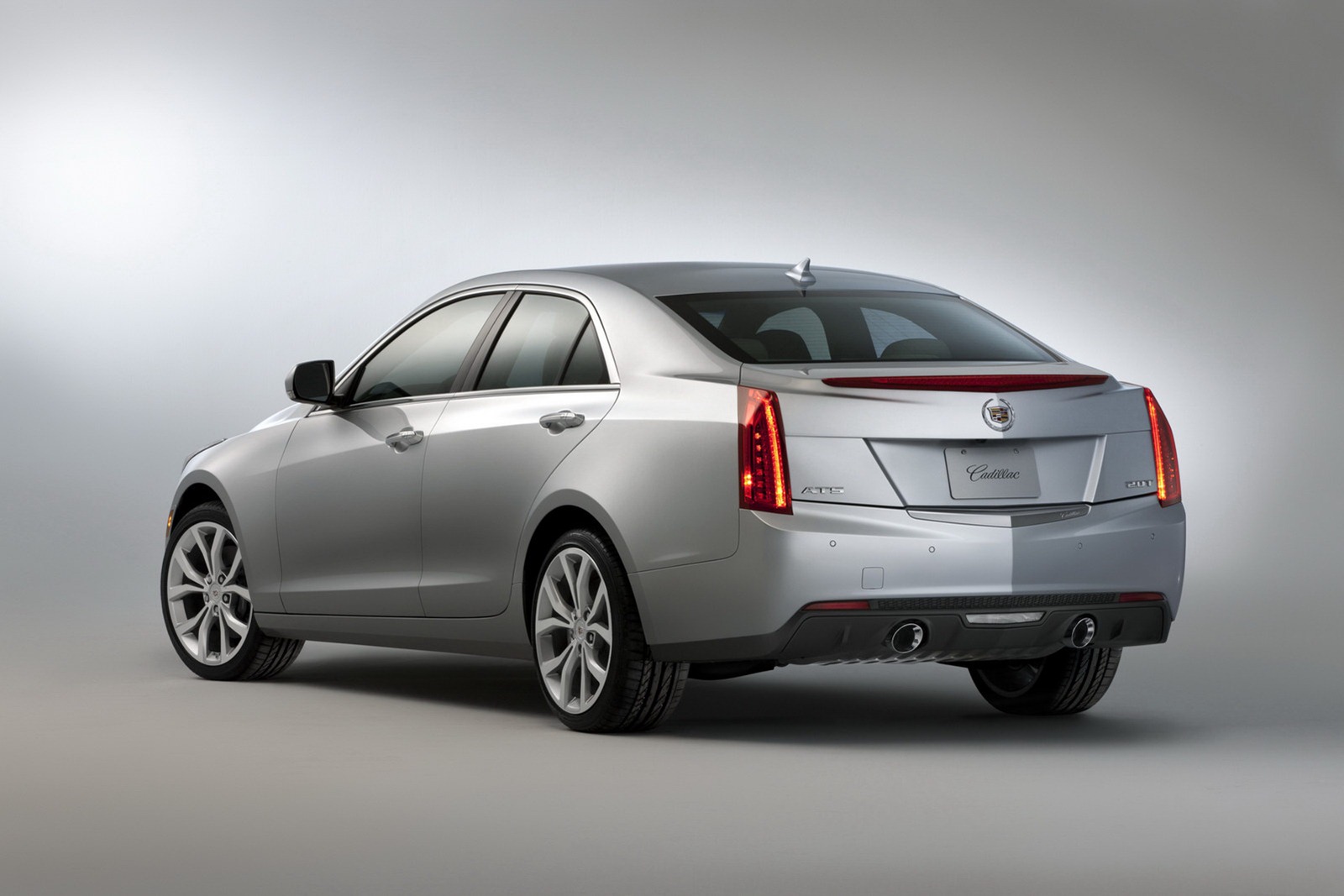 The latter is a V6 engine able to deliver 318 horsepower and 362 Nm of torque. Cadillac will offer a six-speed manual transmission but also an automatic gearbox as optional.
The new video starring the American model shows us how the engineers tested the car at the "Green Hell" in Germany. The new ATS sedan sports a unique chassis, Cadillac aiming to reduce weight while keeping the car strong and safe.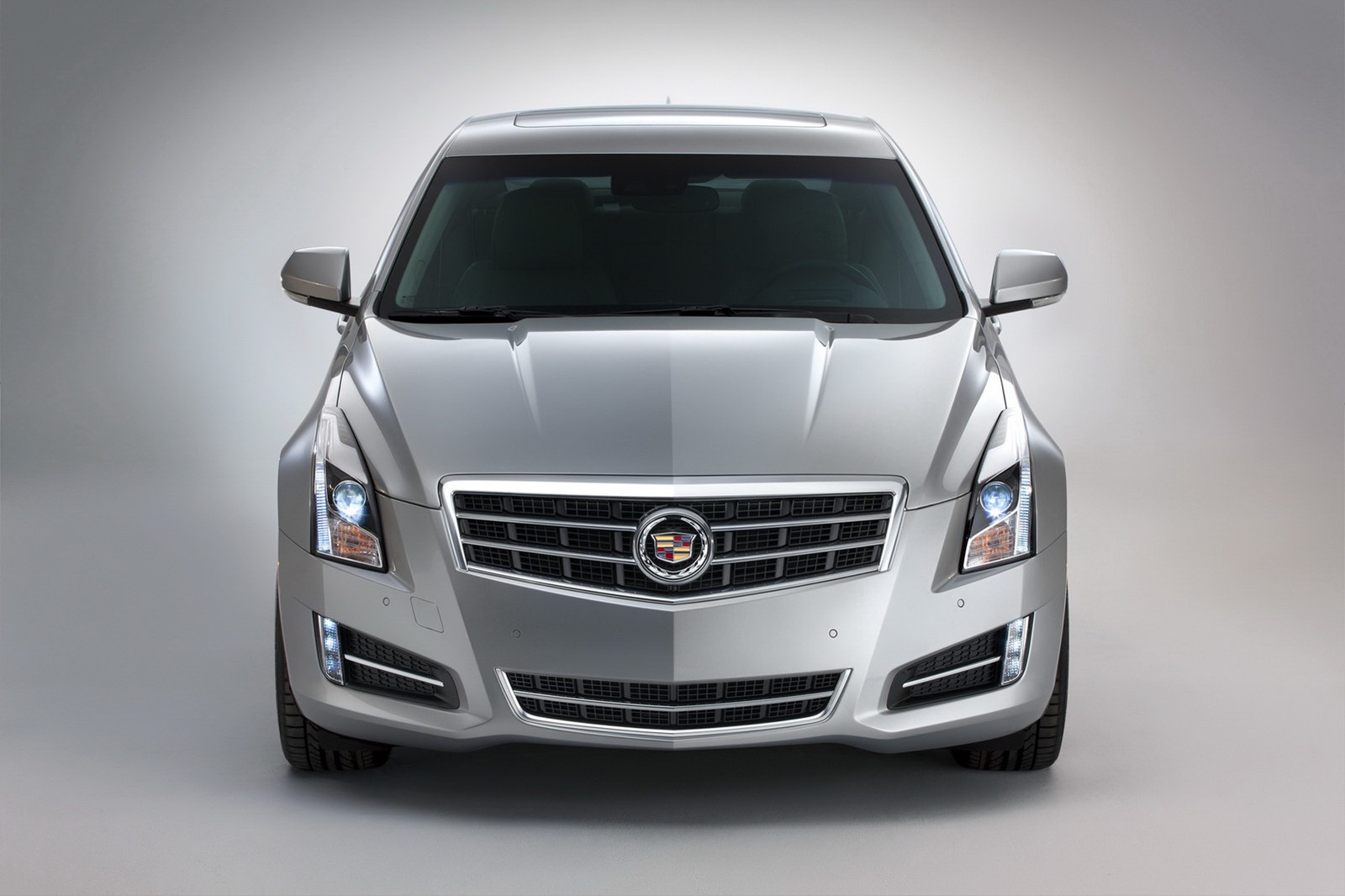 "Low weight helps enable the ATS's driving experience, making it feel more nimble and controllable," said Dave Masch, ATS chief engineer.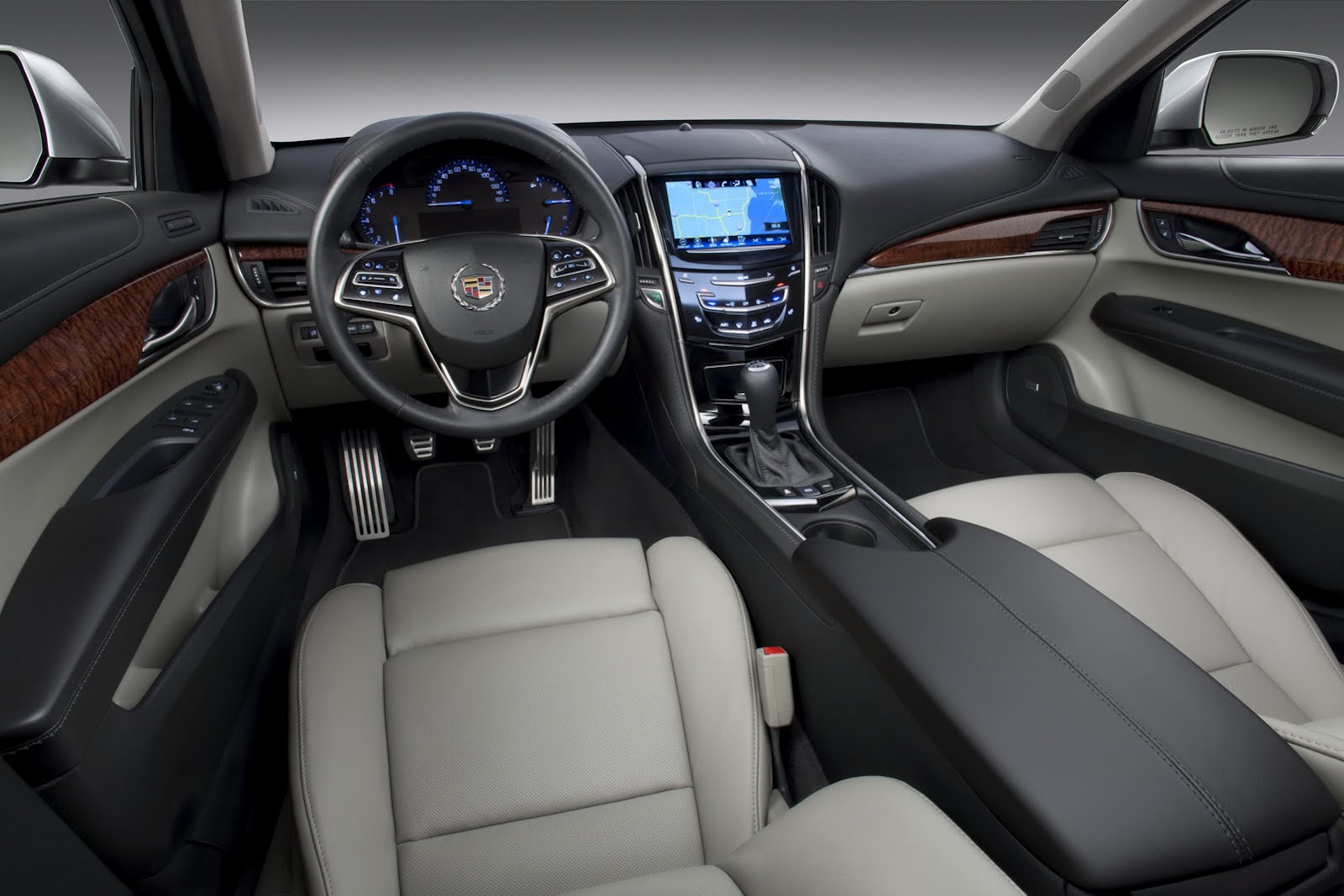 http://www.youtube.com/watch?v=yOQKOJW2Guo