This is the new Saab PhoeniX concept, a design study which has been revealed by the Swedish manufacturer yesterday at the Geneva Motor Show. This is the first concept thought by Saab's new design chief, Jason Castriota, and according to the official statements, these are the design features that will be seen on the future models bearing the Saab badge.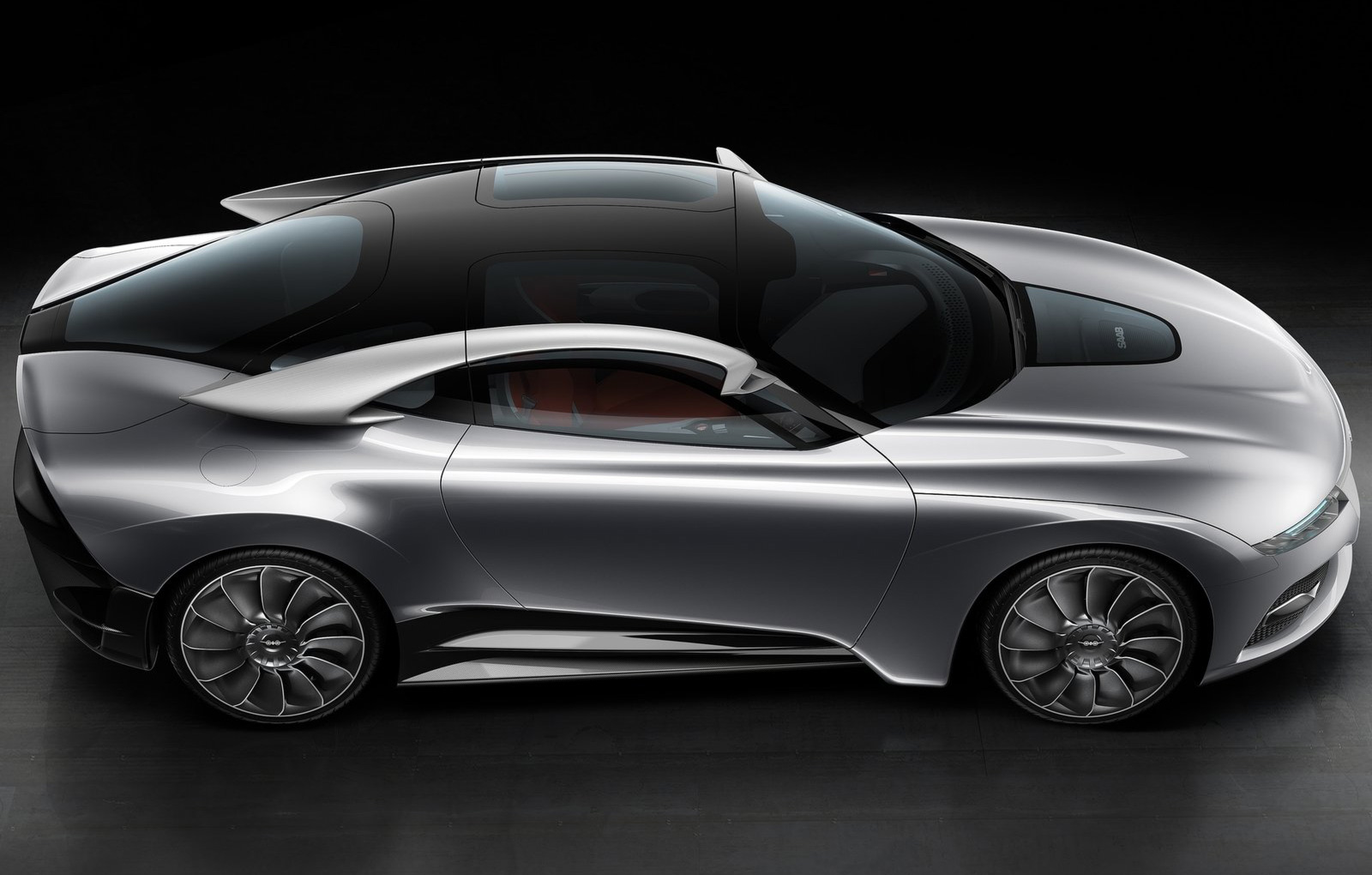 The Saab PhoeniX prototype is fitted with a hybrid powertrain which combines a 1.6-liter petrol unit developing 200 horsepower and an elecric engine offering extra 34 ponies.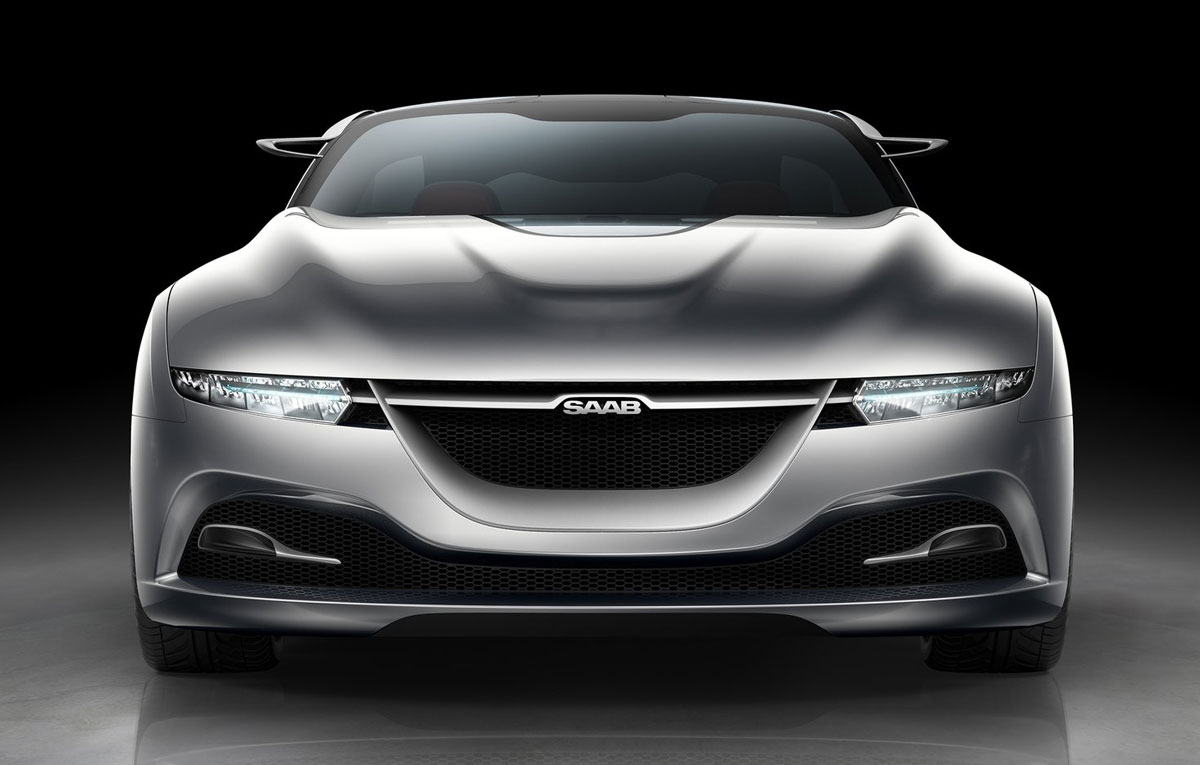 The drag coefficient of the new Saab PhoeniX concept of 0.25 allows very good fuel consumption figures but also increases the appearance of the concept. Asking me, this is a very good looking prototype at least in the front part. The rear gets some futuristic lights together with a dual-pipe exhaust system, a carbon fiber diffuser and huge alloy wheels.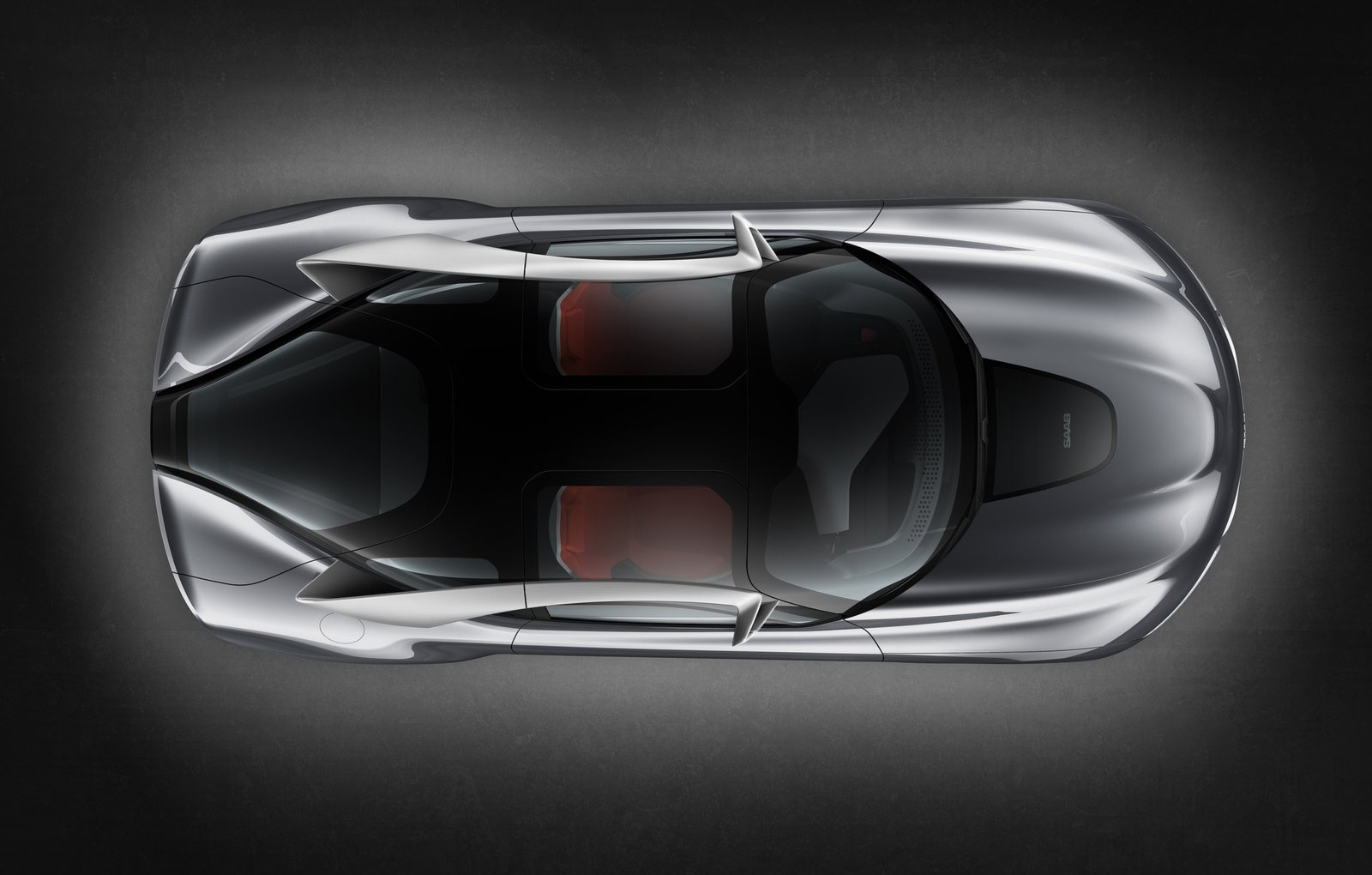 From the first details we find that this design philosphy will be adopted by the Swedish manufacturer, a fact that can only make us happy and helps Saab to pass the recent diffucult period. Together with the new PhoeniX concept, Saab released the new IQon in-car system which runs an Android platform and offers a lot of innovative features including the well-known navigation system, internet connection and more.