Volvo couldn't miss the opportunity to present their latest eco-friendly models ahead of the European audience from Geneva. The new Swedish diesel hybrid model based on V60 was the star of the Volvo stand at Geneva, introducing the public to a very efficient model focused on fuel consumption but also on great performance.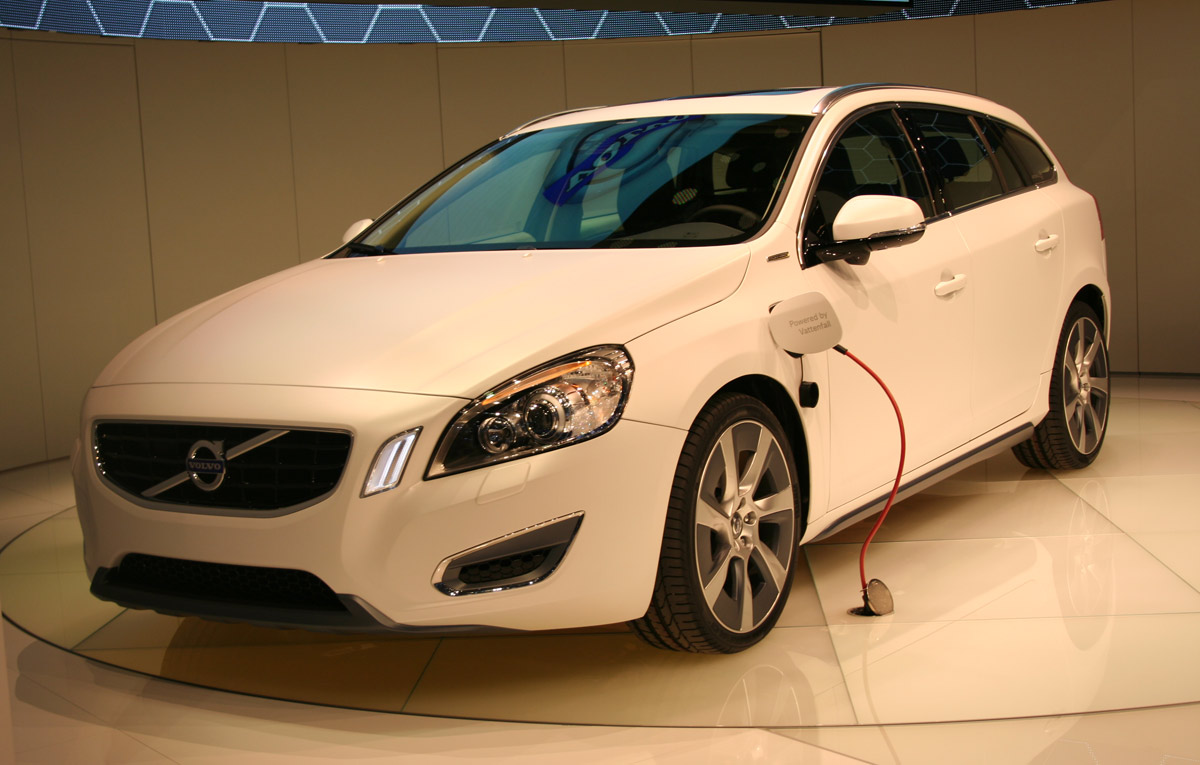 Packing under the hood a five-cylinder unit and and an electric engine, Volvo V60 Plug-in Hybrid is able to offer a driving range of 50 kilometers with zero CO2 emissions while running hybrid you will get impressive performance.

The 2.4-liter diesel unit is able to offer 215 horsepower and 400 Nm of torque while extra 70 horses come from the electric engine. Using the hybrid mode the CO2 emissions stop at 49 g/km while the acceleration from 0 to 100 km/h is possible in just 6,9 seconds.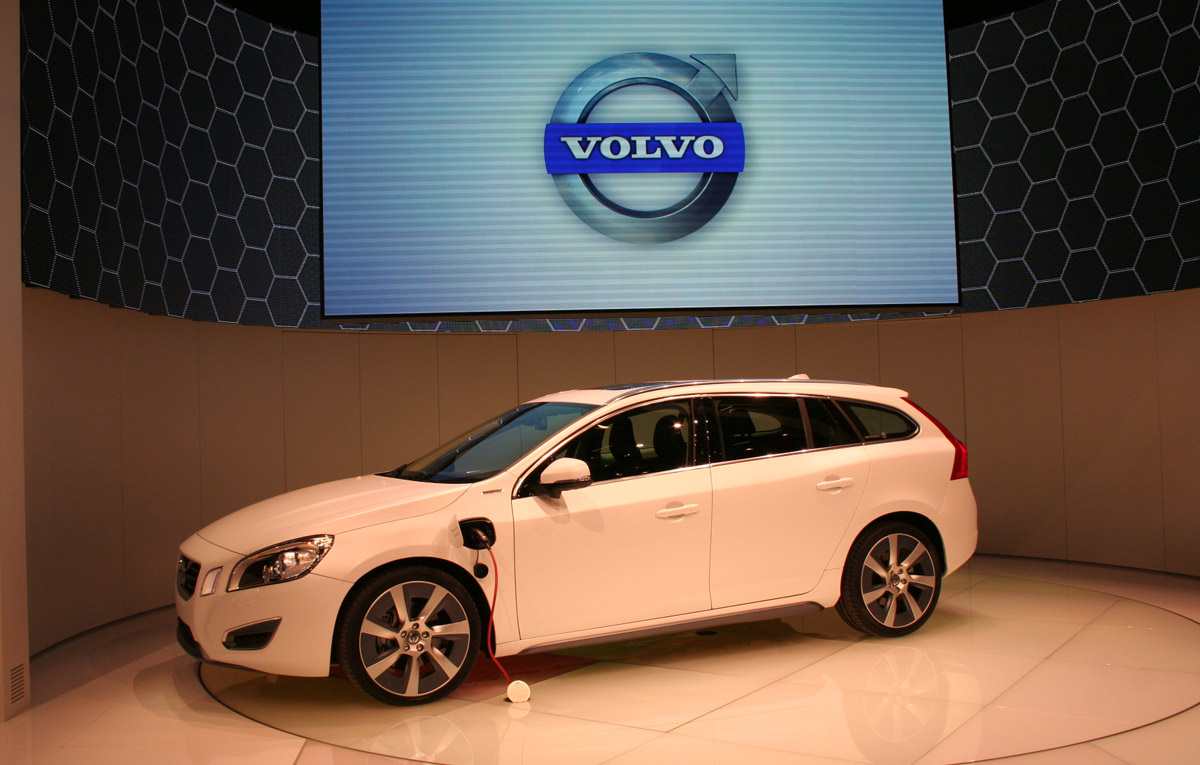 Thus, being able to sprint from nothing to 100 km/h in less than 7 seconds is impressive mainly considering that the CO2 emissions are less than 50 g/km. Be sure to check the photo gallery with the new V60 PHEV from Geneva but also a presentation video from the same event.