The German people from Porsche finally decided to reveal all the important details on the new 911, a model which will be seen at the Frankfurt Auto Show. After the leaked photos presented earlier this month, we have the opportunity to see the new 911 from all angles and talk certain figures. In terms of dimensions, the ninth generation 911 keeps almost the same numbers excepting the wheelbase which is now 100 mm longer and the height which is also smaller.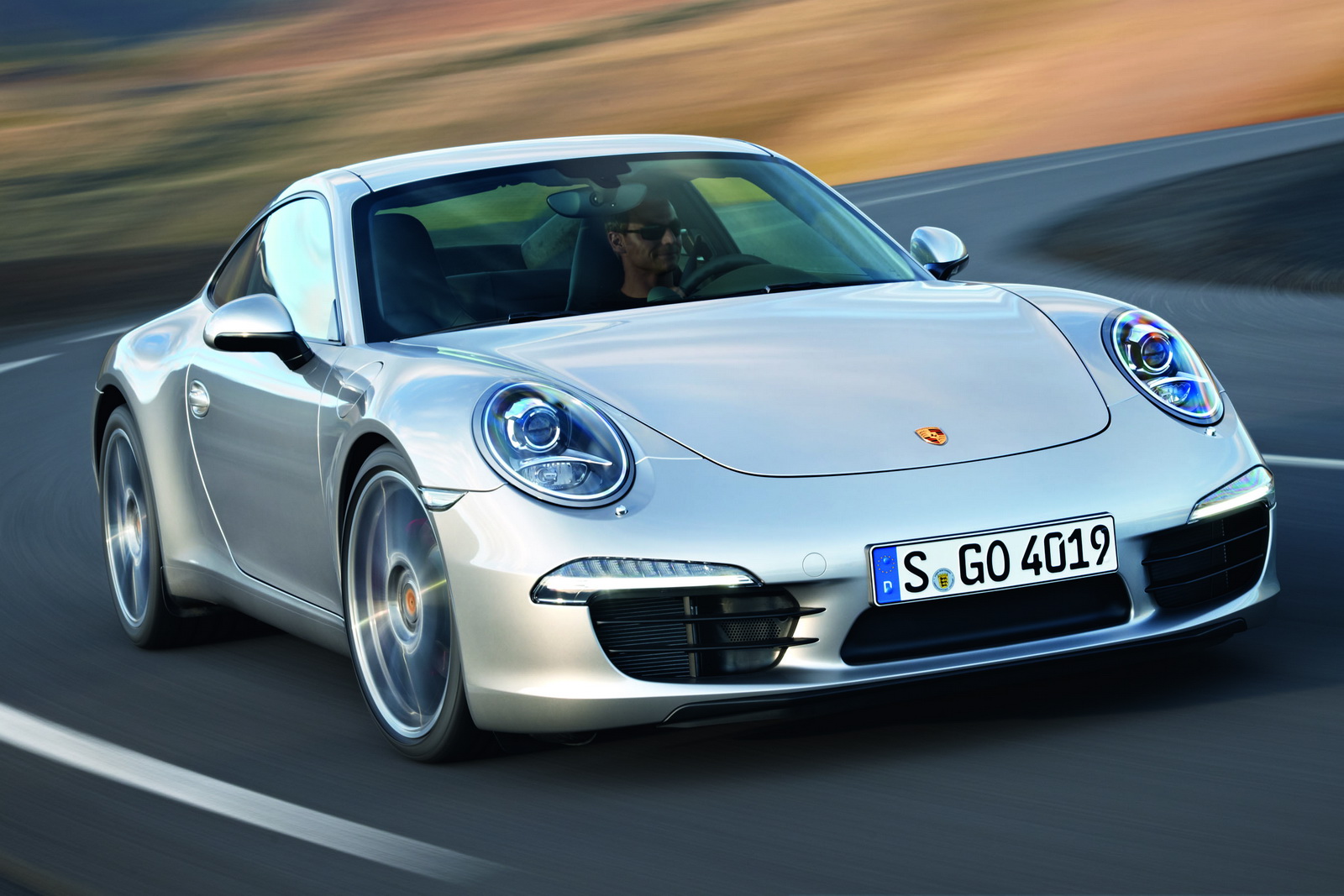 The German model also features an aluminum-steel body able to cut the total mass by 45 kilograms. Under the bonnet, the Porsche Carrera will be offered with a 3.4-liter unit delivering 350 horsepower accelerating from 0 to 100 km/h in 4,6 seconds with the dual-clutch PDK transmission while the Sport Chrono package will return a time of 4,4 seconds.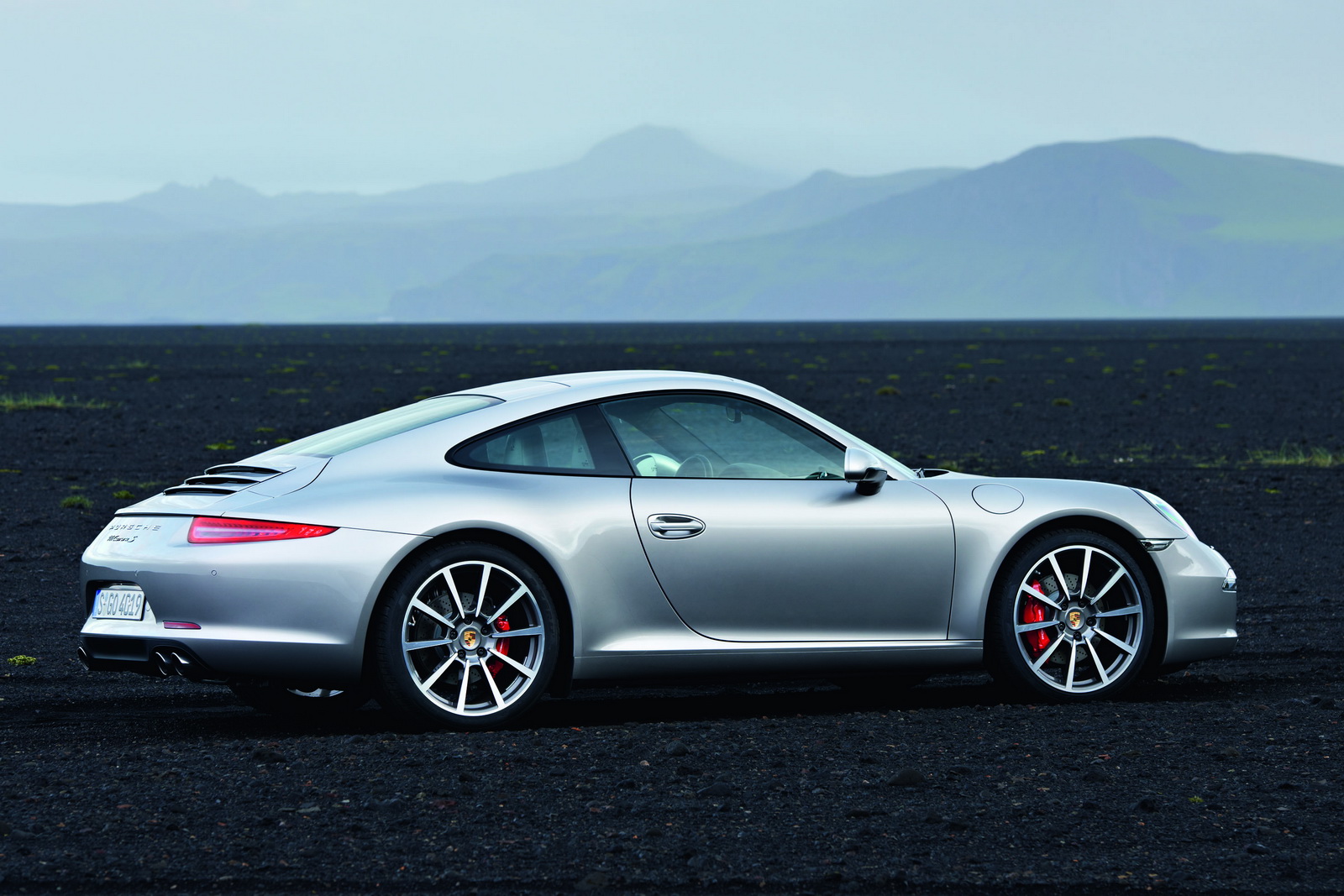 The Germans claim that the Carrera fitted with the PDK transmission return a fuel consumption of 8,2 liters/100 km and CO2 emissions of 194 g/km.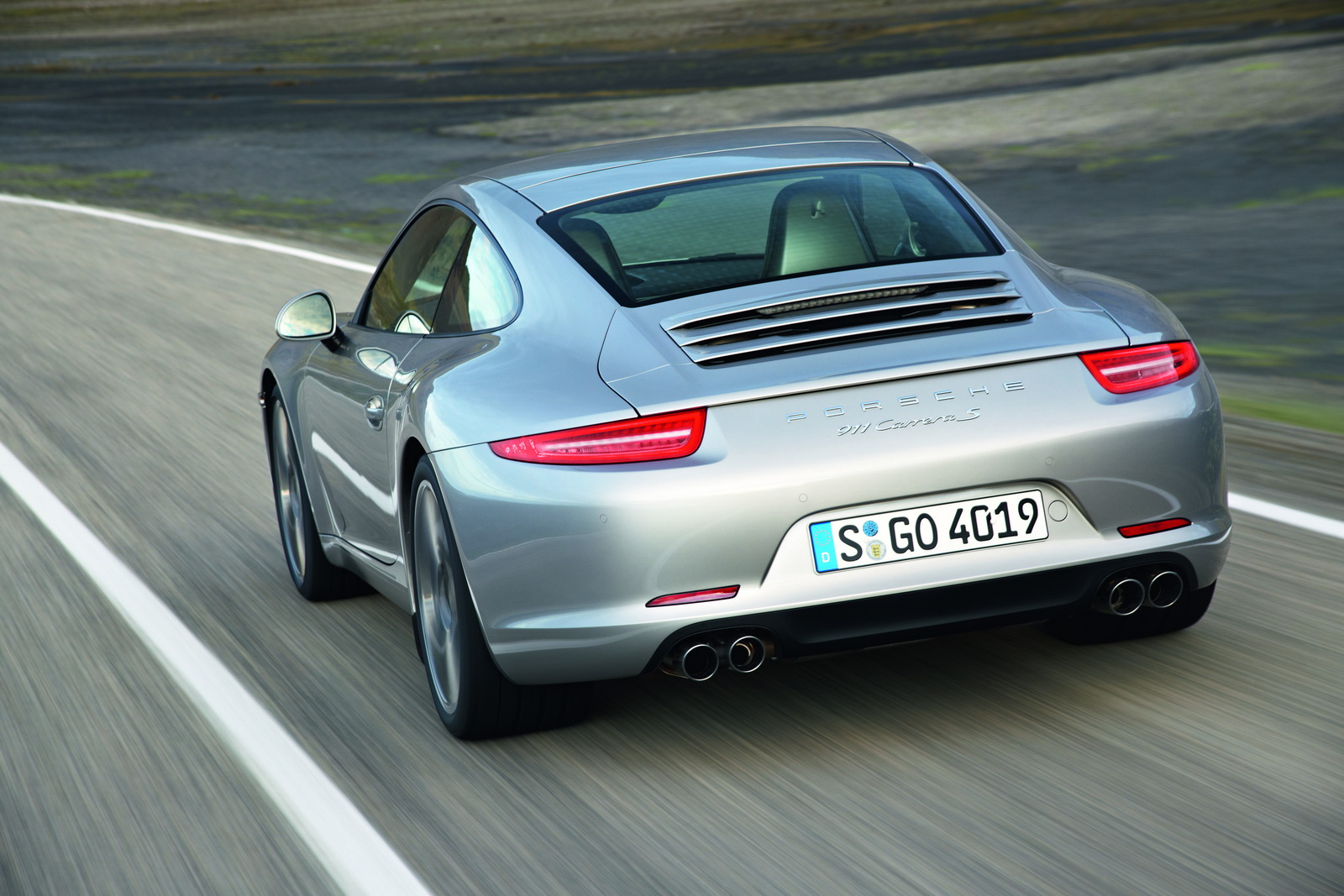 If you want more power, there is the Carrera S which develops 400 horses, sprinting from 0 to 100 km/h in 4,3 seconds. The fuel consumption stops at 8,7 liters/100 km while the CO 2 emissions at 205 g/km.