We managed to sneak a peak a while ago thanks to a Canadian magazine but now its time, the moment literally some people have been waiting for, the unveiling of the 2012 Toyota Camry.
As you'd imagine, the added quality of the photos brings along some new details on both interior and exterior appearance but neither of which is surprising.
The 2012 Toyota Camry gets a little more space, a little more equipment, a little more performance and, of course, a little better fuel economy.

Truth be said, the really important thing about the new 2012 Toyota Camry is how the Japanese have managed to reassign new price groups for nearly all of the trim levels.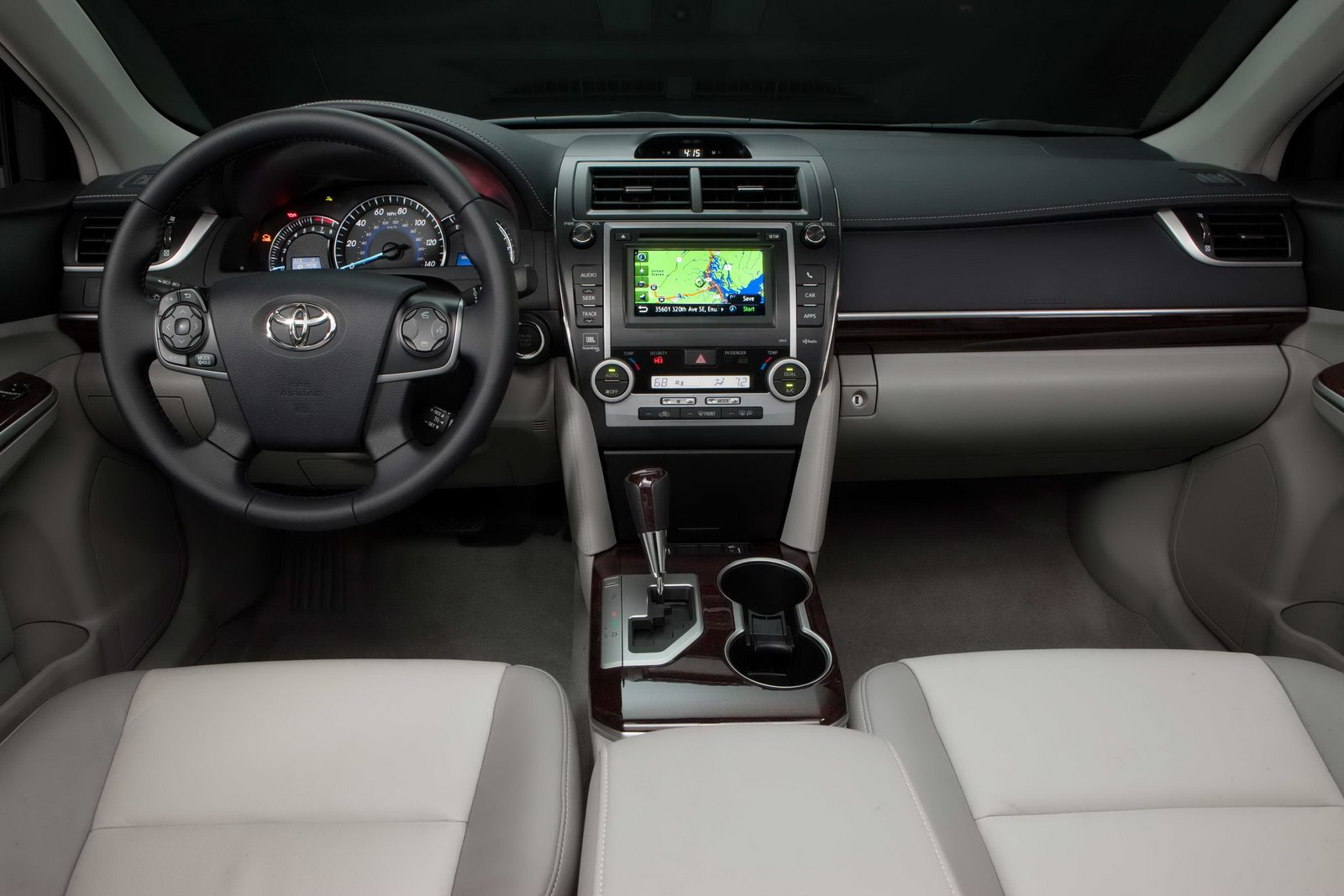 This, in turn, makes the 2012 Toyota Camry a best value choice on almost all fronts. Speaking of prices and trim levels, let's talk about them some more.
The bog standard 2012 Camry L starts at just $21.995 which is decent, but the truly remarkable ones are those that follow.
A 2012 Camry in LE trim stands at $22.500, an SE starts at $23.000 and the XLE at $25.725. That's a drop in prices compared to same spec 2011 models of 200, 965 and respectively 2.000 dollars.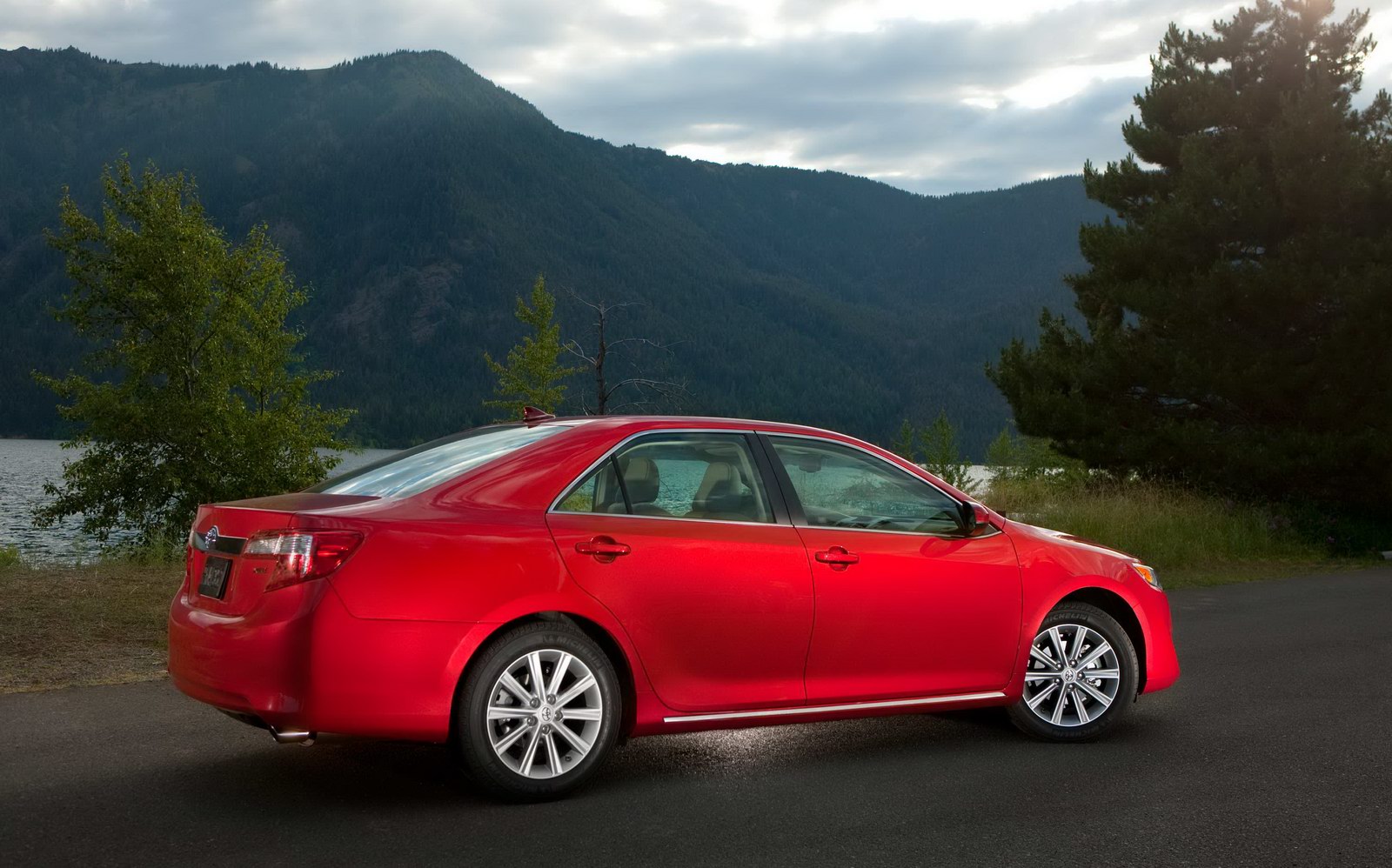 The MSRP drops are only happening on the four cylinder models, including the hybrid ones whereas all of the 2012 Camry's that come with a 3.5 liter V6 engine are consistent.
Overall, Toyota's move in aggressive pricing with the 2012 Camry seems more impressive than it really is, let's not forget that not very much has changed with the new modelyear designations.