The German specialists from MTM decided to provide a performance upgrade for the Audi A6 3.0 BiTDI.
Out of the factory, the 3.0-liter eight-cylinder unit is capable to deliver 313 horsepower.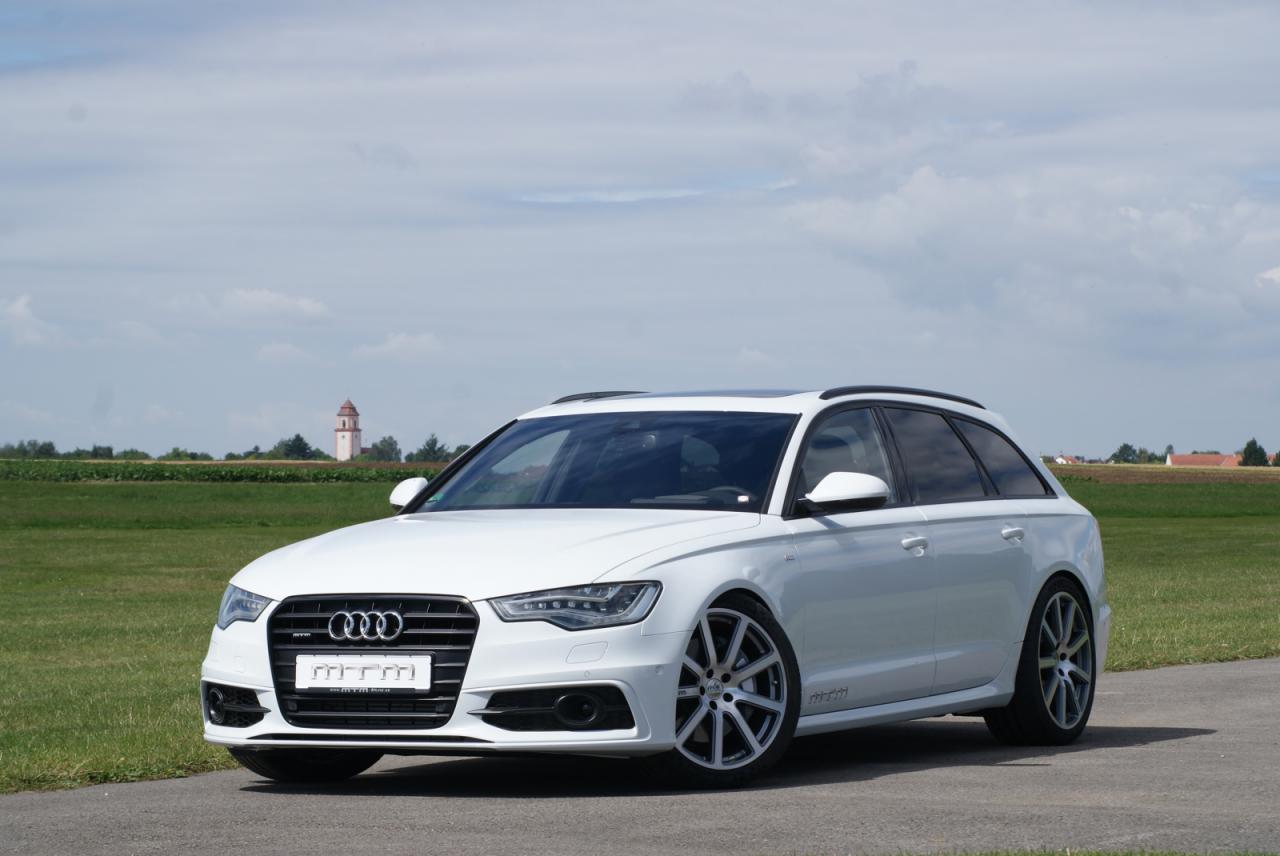 After reworking the ECU unit, MTM's Audi A6 develops 381 horses and 780Nm of torque. A high-performance braking system with 300 x 34mm discs and eight-piston calipers is available as well while a new air suspension able to lower the ground clearance by 25mm completes the performance tweaks.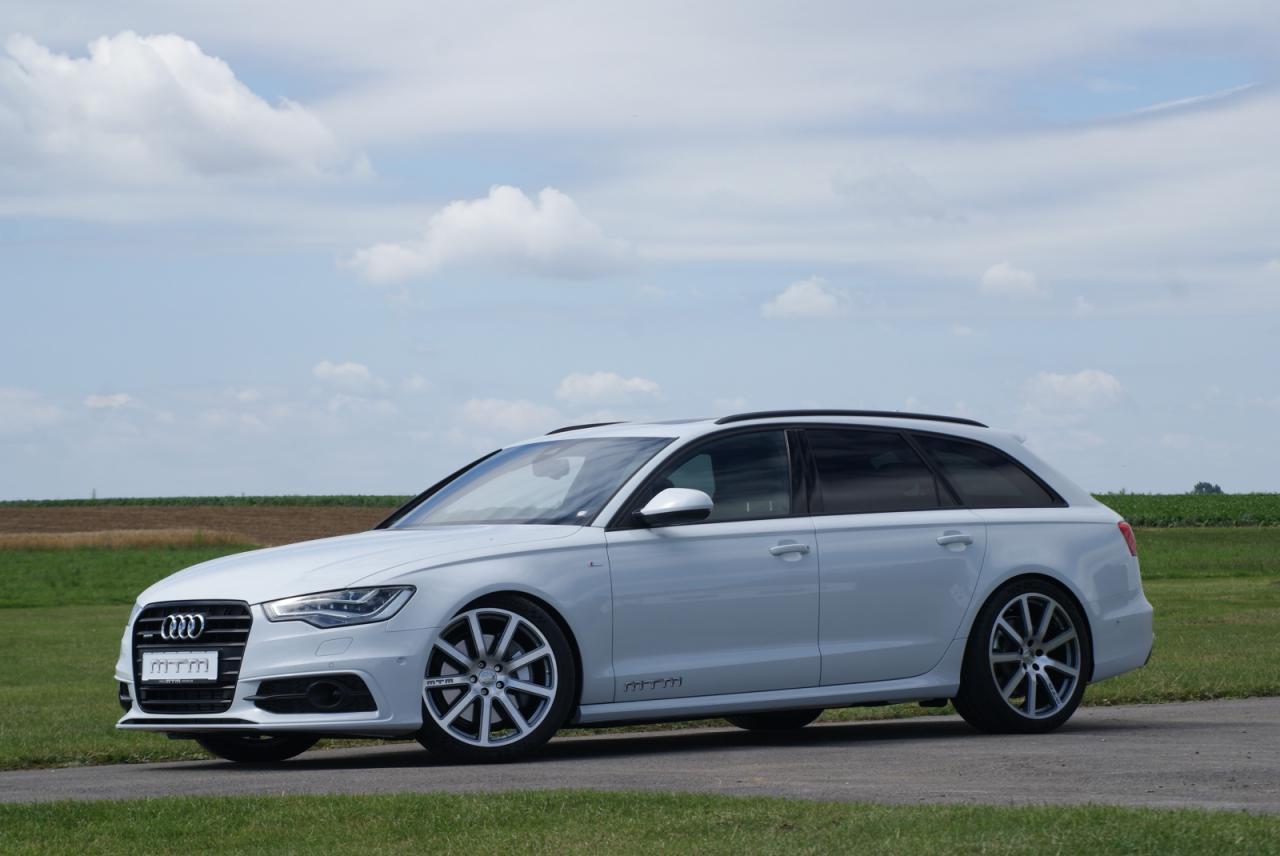 The German tuning company prices the performance boost at €1,000 while the new air suspension costs €1,740. The new braking system with granulated discs can be ordered at a price of €4,900.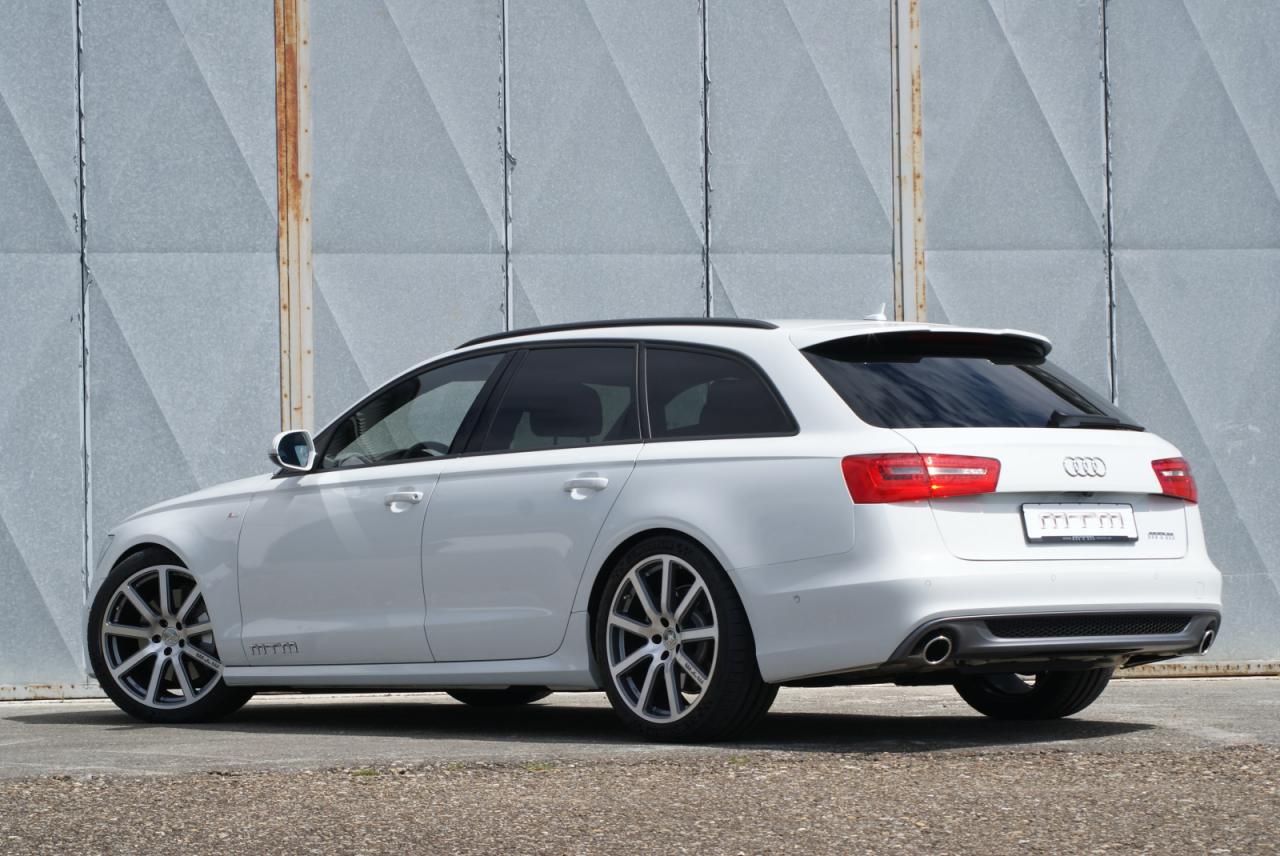 "The Audi A6 is the ideal base for the MTM-engineers and technicians for an intervention in the electronic engine management. The result of this high-tech operation is very interesting," says the tuner.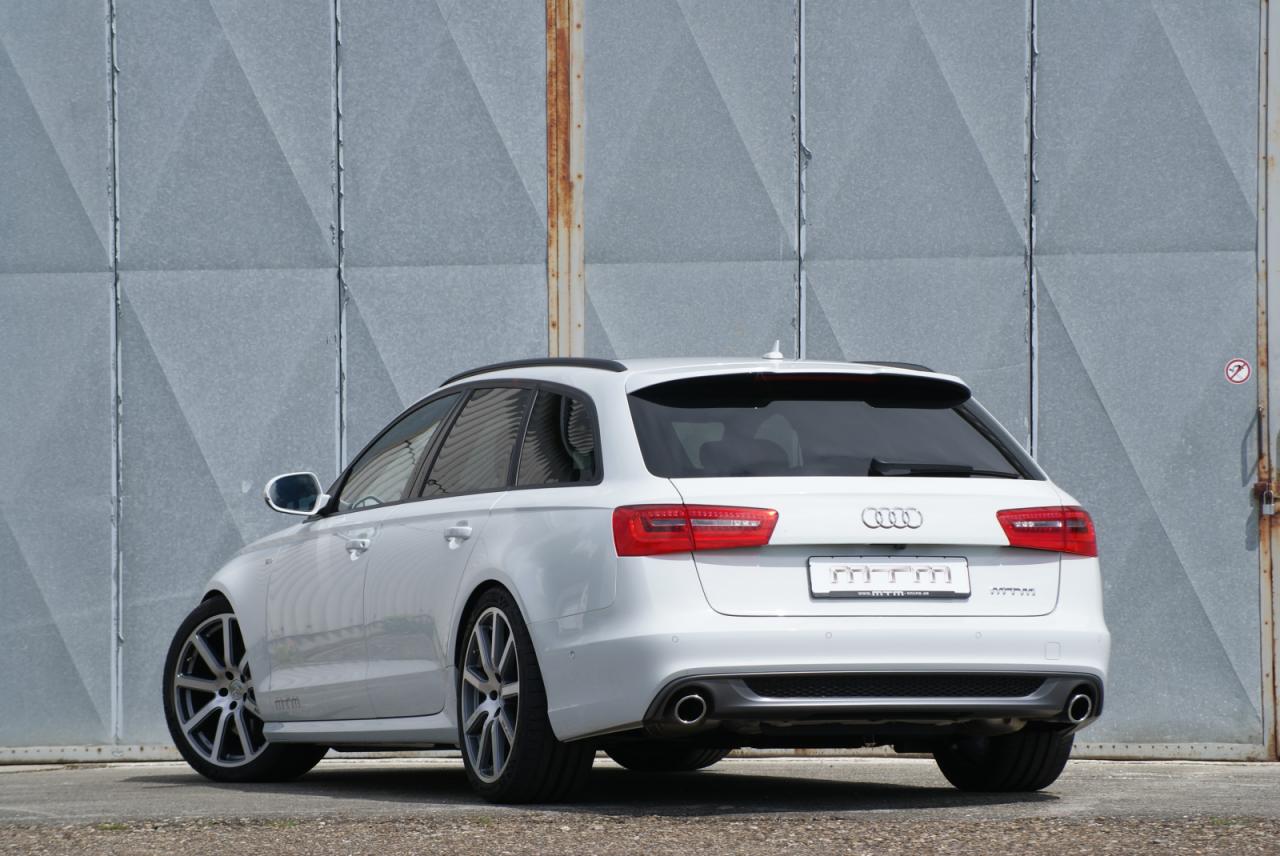 Last but not least, there are some new alloy wheels with dimensions ranging from 18 to 20 inches.