Yesterday we talked about the Mercedes-Benz claiming the crown for the 2013 for the luxury market, with its models. Today I want to talk about another Mercedes-Benz class, which is the powerful GLA 45 AMG.
We are talking about a marvel under the hood: a turbocharged 2.0-liter four-cylinder engine, developing 355 horsepower and 332 pound-feet of torque, which will throttle the AMG from 0 to 60 miles per hour in just 4.8 seconds.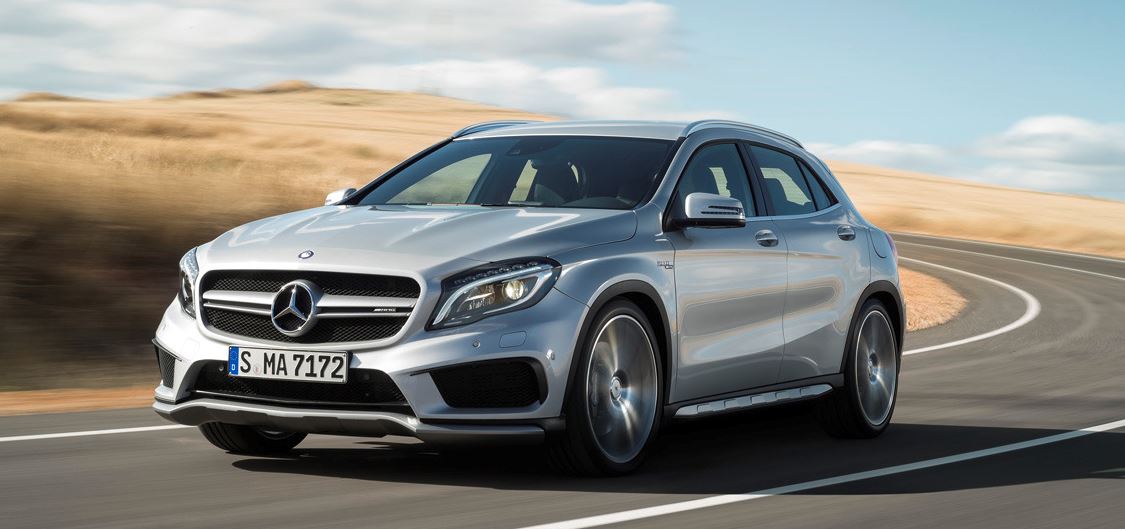 The 2015 Mercedes-Benz GLA45 AMG has a seven-speed dual-clutch transmission with Manual, Sport or Comfort modes and also an integrated "power take-off unit". The Race Start function puts the car in all-wheel-drive mode.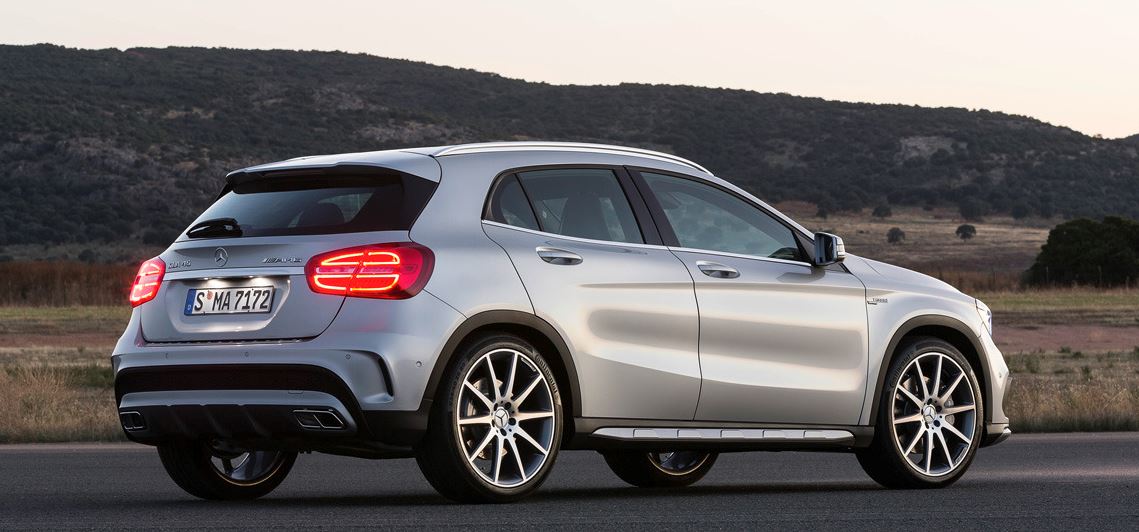 The 2015 GLA45 AMG has reshaped suspension, with the Curve Dynamic Assist function in the ESP programme that keeps the crossover on the road on tight corners.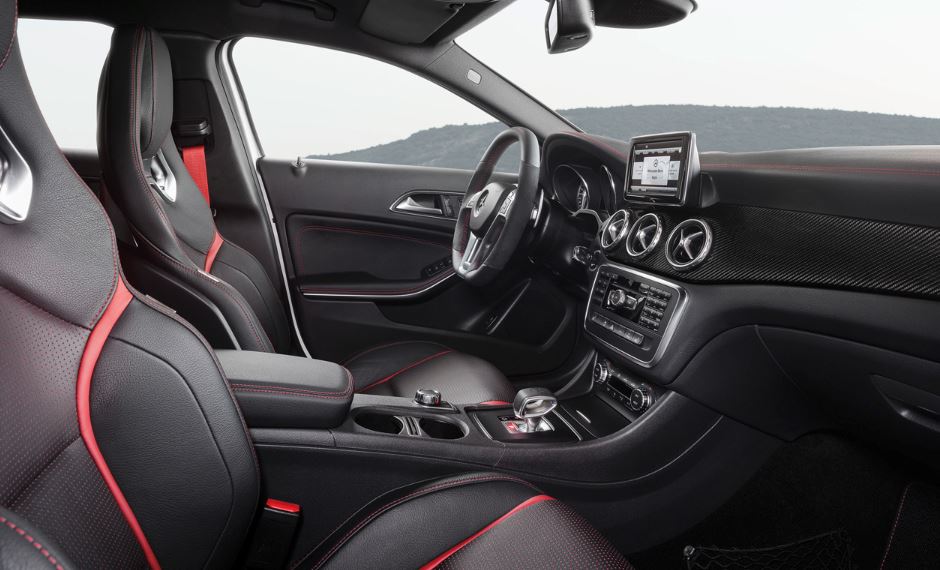 Both outside and inside the GLA 45 give a unique AMG look, since the vehicle is featured with extra fitment like Aerodynamics, Carbon Fiber and Night packages, which give the car a tuned design.
Wheels come with a 19-inch twin-five spokers, or two choices of 20-inch and ten-spoke alloys. There will be more to be told next week, at the Detroit Auto Show, where the GLA45 AMG will be displayed.