A lot of people consider that the 2015 Porsche Macan Turbo is based on the platform of the massive Audi Q5. Rumors go back around 7 years, when Porsche was preparing the next generation of SUVs, being based on the up-coming Audi Q5.
In 2010, reports also stated that the "Cajun" model was still "based heavily on the Audi Q5". Along with the Macan`s production, starting with 2012, other articles showed that the vehicle would arrive with the same Audi Q5 based chassis.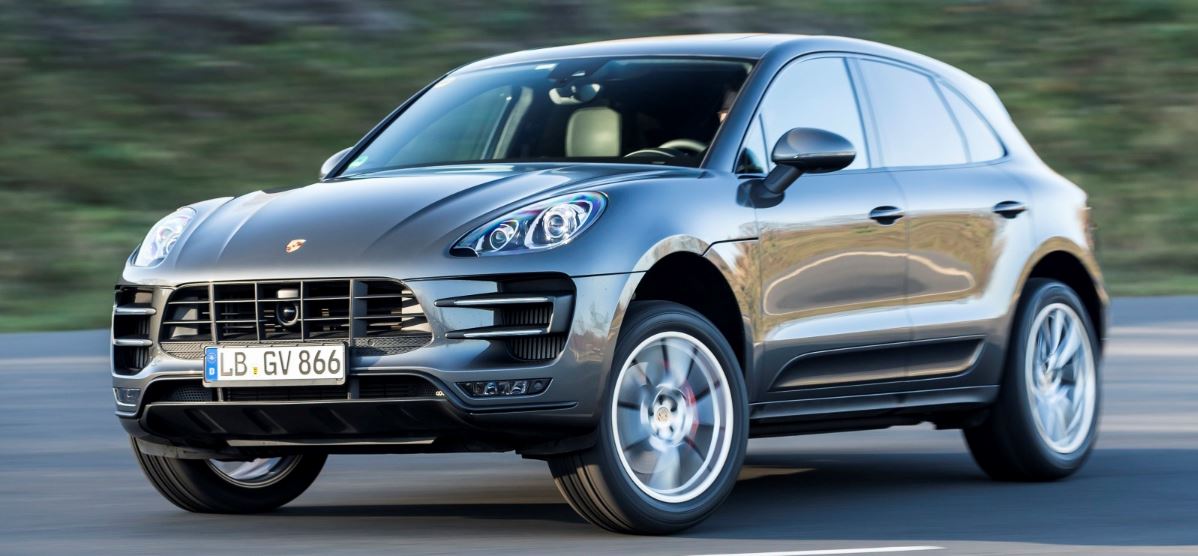 To make some light in these rumors, Porsche let us take a closer look at its new 2015 crossover, by engaging us into a technology workshop and an enjoyable short test ride that proved to change our impressions about the Macan.
The 2015 Porsche Macan is built on Modula Longitudinal Platform (MLP), with a current architecture that the Audi A5, A6, A7, A8 also shares. The Macan stands on a 110.5-inch wheelbase, identical indeed to the Audi Q5.
Since the idea of the short article was to see rather the Macan is based on the Audi Q5 or not, we finally managed ourselves to state that the 2015 Porsche model indeed shares the platform of the Q5. Other than that, Macan will be reviewed on another article, specially dedicated on its behalf.