Scheduled to enter the market somewhere next year, the new Audi A1 Sportback debuted at the Tokyo Motor Show today. The small German model is basically a five-door version of the standard A1 having the same length of 3,95 meters.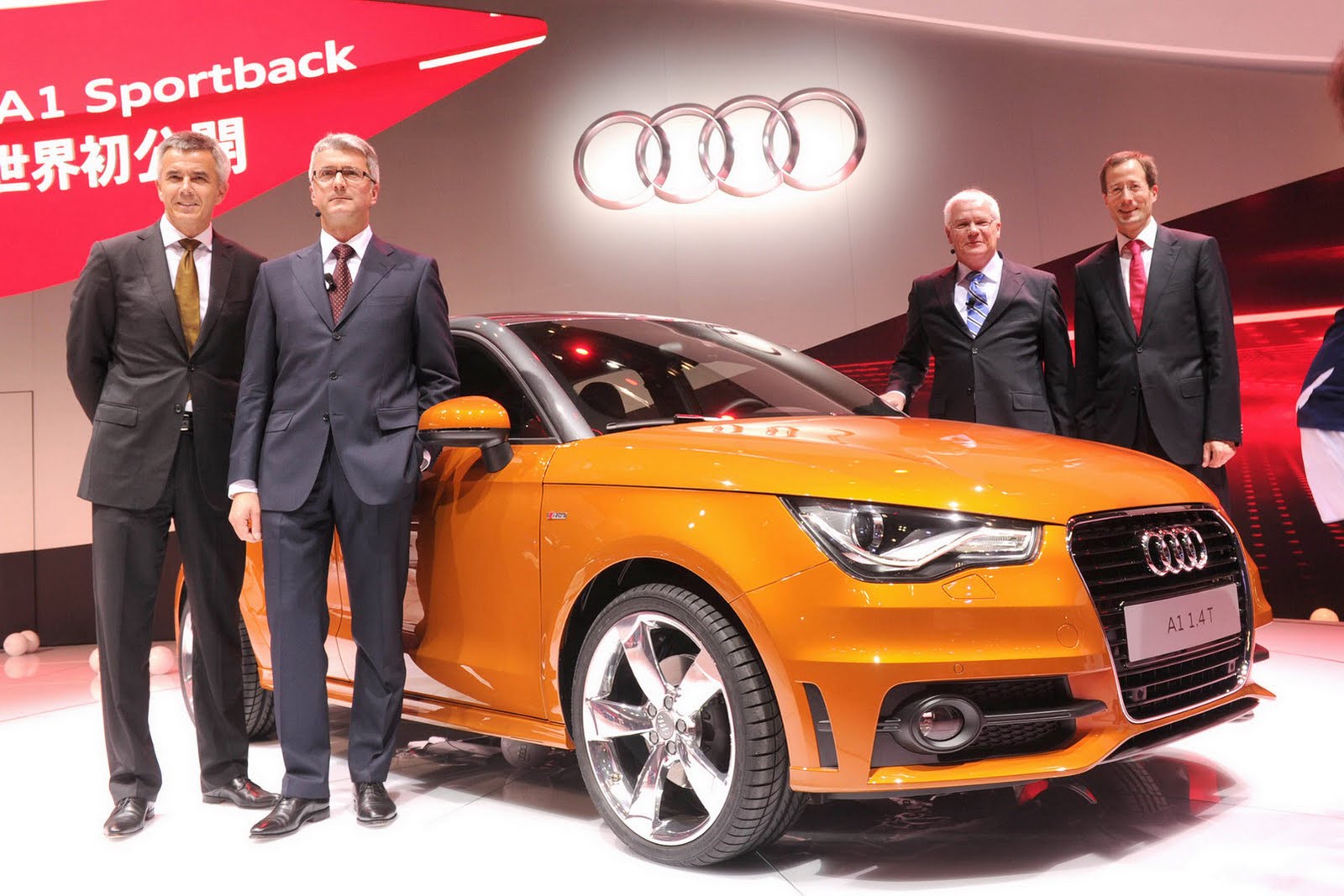 However, the German engineers decided to increase the height and width in order to provide decent space for the rear passengers. Under the bonnet, the new Audi A1 Sportback will benefit from the same engine range available for the standard A1.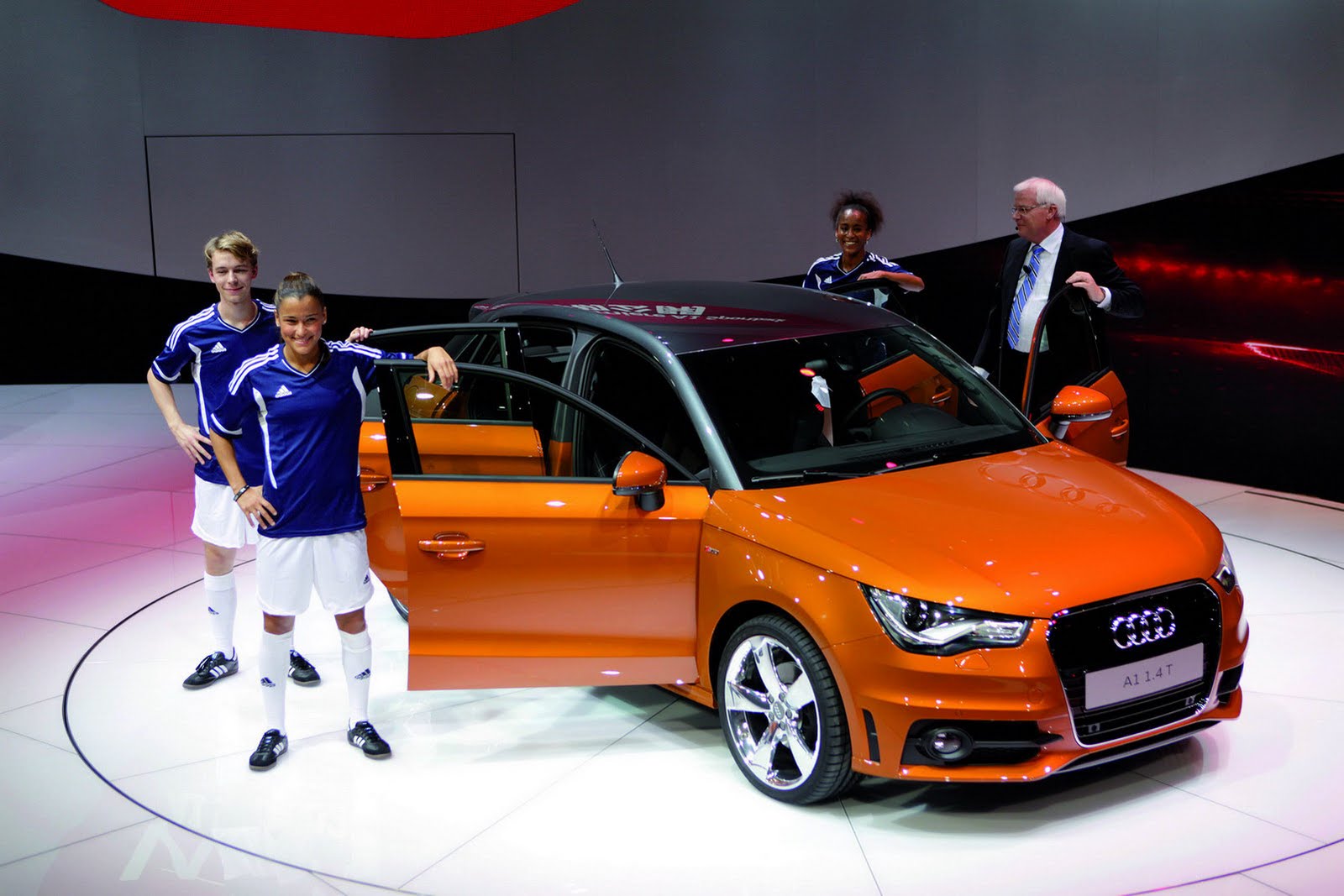 To be more precise, there are three petrol units, namely a 1.2-liter TSI 86hp unit, a 1.4-liter TSI 122hp engine and the top-of-the-range version developing 185 horses. The latter accelerates from 0 to 100 km/h in 7 seconds and hits a top speed of 227 km/h.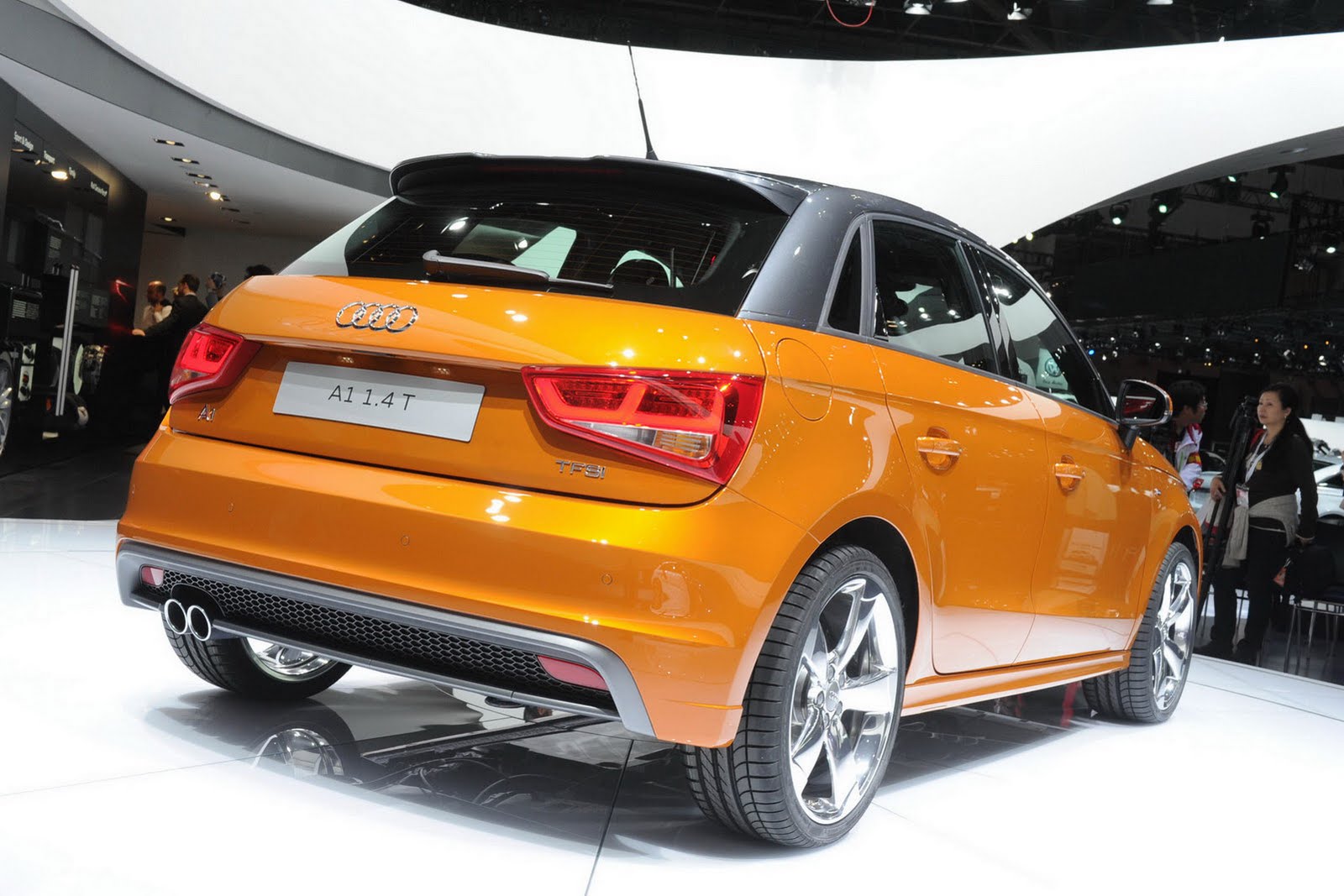 On the other hand, there are three diesel units starting with a 1.6-liter TDI developing 90hp or 105hp but also a 2.0-liter TDI engine offering 143 horsepower. It manages to return a fuel economy of 4,1 liters/100 km (57,35mpg). According to the German manufacturer, the new A1 Sportback starts from €16,950.