A fresh 2014 Corvette Stingray has had a accident in the auto capital Detroit, after reports state that the crash was due to high speed and the driver`s lack of experience.
We are living modern times driven by technology and high-performance supercars on the roads. This may be a serious and dangerous situation, and combined with the drivers` lack of experience, that may lead to fatal accidents on the roads.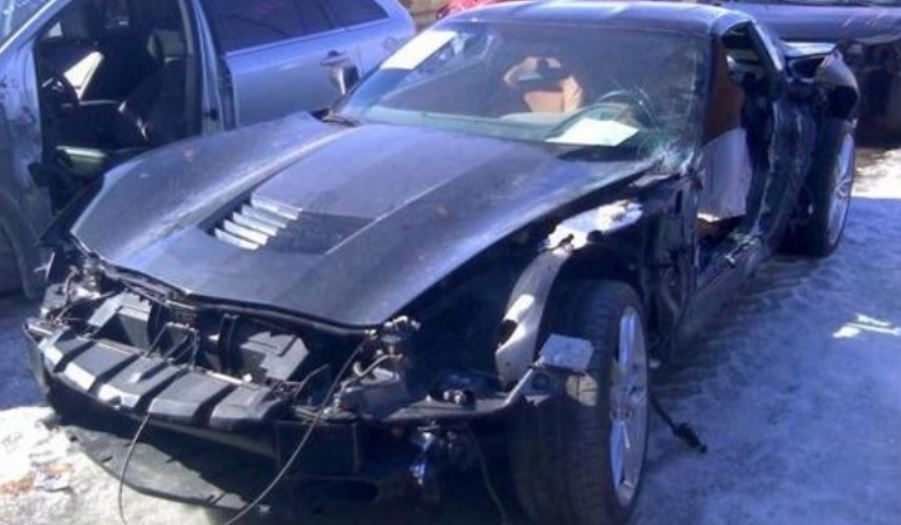 This might be also the case of a 2014 Chevrolet Corvette Stingray that was found at the Insurance Auto Auctions parking lot, in Detroit, sitting with its front fascia and the driver`s side completely destroyed.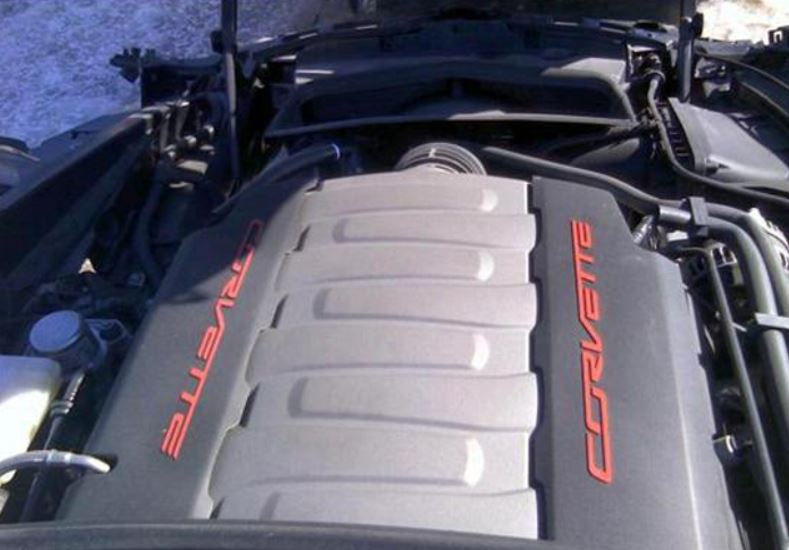 This would be a clear indication that the driver lacked experience and couldn't handle the fast and powerful Stingray.
To be a reminder, the 2014 Chevrolet Corvette Stingray comes with a massive 6.2-liter LT1 V8 unit, developing 455 horsepower or 4560 ponies if enhanced with the optional exhaust system.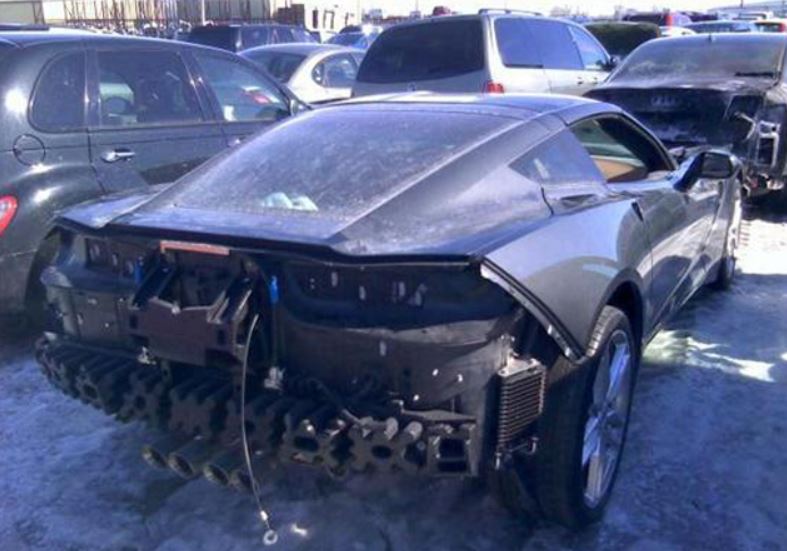 All the power is put the rear wheels with the help of a seven-speed manual transmission or an optional 8-speed automatic.
Being launched on the US market last year, the Corvette Stingray has just made its debut in Europe.