McLaren brought the new 650S Spider at Hong Kong, namely at the Need For Speed movie gala. The British model was seen in world premiere at the Geneva Motor Show this month and joins the range alongside the coupe version.
Under the hood, the open-top 650S benefits from a 3.8-liter engine producing 650 horses and 678 Nm of torque. Thanks to a seven-speed SSG transmission, the 0-100 km/h sprint is possible in just 3 seconds with a top speed of 329 km/h.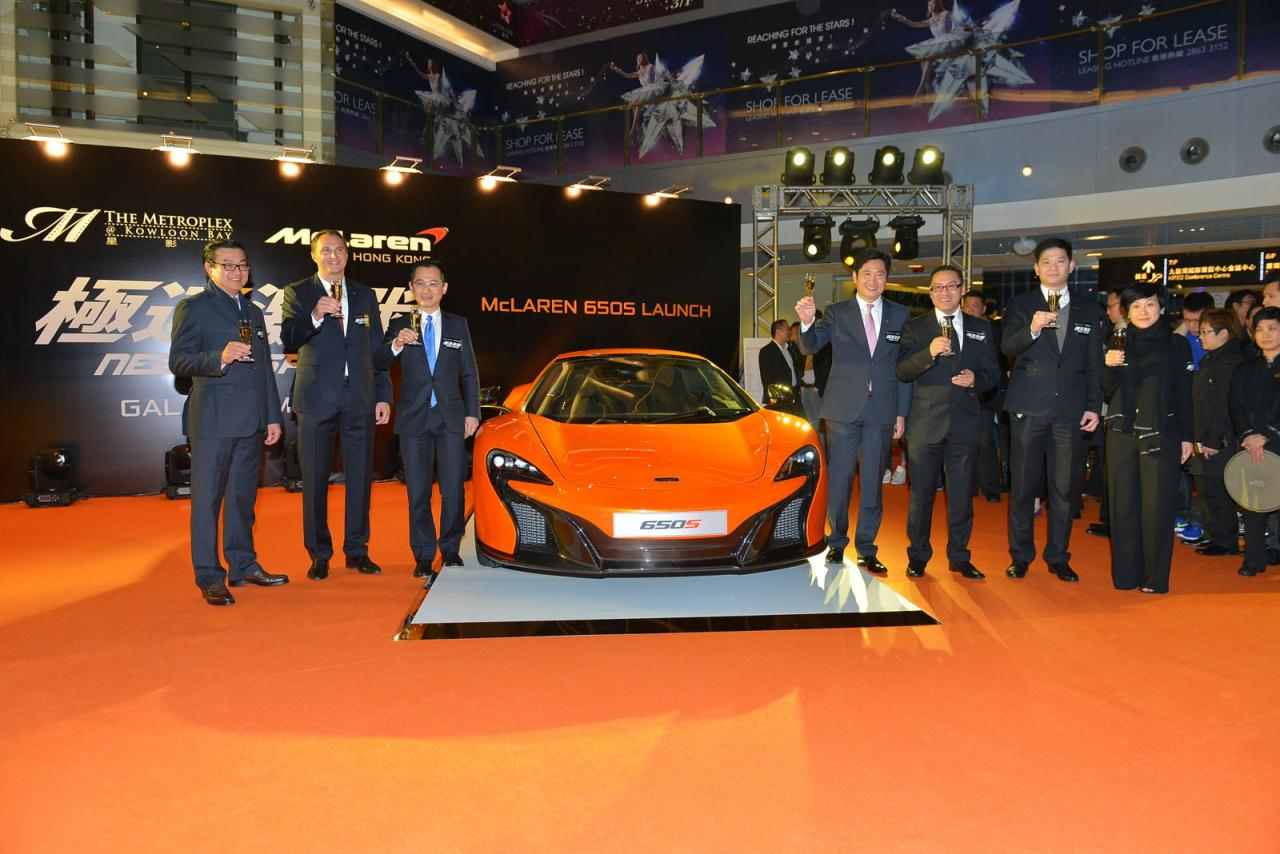 These impressive figures are also possible due to the low total mass of just 1,370 kilograms.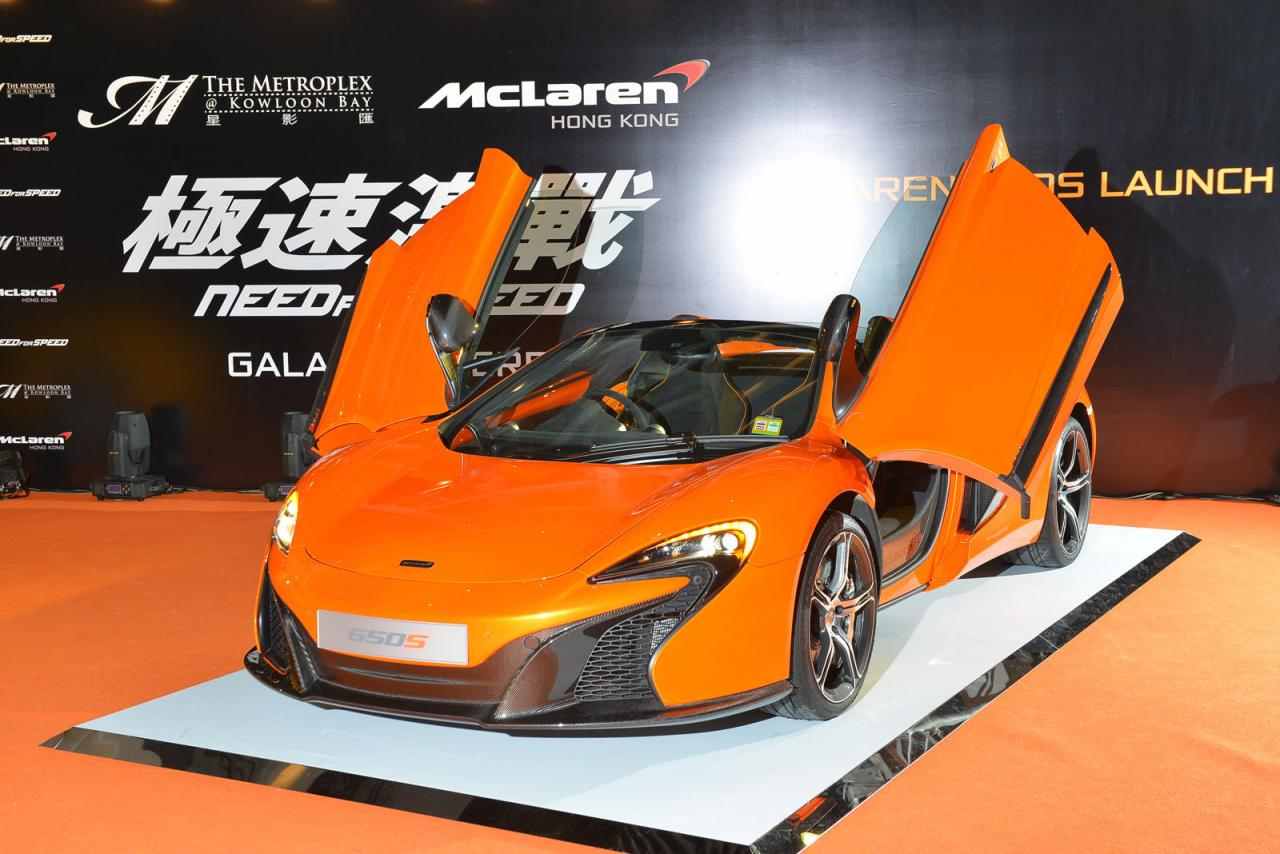 Compared to other models in the lineup, the new McLaren 650S (both coupe and convertible) benefits from styling cues from the range-topping P1. The new model sits in the middle of the range above the well-knwo MP4-12C.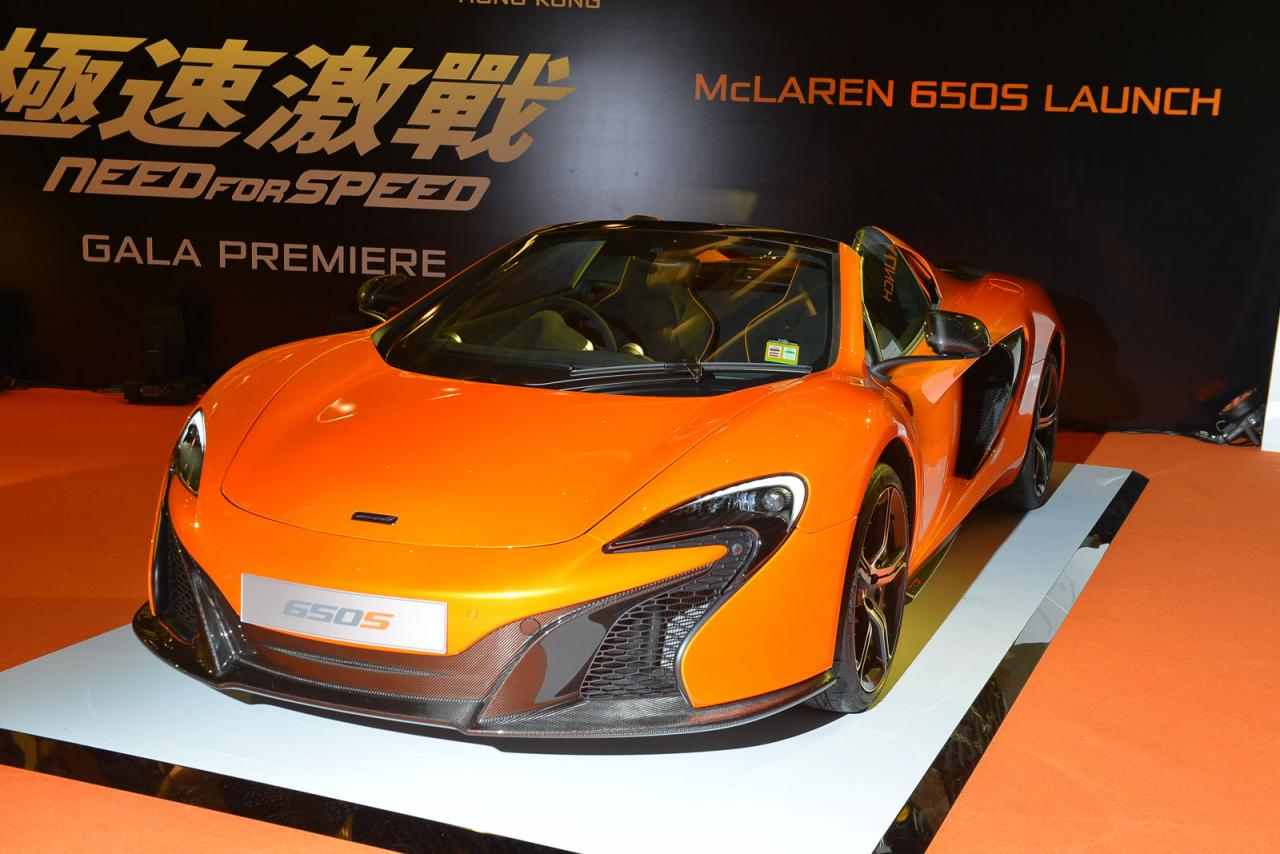 The new model will go on sale this spring with prices starting from £212,250. The coupe model is slightly less expensive at £195,250.