Honda Motor Co., Ltd. released details on the new Fit Shuttle, a model that enters the Japanese market this month and will be available in a more efficient hybrid variant as well. Honda Fit might not be a very common name for you mainly if you are from Europe or U.S. as the Japanese manufacturer markets this model as Jazz in Europe.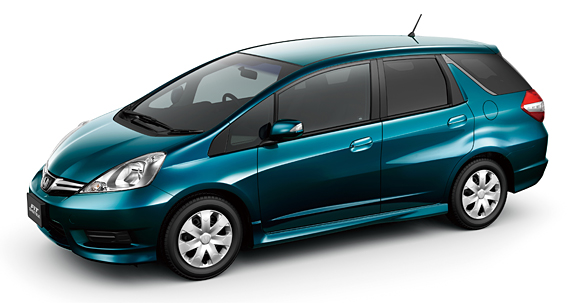 The Fit Shuttle is a longer and taller version of the standard Fit but still keeps the five-seat pattern, the additional space providing more space for the passengers and a bigger trunk, being able to carry 590 liters.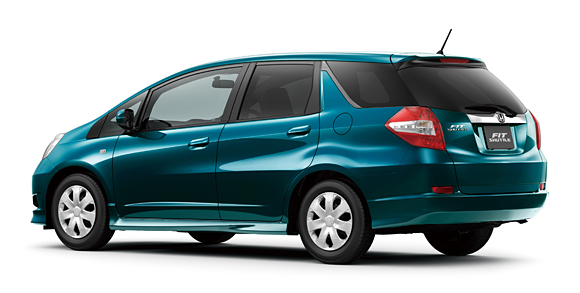 Moreover, if you need more space, the Japanese model provides additional luggage room beneath the floor, extra 94 and 50 liter for the FWD and AWD models while the hybrid variants provide 21 liter in addition. In terms of engine lineup, power is provided by a 1.5-liter i-VTEC four-cylinder unit able to offer a fuel economy of 18.6 km/liter as measured in JC08 mode.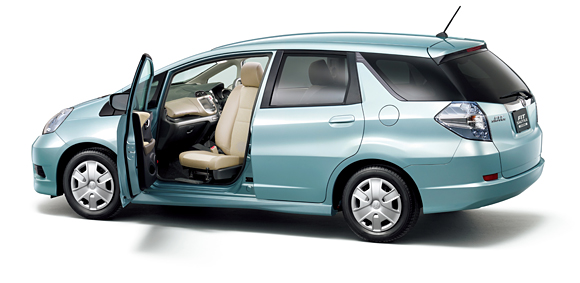 As mentioned above, a more efficient hybrid variant joins the lineup, the version in question fits a 1.3-liter gasoline engine along a 10 kW electric motor for a total fuel consumption of 25.0 km/liter as measured in JC08 mode. The Integrated Motor Assist (IMA) system alongside ECON Mode and Eco Assist (Ecological Drive Assist System) is able to optimize the consumption as the Fit Shuttle hybrid obtains the same results in this regard as the smaller Fit hybrid.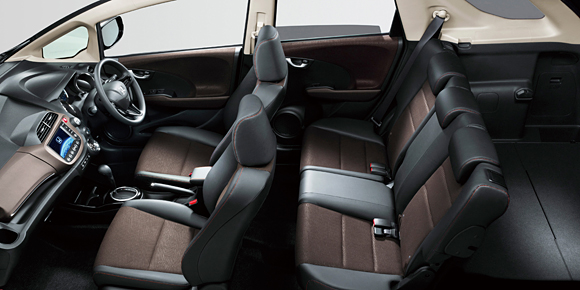 For the standard Honda Fit Shuttle you can opt for an all-wheel drive system which comes with a five-speed automatic transmission or the front-wheel drive with a CVT gearbox. Talking about the Fit Shuttle hybrid, there's a single choice available, the front-wheel drive variant with a CVT gearbox. In terms of pricing, the new Honda Fit Shuttle starts at ¥1,610,000 ($20,000) while Fit Shuttle hybrid is available from ¥1,810,000 ($22,300). These prices apply to the Japanese market as the model in question is currently available only in Japan.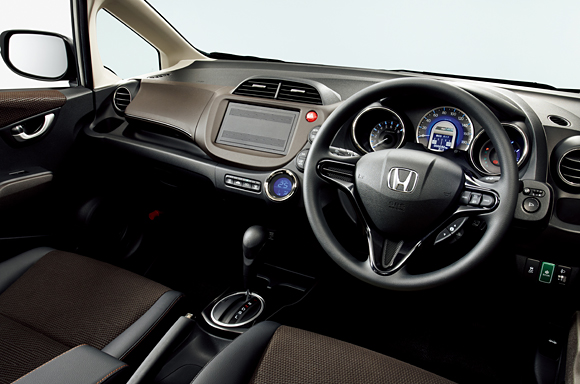 "Leveraging the advanced packaging technologies that Honda developed for the Fit, the Fit Shuttle and Fit Shuttle Hybrid are a new type of compact car perfect for a wide variety of lifestyles. They defy the conventional wisdom about compact cars to offer a superb combination of spaciousness, utility, fuel economy, refinement and comfort," states the company.
Source: Honda