Yeah sure, there's a financial crisis aftermath out in the world and much of the population is still going through it. In the luckier corner of the world however, people are ordering McLaren MP4-12Cs.
According to a recent report, there's so many of these lucky types that are interested in supercars that McLaren's new MP4-12C is effectively sold out for the next three years.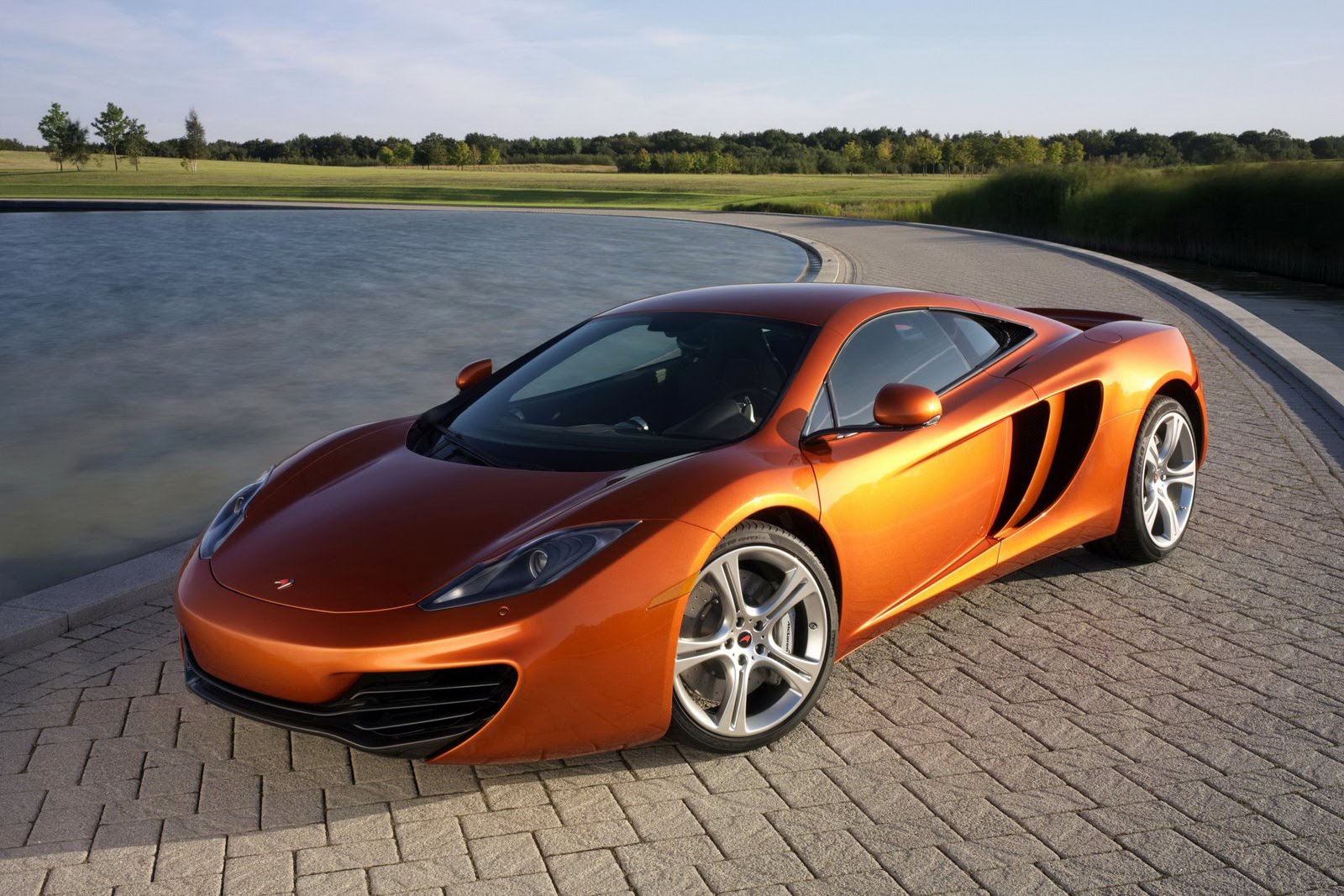 With a log book of orders reaching that far, it's not risky to say McLaren's CFO will be getting some pretty good sleep each night.

If we take a closer look at the situation, it becomes obvious that people who can afford a supercar of the same class as the McLaren MP4-12C aren't going to buy it simply because it's within budget.
The real reasons behind buying McLaren's latest creation are pretty diverse. First of all, there's the fact that it's British and that it has a bloodline like very few others.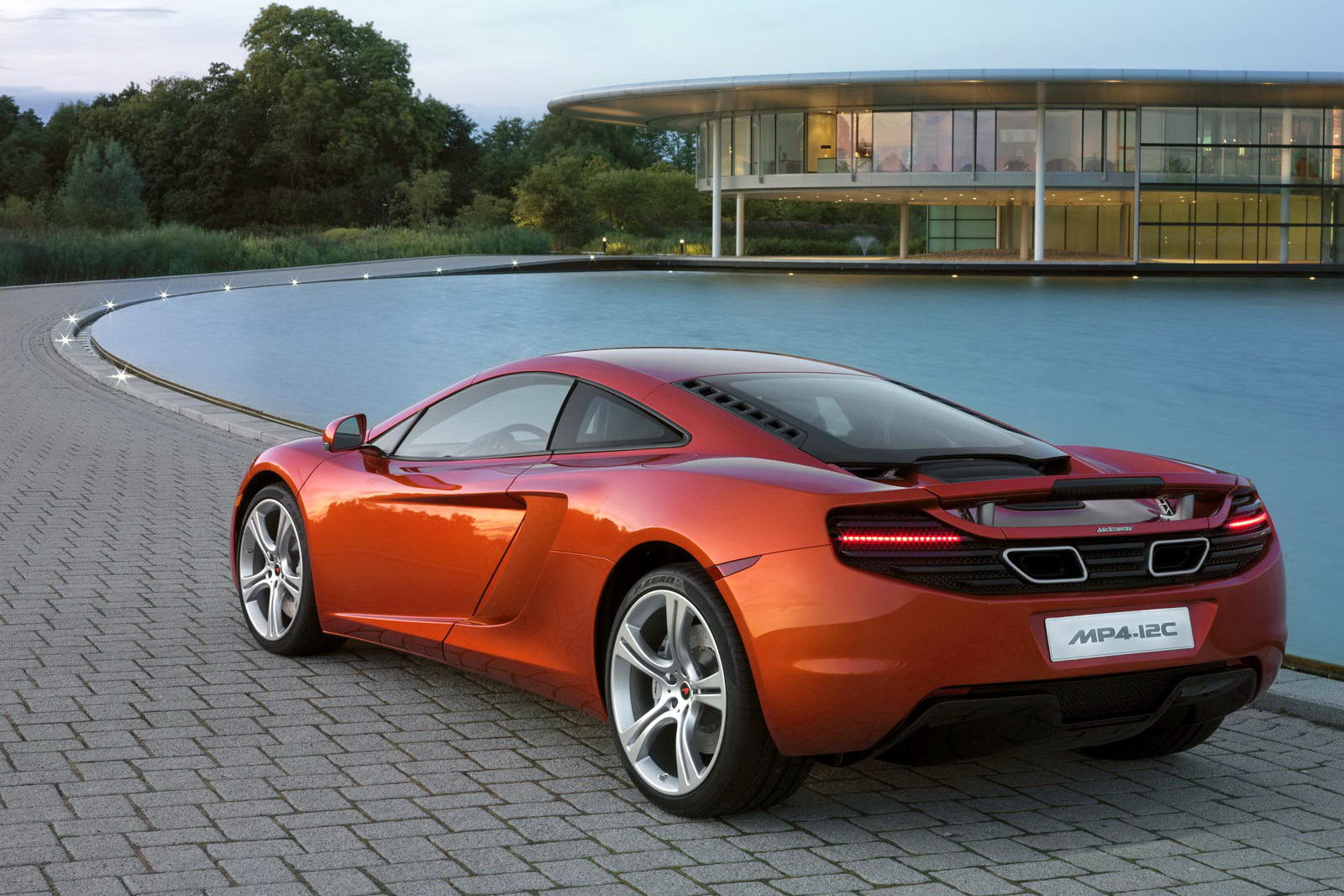 Another reason would be the fact that it's a very rare occasion. If we look at the figures, this is the second McLaren only developed road car they made in nearly 20 years.
The main reason behind the sold out success of the McLaren MP4-12C is in the performance.
In the middle of it, there's a 3.8 liter twin-turbocharged V8 engine that develops 592 horsepower and a maximum torque of 443 lb-ft. Once coupled to a 7-speed Seamless Shift dual-clutch gearbox (SSG) and a very light weight construction, you get some pretty impressive figures.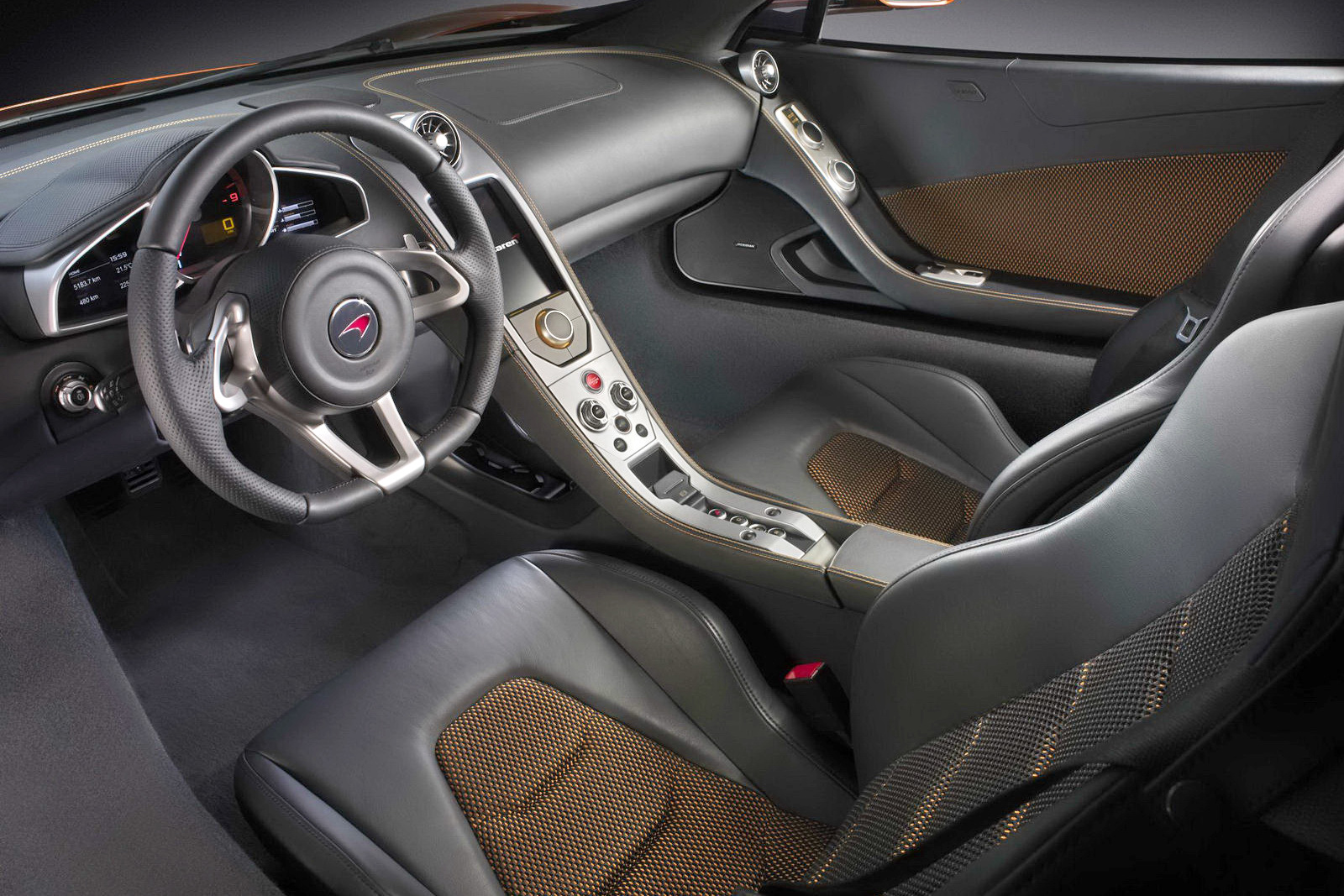 0 to 62 mph takes just over 3 seconds and the top speed reaches the magic marker of 200 mph. Promising some of the finest handling in the world along with brakes that will take you from 62 to 0 in less than 100 feet is only part of the equation.
According to McLaren's leadership, the MP4-12C only really competes with the Ferrari 458 Italia and it's winning. Sporting a lower price tag of "just" $231.400 the McLaren is apparently faster and more comfortable as well as cheaper.
As we can see, there's ample reason to like the new McLaren MP4-12C and since orders have flooded in for the next three years, it would be easy for the British to make a decision of increasing production.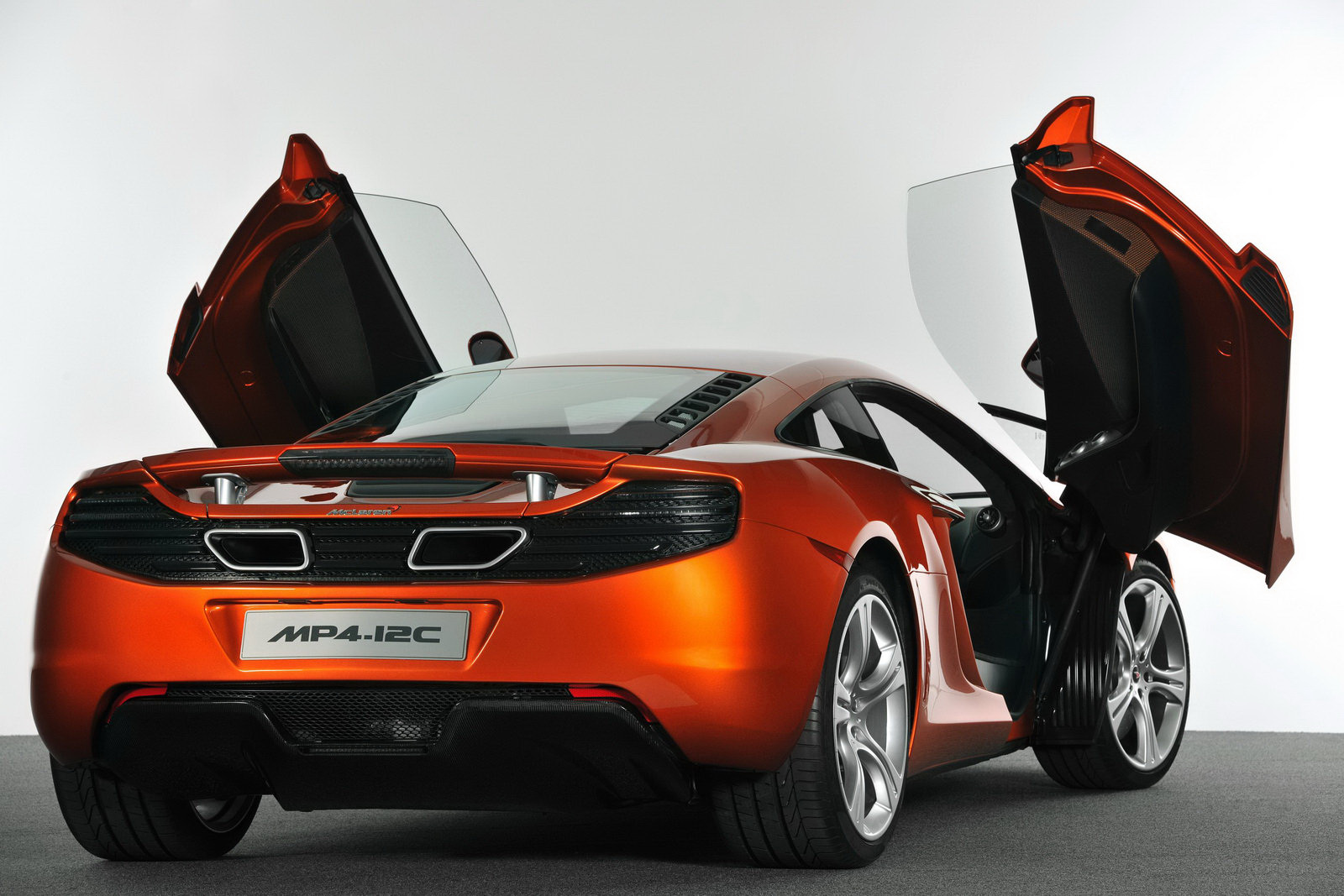 That isn't going to happen. Ian Gorsuch, regional director of McLaren Automotive was the one to explain why. Even though the company is enjoying the success of their MP4-12C, the goal is long term profitability.
This will be achieved by making less cars than the competition, thus ensuring dealers get bigger profit margins and owners get higher residual values.