Leaks seem to be more and more popular as big automotive events get closer to their opening date. This is the situation with the 2016 Lincoln MKX, the American SUV which is set to be unveiled at the upcoming Detroit Motor Show next week.
The new Lincoln MKX is expected to benefit from a 2.7-liter EcoBoost V6 unit producing around 300 horsepower. We know this as it is based on the Ford Edge so the powerplant should be borrowed from that particular model.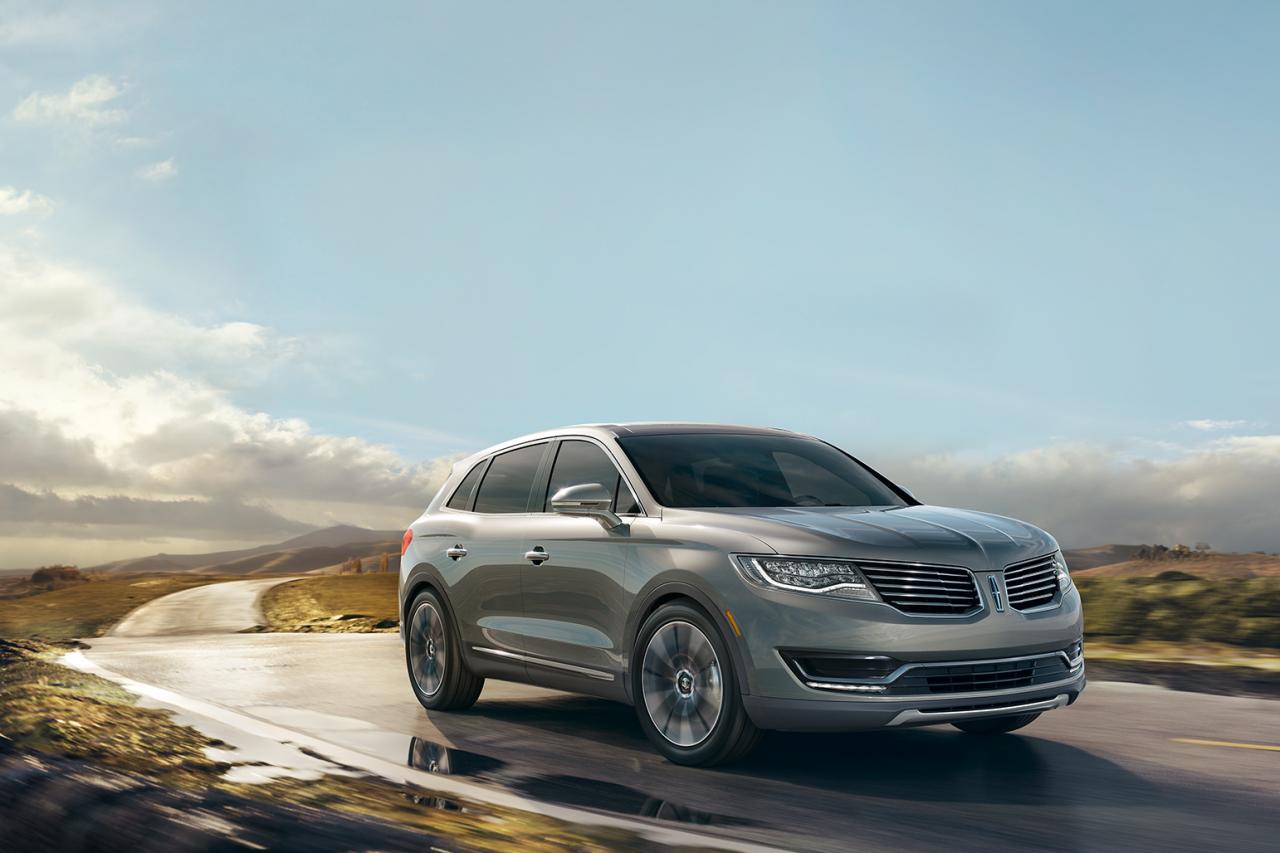 In terms of styling, the MKX concept plays an important role as the new model takes some design cues from the prototype revealed few months ago.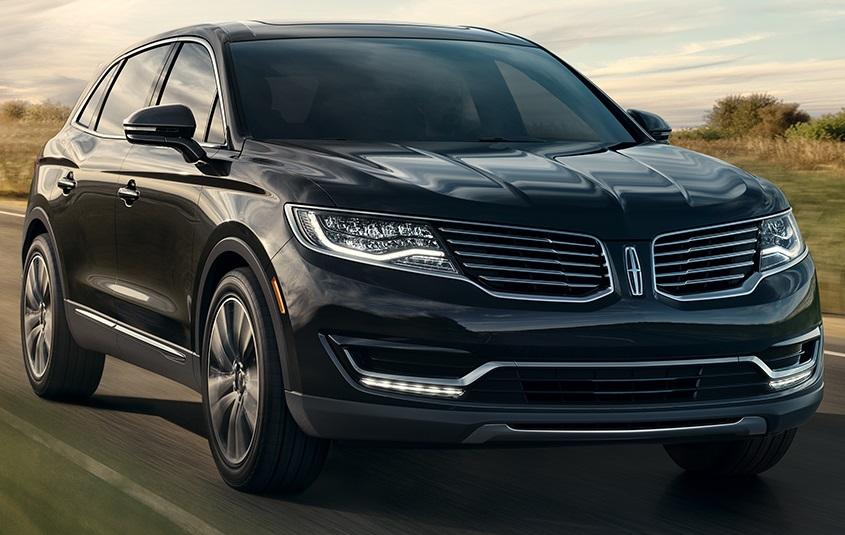 To be more specific, the new MKX comes with revised bumpers, new LED headlights, a panoramic glass roof, a wing-shaped front grille and extended rear fenders.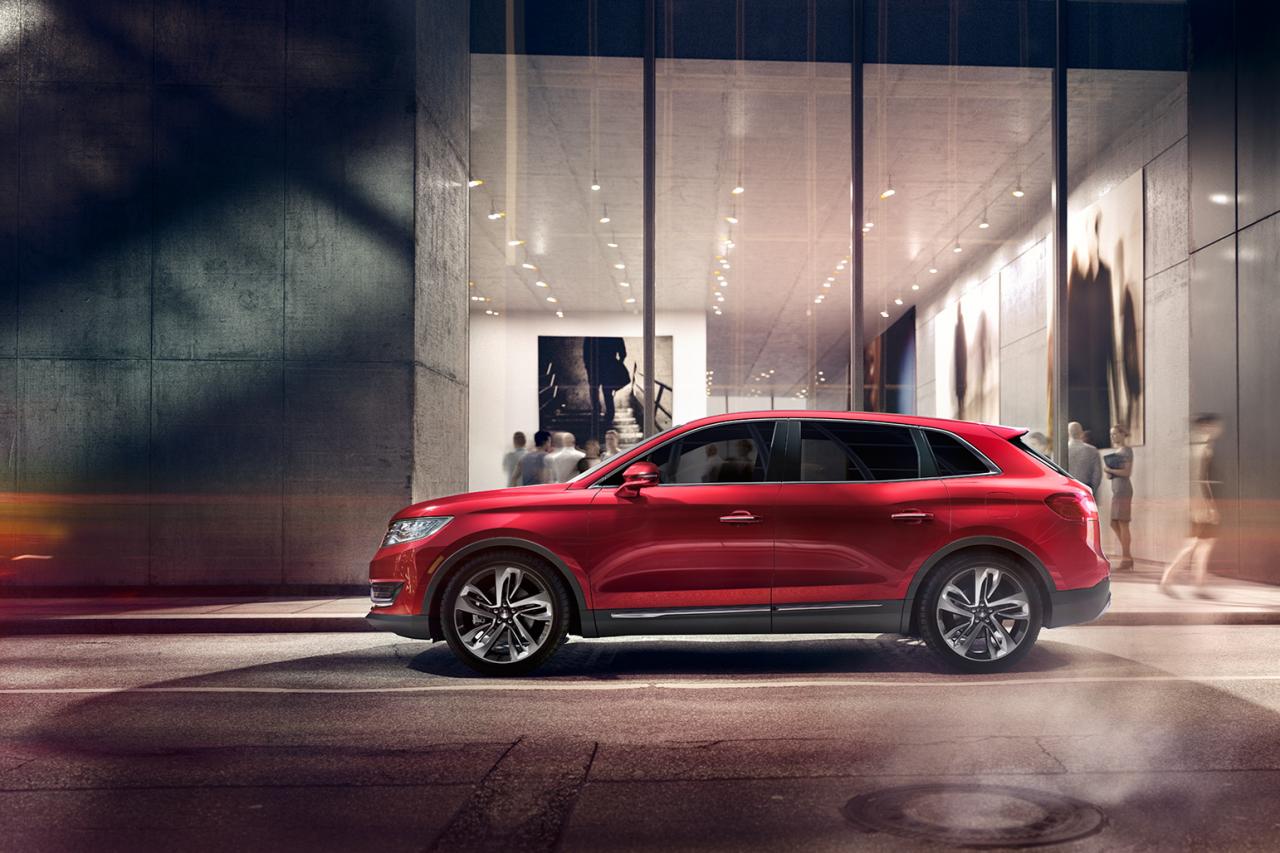 Enter the cockpit and you will find leather upholstery, metallic inserts, wood trim, a floating center console and a Revel sound system for an immersive experience. The retweaked infotainment system completes the set of changes for the new Lincoln MKX.