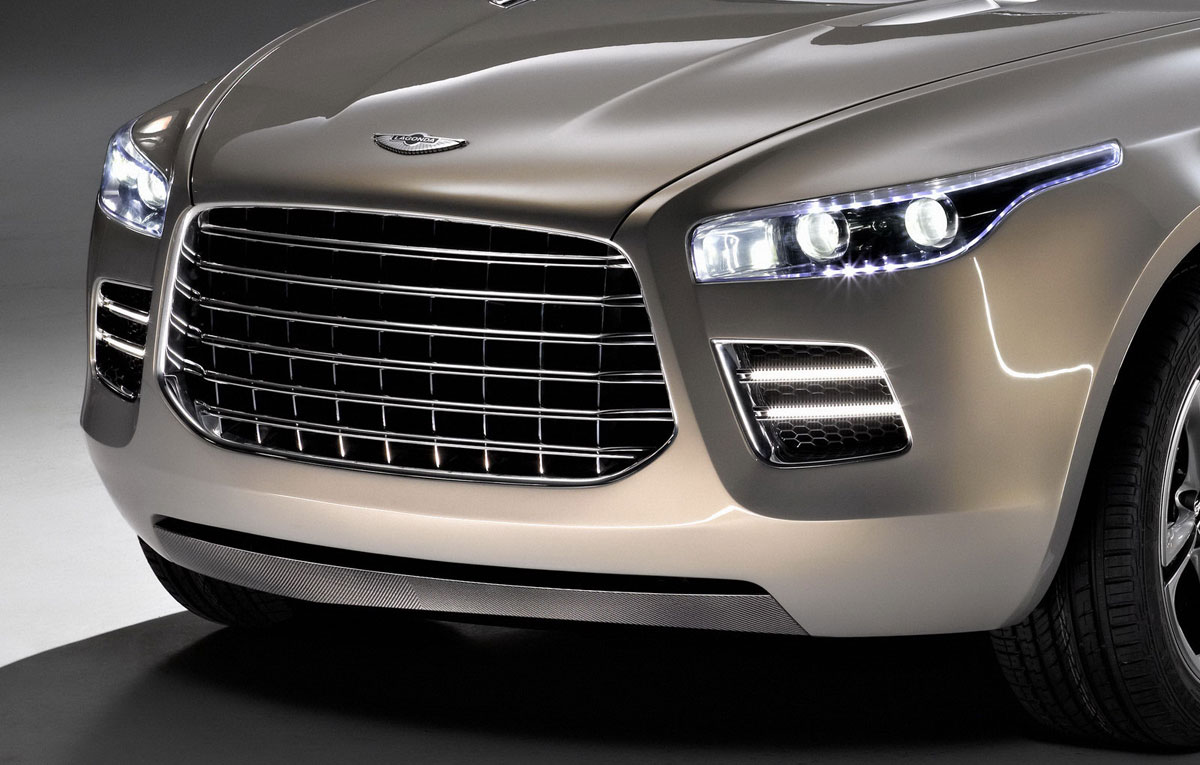 Aston Martin has released a new set of images of Lagonda concept, the SUV which will revive the British luxury brand name. Exclusive SUV will be powered by a V12 engine and will borrow the technology of Mercedes GL.
Aston Martin bring back to public, the concept which would revive Lagonda luxury brand. This time we talk about a closer interpretation of the production model, which is based on many components of the Mercedes GL model and is able to carry up to 4 passengers.

Rumored since early this spring in the Geneva Motor Show, the concept has the services of a V12 gas propellant, taken from the current DB9. The impressive size and design model will achieve also a high performance, a mandatory feature for a V12 unit. British manufacturer will release a street version of the model most likely in 2012.